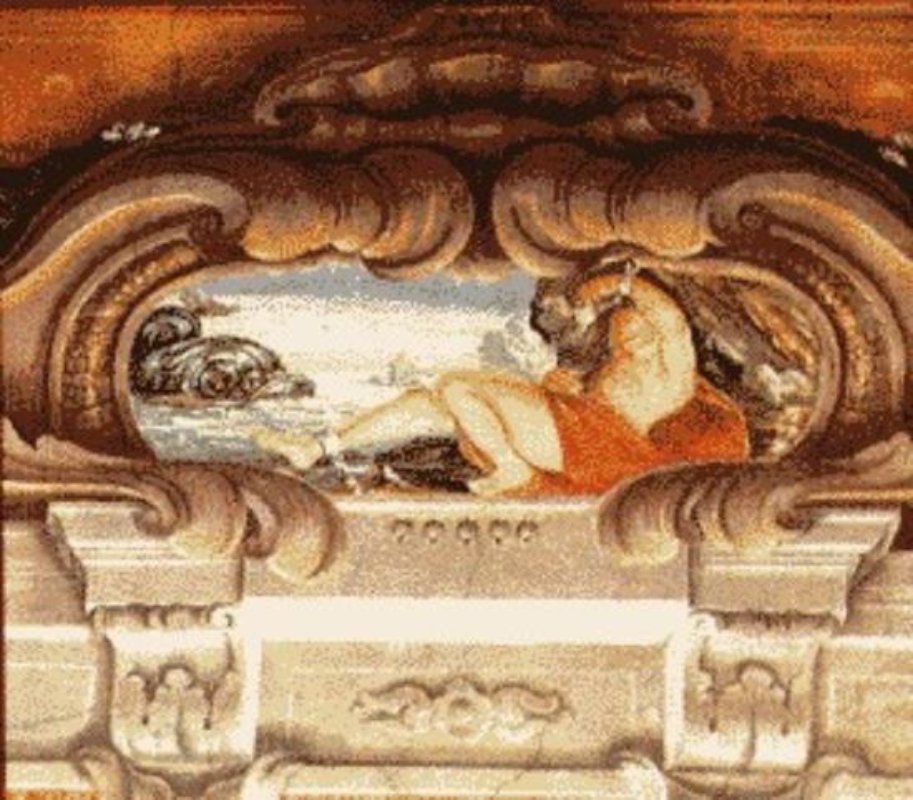 account_balanceMuseums
Rospigliosi Museum
The building that houses the museum has visible sixteenth century architectural elements and is situated within the first ring of the city walls
The building that houses the museum has visible sixteenth century architectural elements and is situated within the first ring of the city walls. The building is a combination of different constructions, the oldest of which edges the cathedral and is still clearly visible today. The most interesting architectural element is the entrance portal which is mounted by the Rospigliosi coat of arms and which opens onto the Ripa del Sale with an elegant double staircase. The portal is late Florentine Mannerist. The building was bought by captain Giovan Battista Rospigliosi (1511 – 1566) in the middle of the sixteenth century. The Bati Rospigliosi family merged into the Sozzifanti family in 1831, taking on their surname and inheritance.

They maintained their residency in this palazzo which the last descendant who died in 1981 (Clemente) left to the Cathedral of Pistoia on the condition that the first floor apartments would become a museum dedicated to Pope Clement IX. Local legend states that this pope stayed at least once in the these first floor rooms, around the time of Giulio Rospigliosi. This is not however backed up by any historical documents. He allegedly slept in the four poster bed which can still be found in one of the damask lined rooms under seventeenth and eighteenth century frescos which decorate some of the rooms. The owners of the Ripa del Sale palazzo in Via del Duca moved to Rome during Pope Clement's time (1667 – 1669).
Collodi
A town rich in history and beauty
Collodi, like all towns which are in a strategic geographical position, has had a very troubled history. The town's history has been marked by events revolving around the Garzoni family. They were part of the Ghibelline family, and therefore historic enemies of the Florentine Guelfs. ...
Morekeyboard_backspace