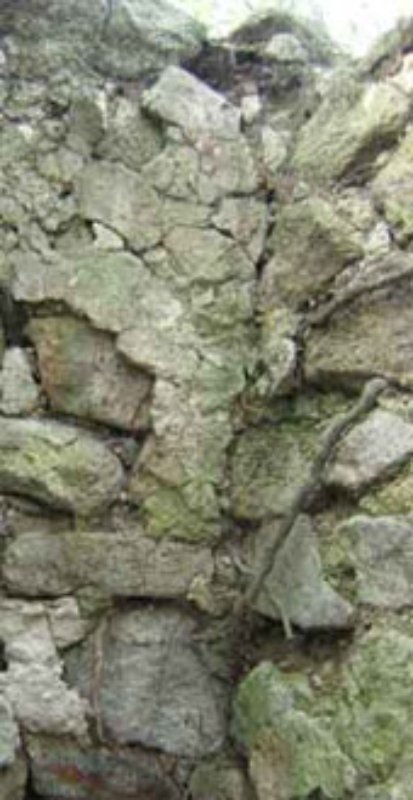 location_cityHistorical Buildings
Rocca di Fornoli
Not much is left of the destroyed Rocca di Fornoli, known today as the Rocca al Forno
The ruins are located on the top of a mount. About a half mile away, there are also the ruins of the Pieve Vecchio, meaning 'old church', which historical documents indicate was dedicated to Saint Andrea. This document was the Plebem de Fornuli sent to Bishop of Grosseto Gualfredo in 1188. Most Sienese historians believe that the Rocca di Fornoli belonged to the Counts of the Ardenghesca, but no one can pinpoint its precise location. In the public archives in Siena, there is mention of the Rocca di Fornoli in 1202, when the counts of Ardenghesca and the Monte Paschi of Vescovaldo had to pay an annual tariff for their castles and other properties located in the Val di Merse and the Val di Ombrone. In 1254, the counts of Fornoli, Ranieri di Malpollione and Bernardo di Scolario, as allies of the King Manfredi and the Comune of Siena, pledged to keep the Rocca di Fornoli at the disposal of the Signori Nove in Siena. In 1270, Count Ugo Forte, took refuge in the Rocca di Fornoli, along with other people who refused to submit to the Sienese Republic. They sent the hand of a Siena soldier that tried to conquer the fort, and three months later, in 1272, the Rocca di Fornoli was conquered and destroyed.
Roccastrada
Medieval villages in Grosseto plain
The picturesque Roccastrada was founded atop a unique mass of trachyte, offering a wide view of the Grosseto plain. A former fief under the Aldobrandeschi family until the early 1300s, the village passed into the hands of the Sienese and later the Medici. The territory around the town – partly covered by forests of oak and chestnut trees – is primarily home to vineyards and olive groves. ...
Morekeyboard_backspace
You might also be interested in