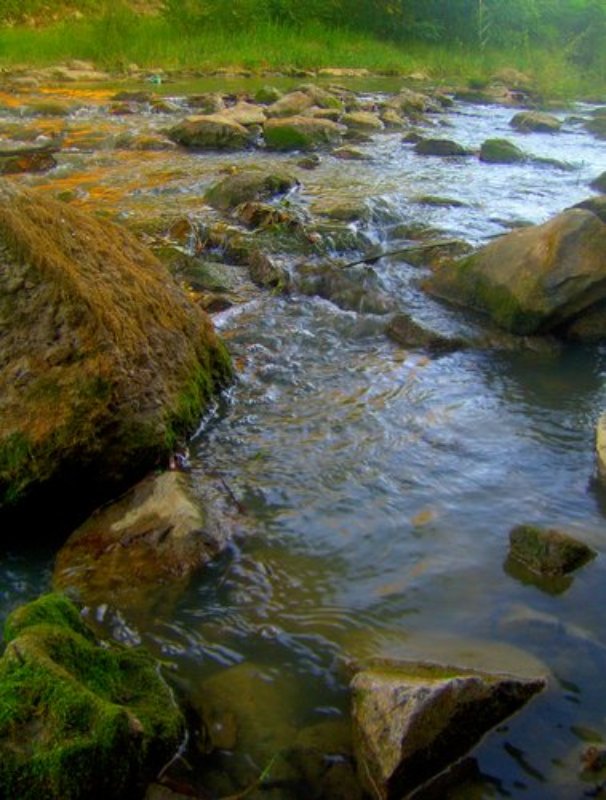 natureNaturalistic attractions
River tour in Pontedera
The nature tour covers a typical flood plain environment
The sanctuary includes a stretch of the
River Arno between the SS 439 bridge (direction Bientina) and the floodway (Scolmatore) between the latter and the SS 67 bridge.
The total area covers 5372 hectares. The sanctuary also includes the Parco dei Salici, a park on the left bank of the Arno which, with an area of over 8 hectares, is the largest urban green area in Pontedera. The
Italian Society for the Protection of Birds (LIPU)
has been commissioned by the City of Pontedera to set up a nature tour complete with illustrated panels, mangers and artificial nests.
Forty-three bird species
have already been sighted in the sanctuary; some of which are typical to wet environments. The sanctuary is of great naturalistic interest in all seasons, as a wintering and reproduction area and as an 'ecological corridor' for migrations in the ecological network of the region.
The sanctuary
is a contribution to the preservation of local biodiversity
Parco dei Salici
Pontedera
0587-299111
0587-53292
info@comune.pontedera.pi.it
http://www.comune.pontedera.pi.it
For information, call the City of Pontedera
Comune di Pontedera: Corso Matteotti, 37 - 56025 Pontedera (PI) - Tel. 0587 299111 - Fax 0587 53292
Source: www.pisaturismo.it
(Apt di Pisa)
Pontedera
THE HISTORIC CITY, HOME TO THE VESPA, BOASTS A PATRIMONY OF CONTEMPORARY ARTWORKS
Pontedera is a quaint town located close to where the Era merges with the Arno. Around the town, there are traces of ancient settlements dating to the Neolithic period. Later, the territory was inhabited during both the Etruscan era and in the Middle Ages, when a brick castle was built and the bridge over the Era, which gives its name to the city,was fortified. ...
Morekeyboard_backspace
You might also be interested in