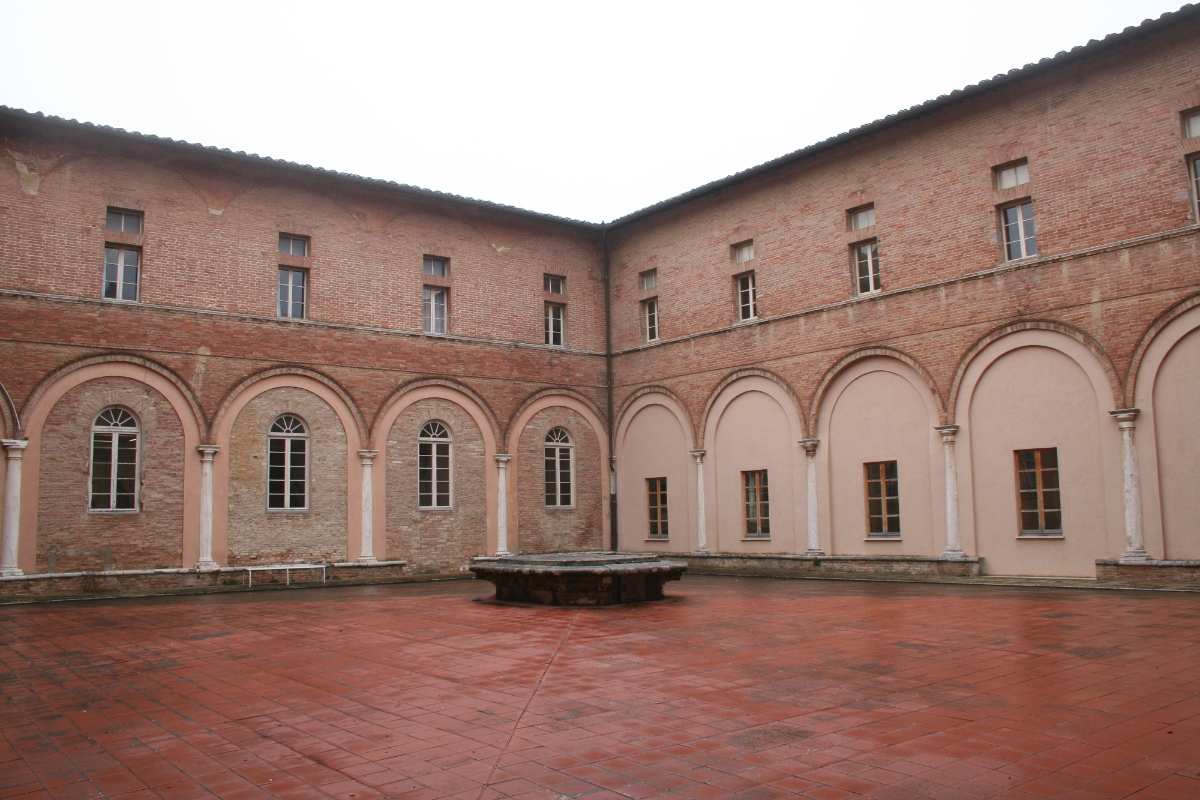 account_balanceMuseums
Prehistoric, Classical and Medieval Archeology Collections - University of Siena
The patrimony of the University of Siena Museum System, bearing witness to over thirty years of archaeological research in Tuscany, Italy and overseas
The Prehistoric, Classical and Medieval Archeology Collections, which are temporarily being stored in the Laboratories of Siena University's Archaeological Sciences and Cultural Heritage Department, are part of the university's museum complex (SIMUS) and are made up of artifacts found during on-site research activities. These are accompanied by replicas, educational collections and information panels.
This patrimony includes anthropological finds such as stone artifacts, ceramics, coins, metals and glassware, along with fossils, bones and other discoveries pertaining to animal and plantlife. The collections date from various ages and civilizations, from human prehistory to the Renaissance. Most of them were found in Tuscany, which is where the university's archaeologists are most active.
Siena
Where not a single stone has changed down the centuries
You can see Siena from afar, resplendent in its medieval harmony. The three hills on which it stands are the high points in an idyllic backdrop of arable fields, where the edges of the ancient city melt into a countryside which in places looks like the background to Ambrogio Lorenzetti's painting Allegory of Good Government in the Palazzo Pubblico. ...
Morekeyboard_backspace