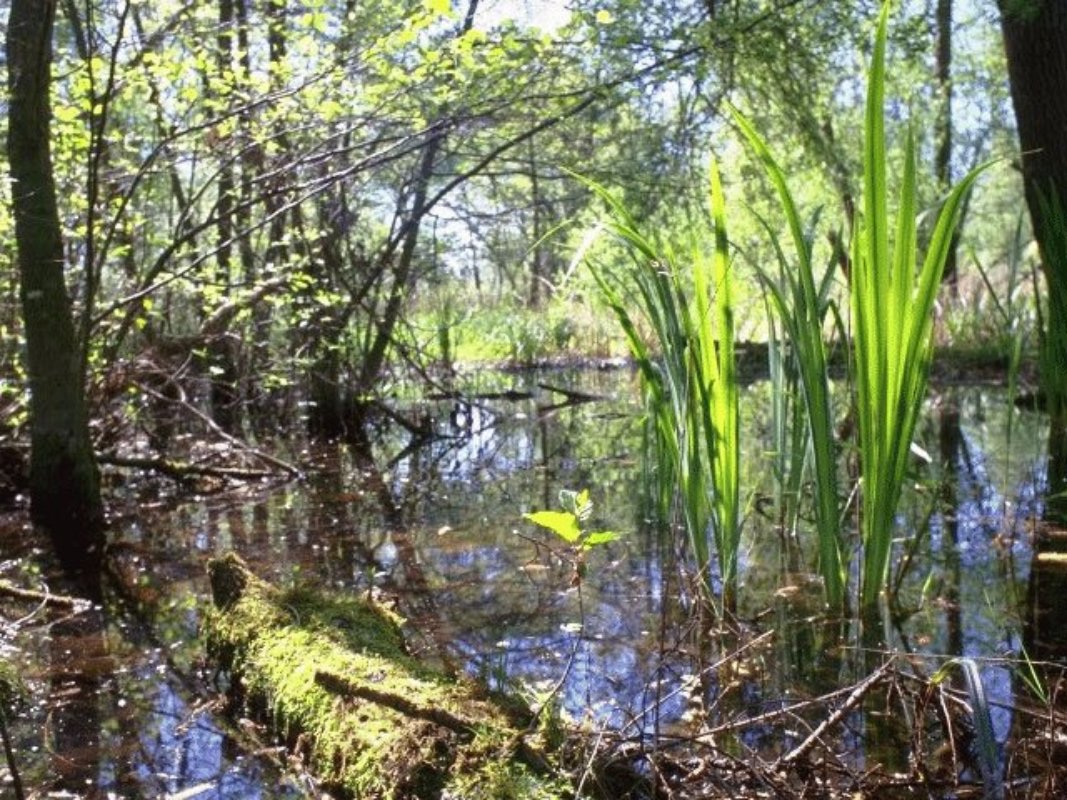 ???.icon?????????
Porta Lake
A protected natural area
Porta Lake lies along the northernmost coast of Tuscany. It survived the land-reclamation acts that have progressively reduced the numerous marshes that once dotted the coast of Tuscany. At one time, the lake was connected to the Massaciuccoli lake, thanks to marshlands that have since disappeared. Porta lake is a natural Protected Area of Local Interest (ANPIL) and is part of the Regional System of Protected Areas (LR 49/95). This area is also a member of the European Nature Network 2000. This noteworthy recognition is due to the presence of the bittern (Botaurus stellaris), a type of heron that is quite rare in Europe.
For many centuries, this lake—nestled between the Alps and the coastline of Versilia—was a strategic check-point along the coast. It was also the main link between Pietrasanta and Massa. The lake was called Porta Beltrame due to a lock located on the border of Pietrasanta. It is fed by streams from the foot of the Porta cliffs. The water, located near the Medicea Torretta, has a constant temperature of 17 ° C. The wetlands are mostly covered with bulrushes, while the areas of free water remain few and far between.
Around the reeds and lakeside channels, there is a newly formed forest which hosts traditional Versilian tree species that are typical of marsh areas, including black alders and various varieties of willow and poplar. In small areas, there are still wet meadows, which are characterized by the presence of larch trees and reeds. This environment also hosts a very rare butterfly which is in danger of extinction, the Lycaena dispar.
Source: Comunità Montana Alta Versilia
Montignoso
Panorama includes sea, plains and mountains
Montignoso and its castle, were under Lucca's jurisdiction until 1845, when it fell under the dominion of the Estensi Family before becoming part of the Massa Carrara province. THE HISTORIC TOWN CENTRE Castello Aghinolfi This castle, which dominates the panorama, was strategically important and constantly fought over by the military forces of Pisa, Genoa and Lucca. ...
Morekeyboard_backspace
You might also be interested in