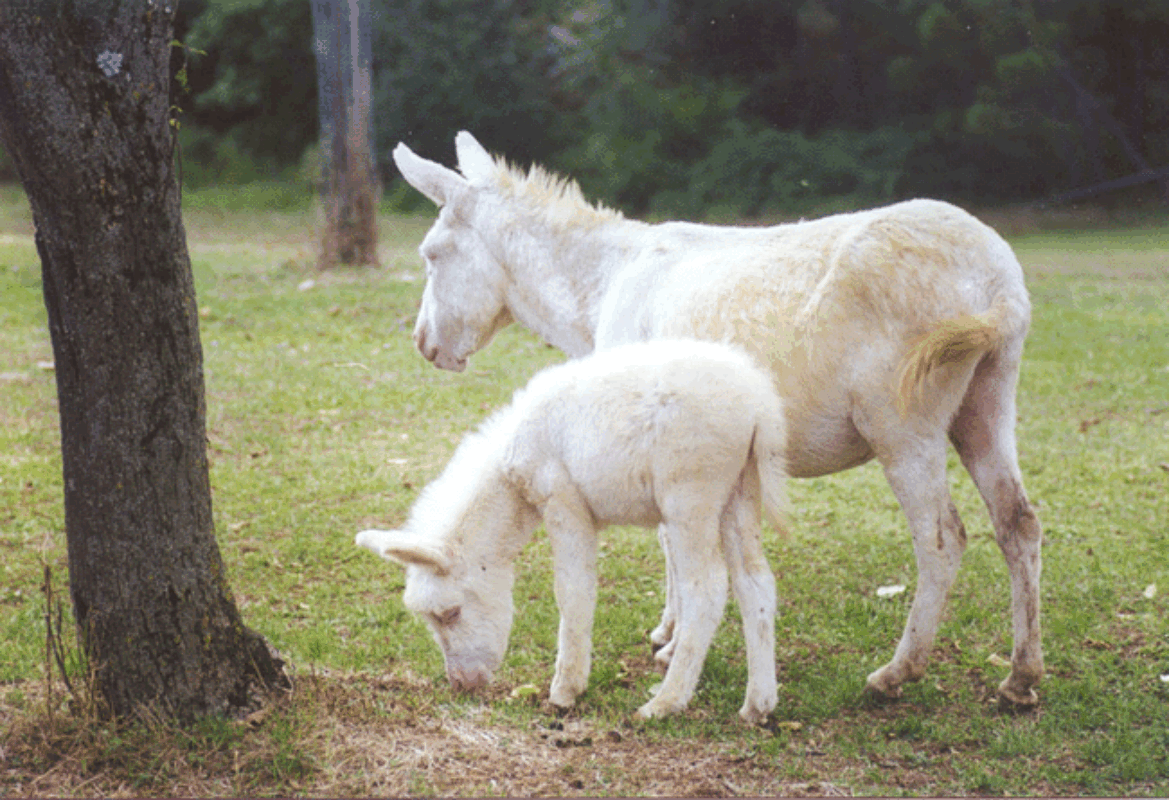 insert_emoticonFun and entertainment
Poppi, The Zoological Park of European Fauna
This is the first and only park dedicated to fauna in Europe
In 1972, Dr. Mattoni Roberto, a veterinarian, opened in the municipality of Poppi (Arezzo) the first Zoological Park of European Fauna, with the help of his wife Renata and five children. The Zoological Park was the first and is still today the only park that is exclusively dedicated to European Fauna.

Extending over 50 hectares, the park features pin and chestnut trees and centuries old oak trees. It has an ecological, cultural and didactic aim, but it is also a concrete example of the area's natural beauty.

The park is not financed publicly and continues, even today, to be funded exclusively by the Mattoni family, which not only welcomes visitors and takes them on a tour of the park but also provides a natural habitat for some of the most exemplary fauna species in Europe.

There is a church at the center of the park, which is dedicated to St. Francis of Assisi. Located just kilometers from the church is a lake that features aquatic fauna, as well as the medieval castle of Poppi, the mountain chain of Pratomagno, the sacred mount of Verna, the monastery of Camaldoli and the National Park of the Casentesi Forest.
The Park is open all year round.

The Park offers visitors:
• free outdoor parking for buses and coaches
• indoor parking for buses and coaches
• two bars
• a restaurant (up to 300 people) serving local casentinesi dishes
• a consecrated church where religious services can still be held
• an outdoor space for picnics
• a kid's playground
• a botanical garden with plants native to the casentinese valley
Office: 0575504541 / 0575504542
Bar/restaurant: 0575504541 / 0575504542 / 0575529079
Fax: 0575504174
E-mail: info@parcozoopoppi.it
Poppi
FROM COUNT GUIDI CASTLE TO CAMALDOLI SANCTUARY
The history behind the town of Poppi belongs to the noble Guidi family and their magnificent Castle: to discover its secrets, you'll have to dive into the medieval history that gave life to this fortress. The castle, built in the 13th century, is attributed to artists from Vasari to Arnolfo di Cambio. ...
Morekeyboard_backspace
You might also be interested in