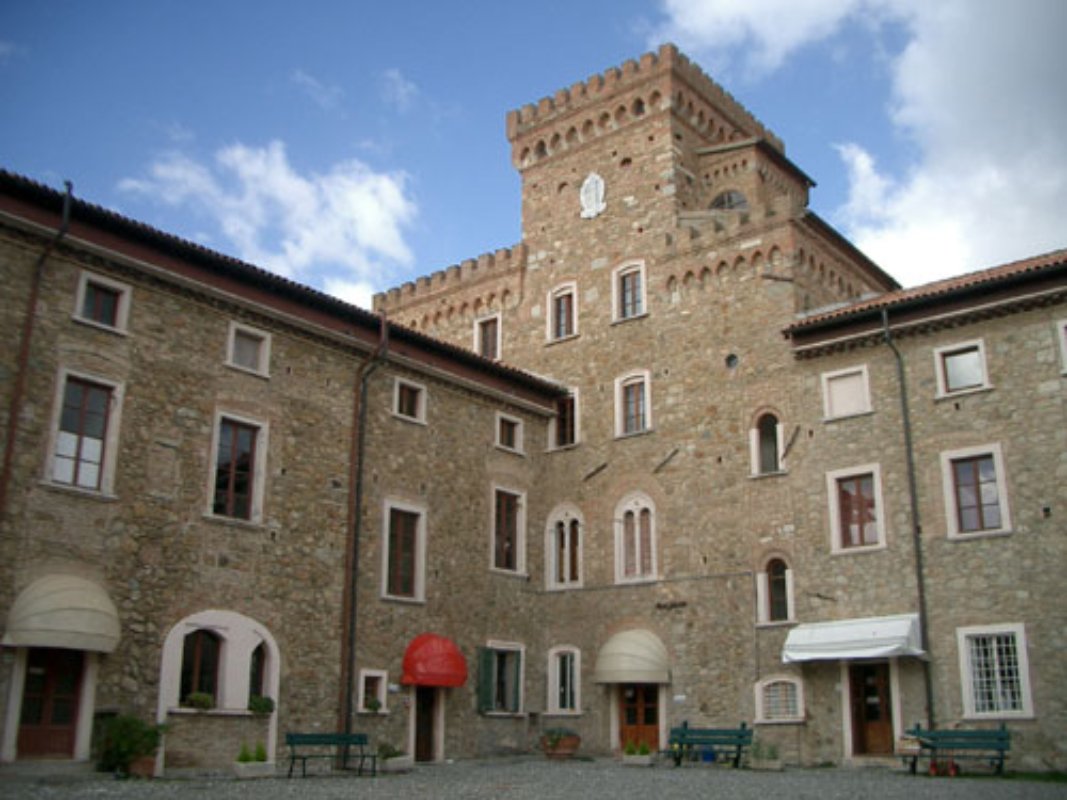 Places of worship
Pomaia - the European heart of Buddhism
Mystic vacations in the heart of the Pisan hills
A mystic retreat nestled in the splendid setting of the Pisan hills - this is the Istituto Lama Tzong Khapa di Pomaia, the most important Buddhist centre in Europe. It is also an ideal destination for anyone who wishes to add an additional dimension to their journey through Tuscany, discovering not just the culture and flavours of the region but also its religions. The monastery at Pomaia, located about 40kms south of Pisa, is an important place not just for the Dalai Lama but also for the famous masters and meditators who visit there regularly. Here, completely immersed in nature, it is possible to draw closer to the Buddhist philosophy as well as find an oasis of relaxation for mind and soul.

Meditation rooms, a library and about 20 pleasant wood cottages are available for guests, and especially for those who come here for a meditational retreat. These aspects, together with the centres beautiful buildings and excellent vegetarian Italian meals, make Pomaia the pefect destination for exploring your conscience and deepening your practice of Dharma.The Monastery offers courses in Buddhism, Tantric initiations and retreats. The spiritual program of the Istituto Lama Tzong Khapa also offers collective prayer days for important dates on the Tibetan calendar.
A visit to Pomaia is not to be missed - whether for a day, a weekend, or a longer sojourn.
Santa Luce
A medieval village with a rich history situated in lush Tuscan countryside
This delightful village takes its name from the medieval 'Sancta ad Lucam'. The castle, which used to rule over the valley below, has preserved its medieval feudal layout and the village houses are built in rings around the castle fortifications. ...
Morekeyboard_backspace
You might also be interested in