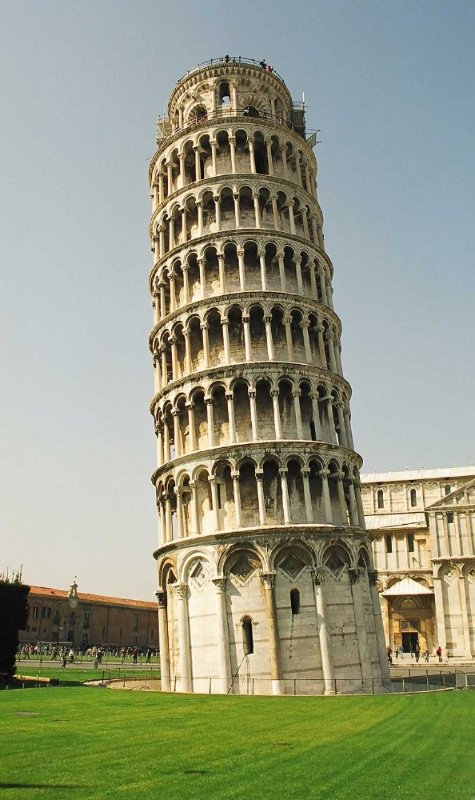 ???.icon?????????
Pisa Convention Bureau
Conference centres in the city of the Leaning Tower
Pisa Convention Bureau promotes business tourism in and around Pisa, offering high standards. The network of companies, known as "Pisa dei Miracoli" (Pisa of Miracles), consists of privately-run tourism operators, which form the majority of the city's operators in the sector. These include: Asti Incentives & Congressi e Meridiana Events & Education, conference services companies with the highest turnover in the area; Pisa's Palazzo dei congressi, the province's biggest conference space; Hotel Galilei, which includes (in addition to 153 rooms) the second largest conference centre in Pisa after the Palazzo dei Congressi; hotels Repubblica Marinara and San Ranieri, with 144 rooms combined and various meeting rooms; Paim Turismo, with a meeting room in the San Rossore park; and, lastly, Treno Pisa Tour, which offer transfers.

Thanks to Pisa International Airport, a major train station, a 1000-seater conference space and the city's extraordinary art and culture scene, Pisa is a leading conference destination.

The "Pisa dei Miracoli" network of companies focuses on accessibility, high-quality conference services, prices, facilities, appeal and reputation, ensuring combined hospitality services at the destination.
Pisa Convention Bureau
via Matteotti, 1 - 56124 Pisa
Tel. 050 598212
Fax. 050 598019
info@pisadeimiracoli.it
www.pisadeimiracoli.it
Pisa
Experience the city of miracles, packed with maritime history and traditions
Pisa and its Piazza dei Miracoli have always been a fundamental stop on any trip to Tuscany. Despite the overwhelming presence of tourists from all over the world, who sometimes seem to have arrived here for the sole purpose of pretending to hold up the Leaning Tower – this sacred place still emits a timeless, evocative and powerful beauty. ...
Morekeyboard_backspace