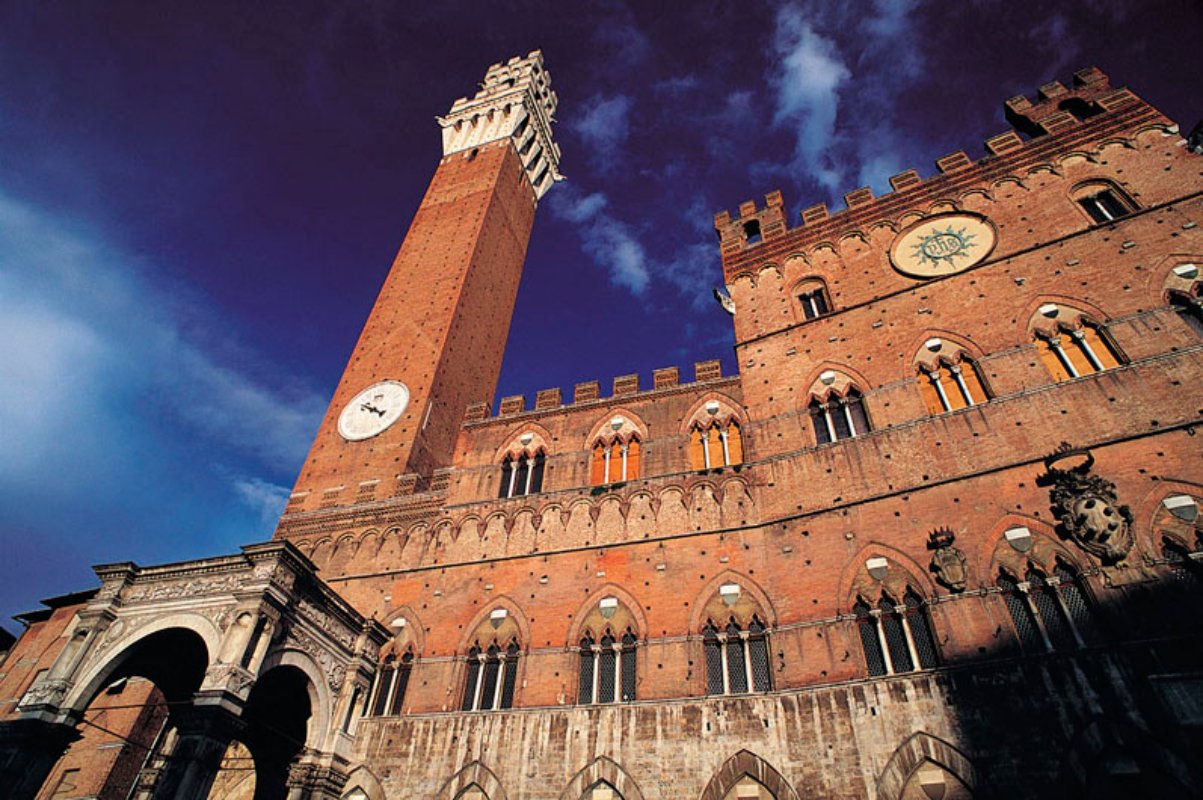 crop_originalArtworks
Pietro Mascagni's piano
At the Accademia Chigiana Museum in Siena
Made around 1837 by the prestigious Parisian firm Érard, the piano belonged for a long time to the great composer of such operas as Cavalleria Rusticana and L'amico Fritz. It is a square piano, which was a very common instrument in the nineteenth century thanks to its smaller size, which made it easier to fit in rooms that were not particularly large.

Square pianos, therefore, were ideal for all the kinds of musical activities that required a certain intimacy, from evening salon performances to chamber music, from concert practice to assisting in the composer's creative work.

Dr. Edoardo Farinelli had the instrument restored by Piero Grassini of Rome, who made conservative restorations out of respect for the piano's historical character and structure, tuning it moreover to an inferior tuning fork so as not to compromise the conservation.

Today, Mascagni's piano can be found in a new location within the Museum of musical instruments of the Accademia Chigiana, a collection that includes many artifacts of considerable importance and excellent craftsmanship.
Siena
Where not a single stone has changed down the centuries
Siena shines perfectly from a distance in its medieval magnificence. The three hills amid which the city rests rise up like an idyllic film set, the old boundaries soften like the past into a countryside that sometimes still seem like the scene painted by Ambrosia Lorenzetti in the Allegory of Good Government in the halls of Siena's city hall. ...
Morekeyboard_backspace
You might also be interested in