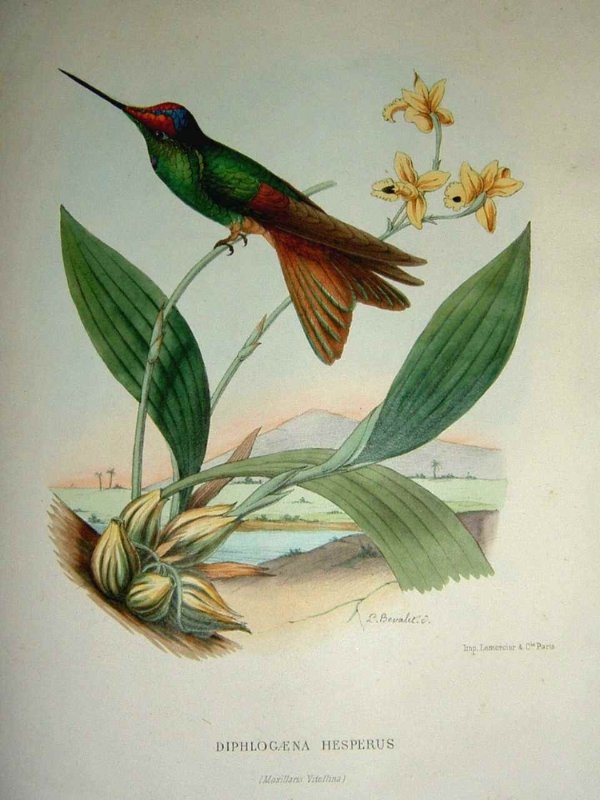 account_balanceMuseums
Ornithological Museum
Exhibit presents almost 700 exemplars from more than 253 species
Located in the small, 16th century church of Saint Francis, the museum presents the collection of the Marquise Marianna Panciatichi Ximenes d'Aragona Paolucci which was donated to the city of San Gimignano in 1927. Most of the exemplars were collected between 1866-1911 on the Monte (San Gimignano) estate where two snares captured birds attracted to the spot with calls, and present some species which are extinct or in danger of extinction.The taxidermic preparation of the birds was entrusted to Riccardo Magnelli, the embalmer of Florence's La Specola Museum, while a few of the exemplars were embalmed by Dal Nero, the famous Veronese taxidermist who prepared the birds in the collection of Arrigoni degli Oddi, one of the most beautiful and complete collections in the world which, today, is preserved in the Zoology Museum in Rome.


Arrigoni, a relative of the Marquise Paolucci, collaborated actively in the installation of the collection at San Gimignano, donating numerous examples and serving as an expert consultant for the attribution of some exemplars.The original collection consisted of 1260 exemplars, of which 696 have remained, representing 253 species. The current installation, composed of 371 exemplars, was curated by the Department of Environmental Biology at the University of Siena and the National Institute of Biology "La Selvaggina."
Source: Province of Siena
San Gimignano
THE MANHATTAN OF THE MIDDLE AGES, FROM ART TO GOOD WINES
With it multitude of towers sticking out against the horizon, San Gimignano is one of the most iconic and recognizable destinations in Tuscany. In every corner of the world, there lives someone with a dream to visit this ancient village and to feel the experience of stepping into a perfect Medieval postcard. ...
Morekeyboard_backspace
You might also be interested in