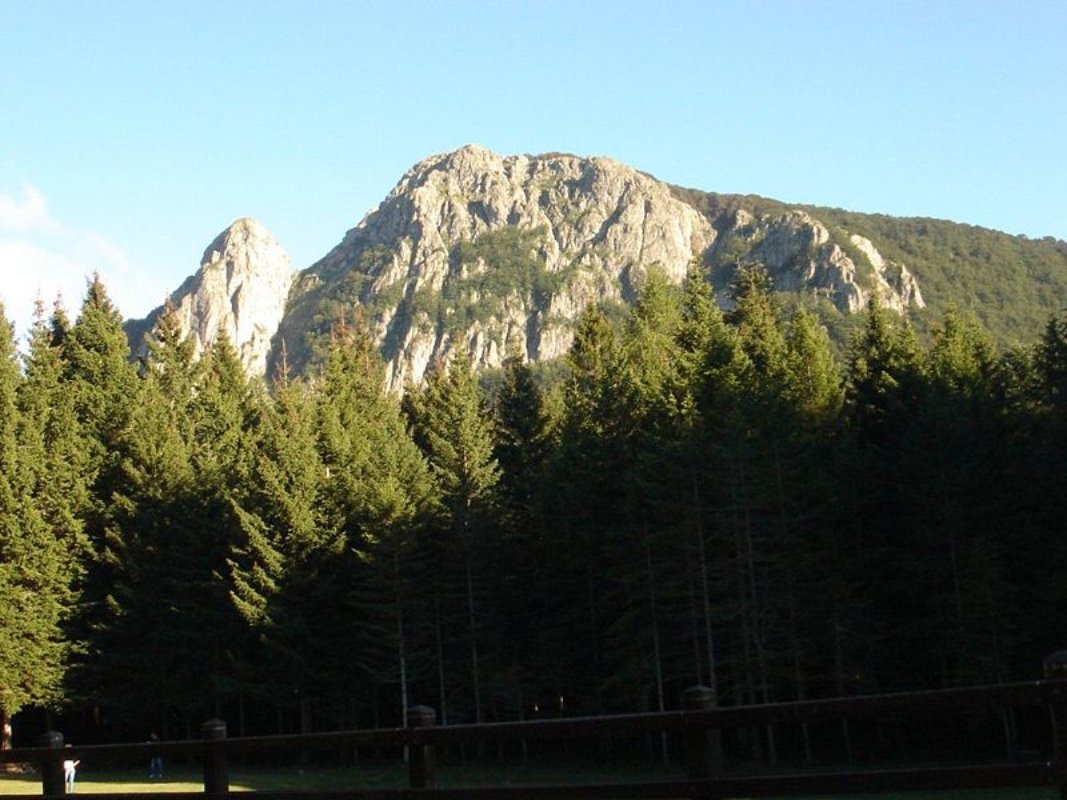 ???.icon?????????
Nature reserves in the Sienese territory
Protecting natural treasures
In 1996, the Provincial Administration of Siena established eleven nature reserves, which occupy a total of about 8000 hectares. This area is extremely valuable on an environmental, historical and cultural level. Its varied settings are home to protected species of animals and rare plants, making the area of great scientific and ecological interest.

The Reserves were formally established by the Provincial Council of Siena (Decrees No. 38 - 21.03.1996 and No. 127 - 17.07.1996; Art. 15 L.R. 49/95 'Regulations on parks, nature reserves and protected natural areas of local interest.') . These eleven nature reserves make up a system of protected areas which aim to ensure and promote the coordinated preservation and enhancement of the landscape. These protected areas should also safeguard the territory's historical-cultural heritage and its natural beauty.

Four Reserves – Basso Merse, Farma, La Pietra and Cornate and Fosini – extend into the Province of Grosseto. The aims of the nature reserves include the conservation of ecosystems and the promotion of business and leisure activities within the area which are compatible with scientific activities. The management of the reserves also aims to promote research and provide information and environmental education. Each reserve's size, shape and individual characteristics vary. The same is true for the distribution of resources. Their surface areas range from a minimum of 240 hectares (Riserva Naturale Bosco di S. Agnese) to a maximum of 2000 hectares (Riserva Naturale Alto Merse).

(Article by the Province of Siena)
You might also be interested in