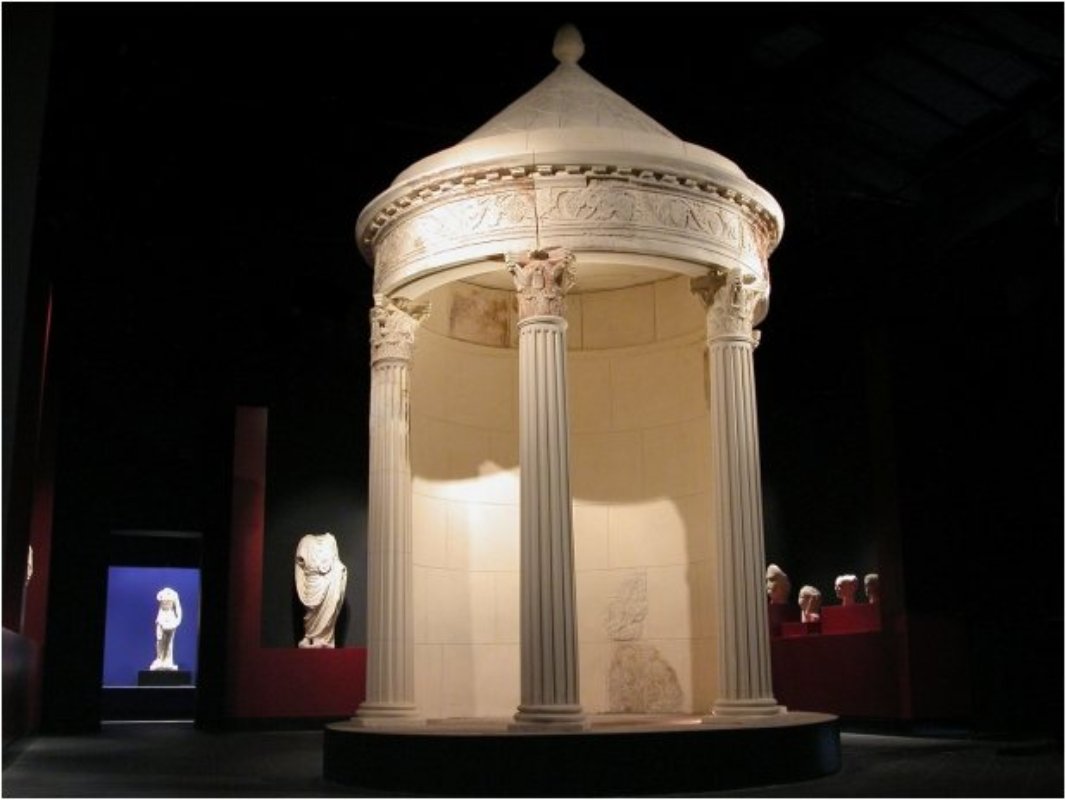 account_balanceMuseums
National Antiquarium of Sestino
Venue hosts local treasures
The current day 'National Antiquarium of Sestino' became 'Antiquarium Regio' in 1932, thanks to the efforts of superintendent A. Minto, who envisioned many projects for the museum structure adjacent to the 'Arcipretura di San Patrizio'. The Clergy also played a primary role in the realization of said projects. War-torn and gravely damaged, the museum was forced to close for almost twenty years. In the 1980s, the Municipal Administration made substantial efforts to recuperate the area's remains. On September 17, 1982, the town's ex-elementary school became its new exhibition venue.The structure was inaugurated by the Minster of Cultural Heritage, Antonino Gullotti, and the illustrious historian, Pericle Ducati, a renowned expert on Etruscan and Roman cultures.

In 1983, the structure was named 'National Antiquarium'. Over the next few years, the Civil Administration renovated the old building which was inaugurated in 1997; it currently hosts the epigraphic section of Sestino. In 2003, an additional structure was added to the 'Sestino City Museum' project. This building, once the Municipal gym, now hosts a splendidly reconstructed Augustan temple. Visitors to the museum can admire numerous sculptures from a statue of Aphrodite to a head of the Emperor Augustus. One can also admire bas-relief works and Hellenistic style funeral monuments.
Sestino
Taste of ancient history and wonderful landscapes in this place that sits between Tuscany and Umbria
Sestino an ancient land that has always been trampled by peoples that, following the Foglia and Marecchia rivers, or the primordial and then consolidated roads, travelled here leaving traces of their passage and of their settlement. ...
Morekeyboard_backspace
You might also be interested in