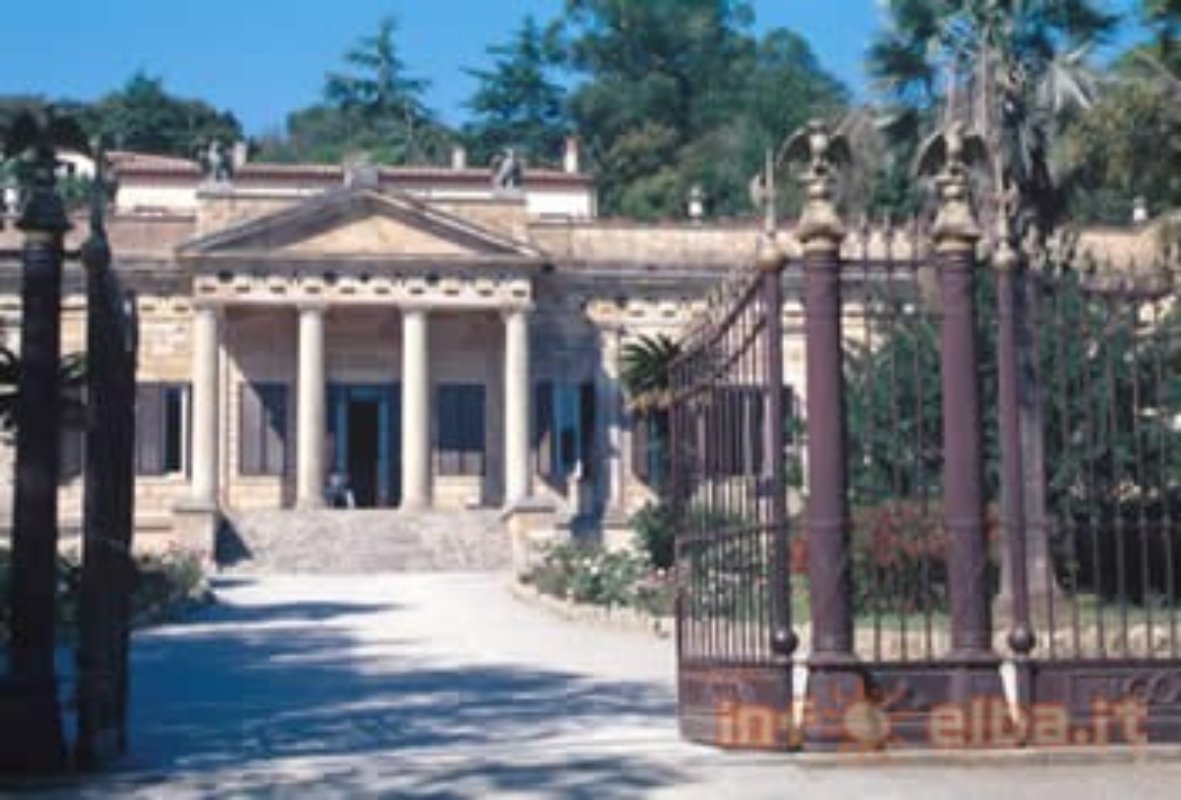 account_balanceMuseums
Napoleonic Misericordia Museum
An exhibition of historical artifacts and period items
The
Napoleonic Misericordia Museum
is next door to the church of the same name, built in 1677. The museum is divided into three rooms. The first room contains a fourteenth century marble statue of the Madonna and Child attributed to
Tino di Camaino
, who was part of the Pisan school of artists; several seventeenth and eighteenth century canvases depicting saints and sacred images; the first Arciconfraternità della Misericordia statue (1566); a precious antiphonary (1676); many ex-voto; furnishings, decorations and sacred objects which bear witness to over four centuries of the institution's life.
The second and third rooms contain many period and
Napoleonic artifacts
, including a bronze cast of Napoleon's head and hand. There is also a copy of the sarcophagus where Napoleon is buried at Les Invalides in Paris and the flag depicting three golden bees which represented the Napoleonic State on Elba Island. These last items were donated in 1852 by
Prince Anatolio Demidoff
who was Napoleon's great-grandson. At his bequest, a holy mass is held on 5th May every year to pray for the emperor's soul.
Disabled access:
partial
Contact (ITA): elbalink.it
Portoferraio
Elba island's chief town and main port
Portoferraio is one of the island's most ancient towns. Its origins date back to the Ligurians, the Etruscans and the Greeks, before becoming a Roman colony called Fabricia. The layout of Portoferraio was designed by Cosimo I dei Medici who, after changing the town's name to Cosmopoli in 1548, also built the town's defences. In 1814, the city gave refuge to the exiled Napoleon Bonaparte. ...
Morekeyboard_backspace
You might also be interested in