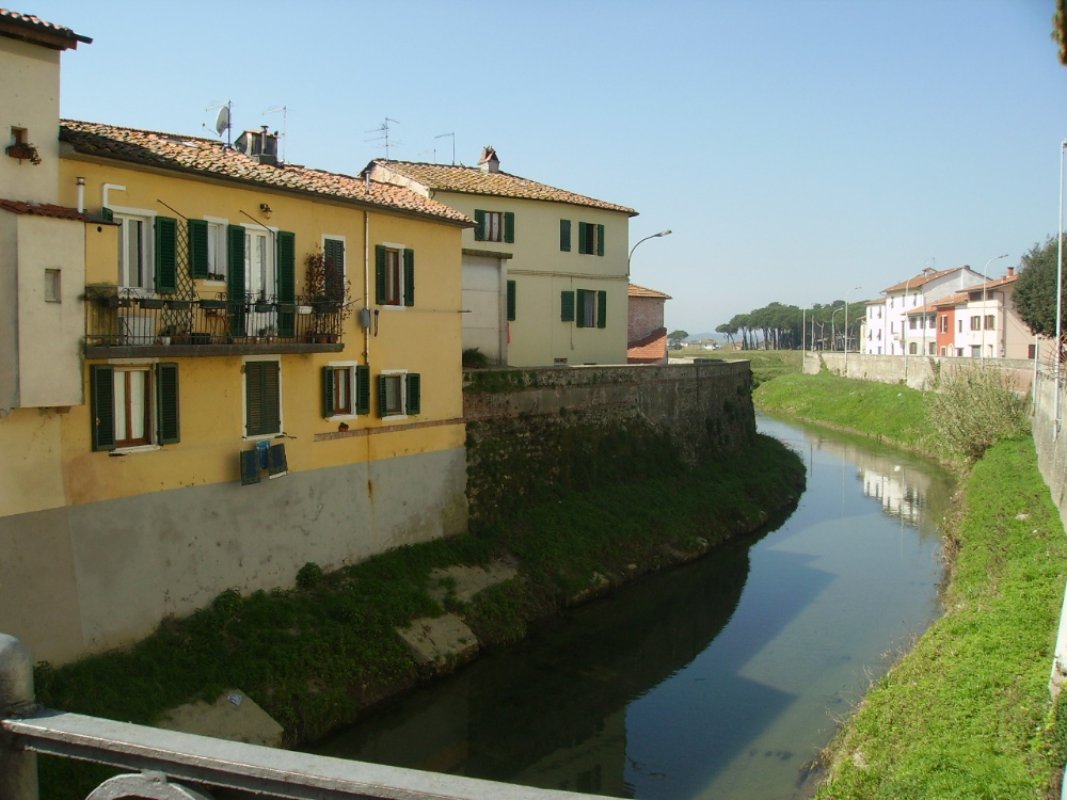 account_balanceMuseums
Museum of the Sanctuary of the Madonna del Buon Consiglio in Ponte Buggianese
Don't miss Pietro Annigoni's fresco cycle
The small museum is situated in the area next to the sacristy of the 17th century church of San Michele Arcangelo (also known as the Sanctuary of the Madonna del Buon Consiglio). The church was reconstructed in the 19th century and still houses the venerated image of the Madonna del Buon Consiglio, protector of the local population during various epidemics. The Sanctuary became a tourist attraction after the walls were frescoed entirely by Pietro Annigoni, Romano Stefanelli and other Annigoni students from 1967 to 1976It houses and exhibits the most important sacred objects of the church: vestments, relics, and other liturgical furnishings from the 17th to 19th centuries.

Hours: every day from 7-12 and again from 15 - 18.
Price: Free
Handicap access: No
Contact:
Piazza Santuario 17
PONTE BUGGIANESE (PISTOIA)
Tel. 0572 635022
www.comune.ponte-buggianese.pt.it/
Ponte Buggianese
Autonomous sentiments, historical treasures
The municipality of Ponte Buggianese has a very recent history, since this area was a swampland for the entire Middle Ages. Its population grew considerably starting from the XVI century onwards. Once in the town, which houses 7,000 people, you can admire the Sanctuary of Santa Maria del Buon Consiglio and the church of San Michele. ...
Morekeyboard_backspace