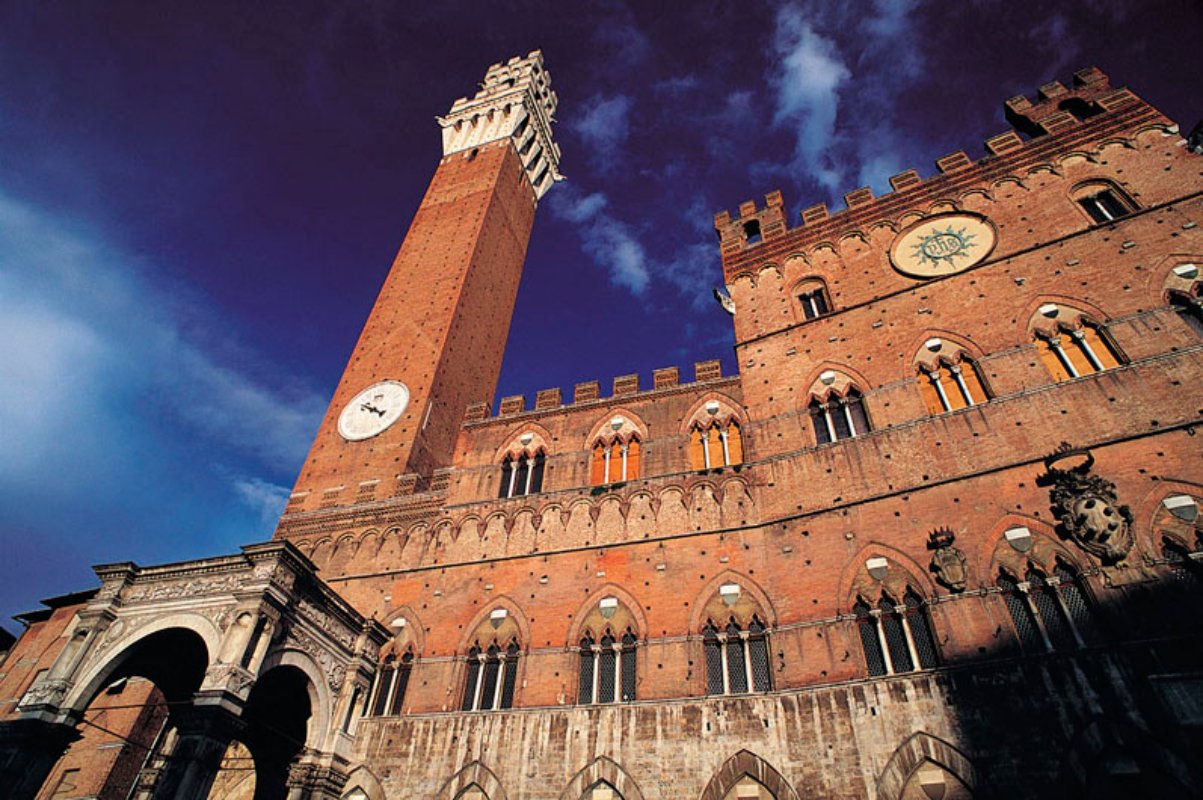 account_balanceMuseums
Museum of the Contrada della Lupa in Siena
The history of the contrada and patrimony of the Confraternity of San Rocco
The historical headquarters of the
Contrada della Lupa
, which date to the 16th century, were once the property of the lay
Confraternity of San Rocco
, which was founded in the 15th century. It seems that the building itself was constructed in the early 1500s and it was completed in the following century with the commissioning of frescoes in the Oratory and the large chapel.In 1789 the location was given to the Contrada della Lupa. During the 19th century some of the church structure, including the
crypt
, was altered, but these were restored in the 1900s.
The museum was re-installed and opened to the public in April, 2002. The headquarters include an entertainment room, the archive and the riding room. The
Oratory
has a fresco cycle depicting the Life of Job by Bernardino Mei, Rutilio and Domenica Manetti and Astolfo Petrazzi. In the annexed chapel—the former assembly point of the Contrada in the 16th century—is a large
fresco by Rutilio Manetti
from the early 1600s.The crypt can be entered through the Victory Room which displays all of the prize banners won by the contrada; the room of religious vestments; the arms room; and the riding room with a collection of historic costumes from the 19th and 20th centuries.
Contacts:
Via Vallerozzi 63
SIENA (SIENA)
Ph: +39 0577 286038; +39 0577270777
Email:
museo@contradadellalupa.it
http://www.contradadellalupa.it/
Siena
Where not a single stone has changed down the centuries
Siena shines perfectly from a distance in its medieval magnificence. The three hills amid which the city rests rise up like an idyllic film set, the old boundaries soften like the past into a countryside that sometimes still seem like the scene painted by Ambrosia Lorenzetti in the Allegory of Good Government in the halls of Siena's city hall. ...
Morekeyboard_backspace
You might also be interested in