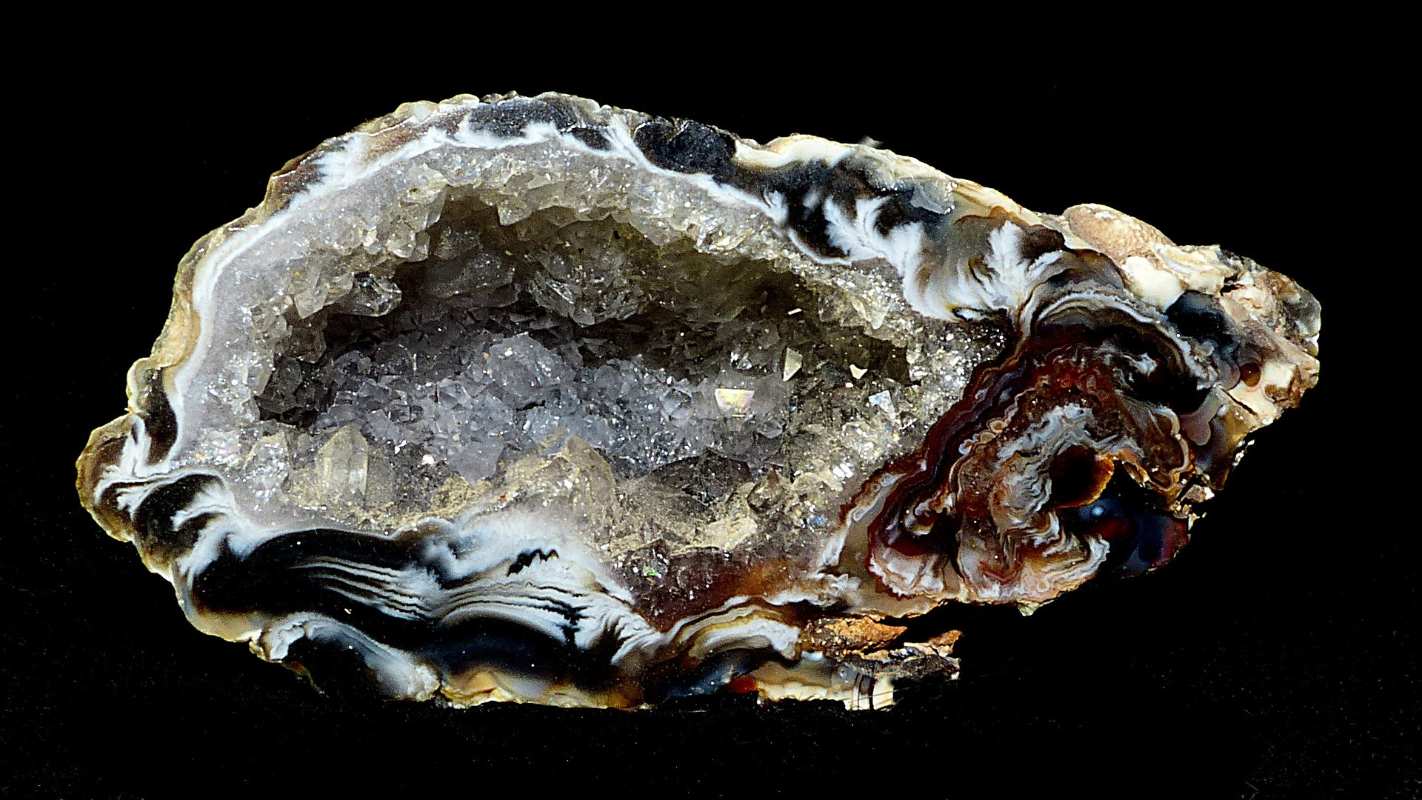 account_balanceMuseums
Museum of Minerology and Geology on Isola di Giglio
The permanent exhibition largely includes the private collection of professor Alessandro Fei
The Museum of Minerology and Geology on Isola di Giglio is located in the basement of the Pro Loco headquarters on Isola di Giglio, where water was once stored.
The exhibition was founded thanks to a collaboration between professor Alessandro Fei, a Florentine mineralogist, and Dr. Armando Schiaffino, a local historian. The project was intended to valorize the island in terms of its geology and minerology, the history of its iron and granite mining (begin by the Romans in the 1st century CE and carried out until the 1960s) and the scientific research being conducted on the island, which have allowed scholars to understand numerous questions regarding Tuscany's rock cycles.
The objects conserved in the museum primarily make up two collections: prof. Fei's collection (containing pieces acquired between 1970 and 1994, some of which were purchased at mineral shows and others found on the island) and the Municipality of Isola di Giglio. In addition, there are also pieces donated to the museum by outside mineralogists.
The collection contains rare examples of black tourmaline, one of which is 12 mm in diameter and another 25 cm long, galena crystals, an 8-mm piece of tetrahedrite and photographs of local mineral-mining towns that no longer exist.
Isola del Giglio
An unspoiled paradise set in the crystal-clear sea of the Tuscan Archipelago
The Isola del Giglio, standing in crystalline emerald water just off Monte Argentario, is the second largest island of the Tuscan Archipelago. Giglio's name originates from the Greek aegilion "island of goats", most probably because of its mountainous terrain – almost entirely made from granite – and is renowned for being a natural paradise. ...
Morekeyboard_backspace