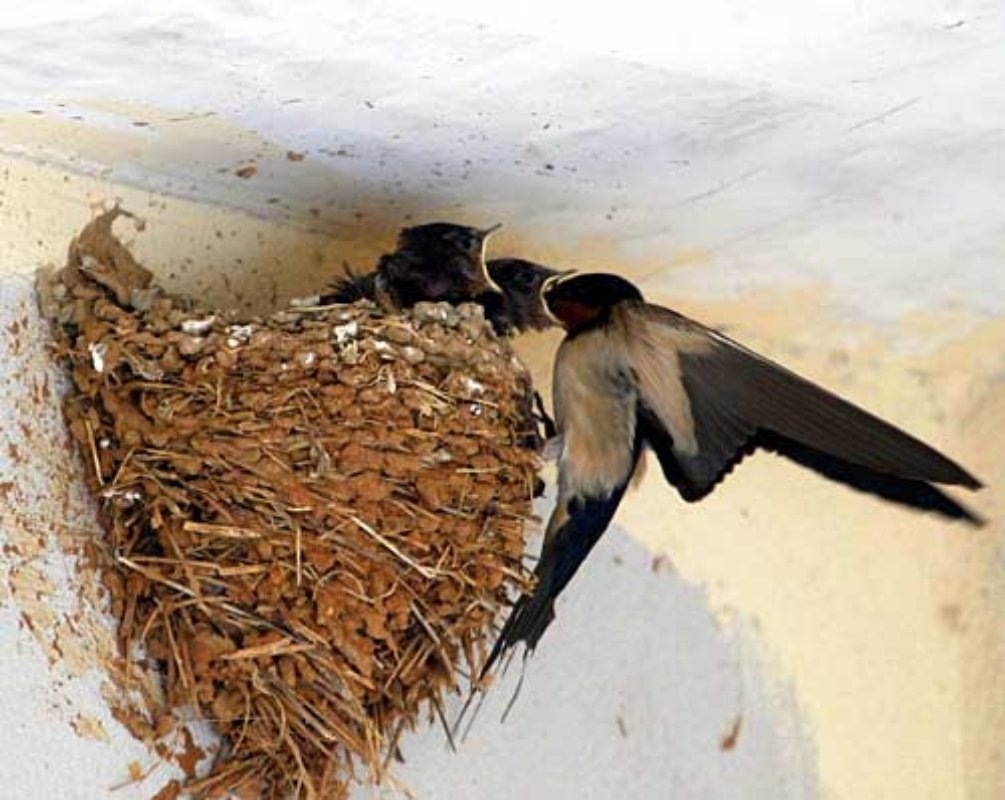 natureNaturalistic attractions
Montignoso refuge
A shelter established by the WWF that welcomes some 500,000 species of swallows in the winter
Swallows in Tuscany reunite every year before migrating to Africa for the winter. Some 500,000 specimens have found an ideal natural habitat to pass the winter in Montignoso, Massa Carrara, on the Porta Lake. Somewhat like a refuge, the shelter in Montignoso welcomes these swallows until they are ready to migrate south. The swallows rest and build their strength in a reed thicket of over 50 hecters, and in an almost perfect climatic environment where they can eat insects and gain enough strength to endure the long road to Africa ahead. The WWF established the shelter in order to study swallow's migratory patterns, reveling that many swallows flock to the Congo when they reach the African continent. The WWF thus helped launch a project in the Congo, called Arcehir, to safeguard swallows that migrate there in the winter, and promote the conservation of these creatures in the Congo. The project mostly serves to better the quality of life of those facing famine in the Congo, who principally hunt swallows for food to eat. Arechir is also trying to develop a farm where it can raise rabbits and breed chickens to provide an alternative to the hungry. In this way, the project will save both humans and swallows at the same time.
Montignoso
Panorama includes sea, plains and mountains
Montignoso and its castle, were under Lucca's jurisdiction until 1845, when it fell under the dominion of the Estensi Family before becoming part of the Massa Carrara province. THE HISTORIC TOWN CENTRE Castello Aghinolfi This castle, which dominates the panorama, was strategically important and constantly fought over by the military forces of Pisa, Genoa and Lucca. ...
Morekeyboard_backspace
You might also be interested in