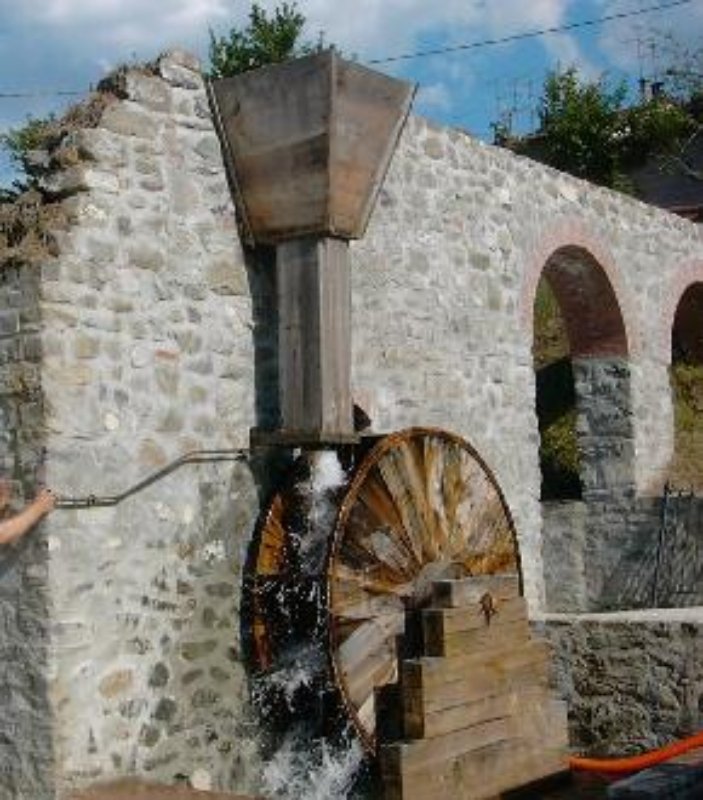 natureNaturalistic attractions
Montagna Pistoiese EcoMuseum: Madonnina Ice Production Center
Part of the museum's educational itinerary
The Madonnina ice complex is the first in the Le Piastre, Madonnina, Pracchia triangle. It gets its name from the ice-house of the same name due to the sacred image once painted on the main door of the complex. The original image is now lost but a new one was painted and placed next to the door. The complex is composed of three ice-houses, a stone, three lakes (one on the left bank of the Reno river and two on the right bank), and water redirection system. The ice-house is one of the oldest in the area, though the production areas have been renovated several times and can be dated back to the early 19th century. One of the areas functioned until the post-war period. The entire area is part of the Ice Itinerary of the Montagna Pistoiese EcoMuseum. The Reno Valley area produced ice from the 18th century until the 1930s. The area can be reached by a walking and mountain bike trail where visitors can directly see how ice is produced.
Hours: Upon reservation
Price: 2,00 € with guided visit
Handicap access: Partial
Contact:
S.R.66 Pistoiese Modenese
Le Piastre
PISTOIA (PISTOIA)
Tel. 0573 97461 (uff. cultura provincia di Pistoia)
E-mail: ecomuseo@provincia.pistoia.it
Collodi
A town rich in history and beauty
Collodi, like all towns which are in a strategic geographical position, has had a very troubled history. The town's history has been marked by events revolving around the Garzoni family. They were part of the Ghibelline family, and therefore historic enemies of the Florentine Guelfs. ...
Morekeyboard_backspace
You might also be interested in