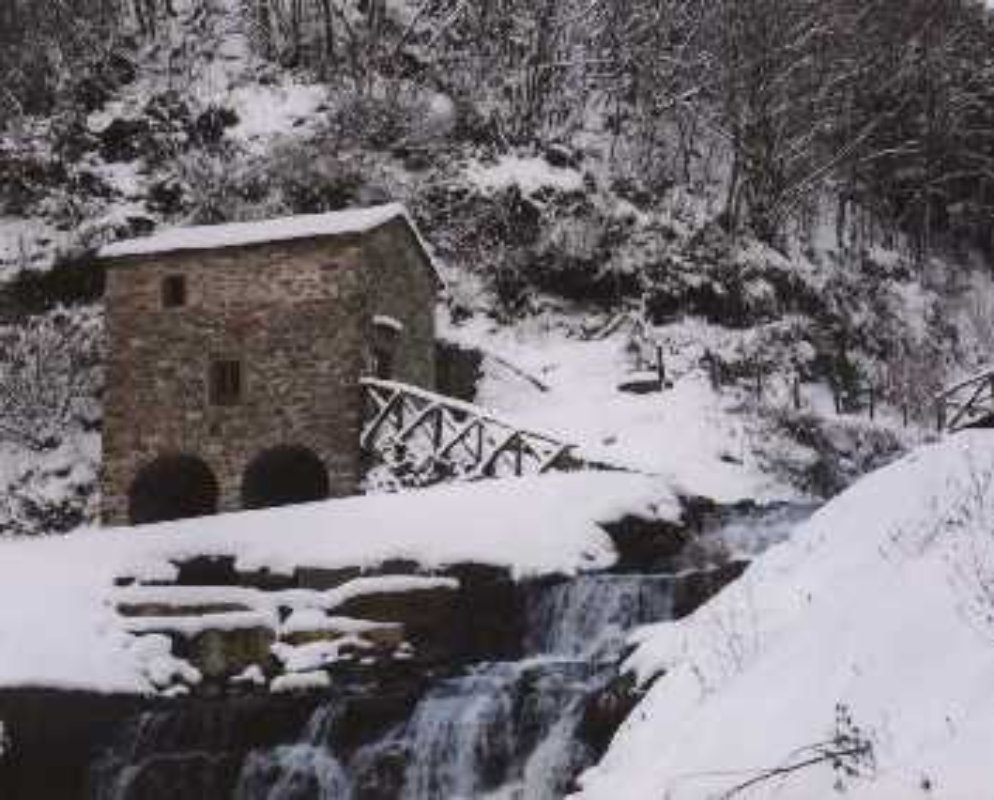 natureNaturalistic attractions
Montagna Pistoiese EcoMuseum: Daily Life Itinerary
Discover the history of the Giamba windmill and the Carbone way
The Molina di Giamba (Giamba windmill) dates back to the mid-1800s and was in use until 1947. It was built to mill dry chestnuts and grain from towns near the Orsigna Valley. It was renovated and its full function restored in 2000. During the renovations, the original structure and machines were conserved and the utmost attention was given to their restoration. All of the mills, tools and various mechanisms were repaired according to their original 19th century instructions. The Via del Carbone (Coal Way) in the Orsigna Valley has also recently been restored by recreating a coal mine which actually produces coal a few days a year.
Hours: Upon reservation
Price: 2,00 € with guided visit
Handicap access: No
Contact:
Via di Paoluccio Orsigna
Orsigna(PT)
PISTOIA (PISTOIA)
Tel. 0573-490101- 0573-939207; 0573-97461 (Provincia di PT uff. Cultura)
E-mail: ecomuseo@provincia.pistoia.it
http://www.provincia.pistoia.it/ecomuseo
Collodi
A town rich in history and beauty
Collodi, like all towns which are in a strategic geographical position, has had a very troubled history. The town's history has been marked by events revolving around the Garzoni family. They were part of the Ghibelline family, and therefore historic enemies of the Florentine Guelfs. ...
Morekeyboard_backspace
You might also be interested in