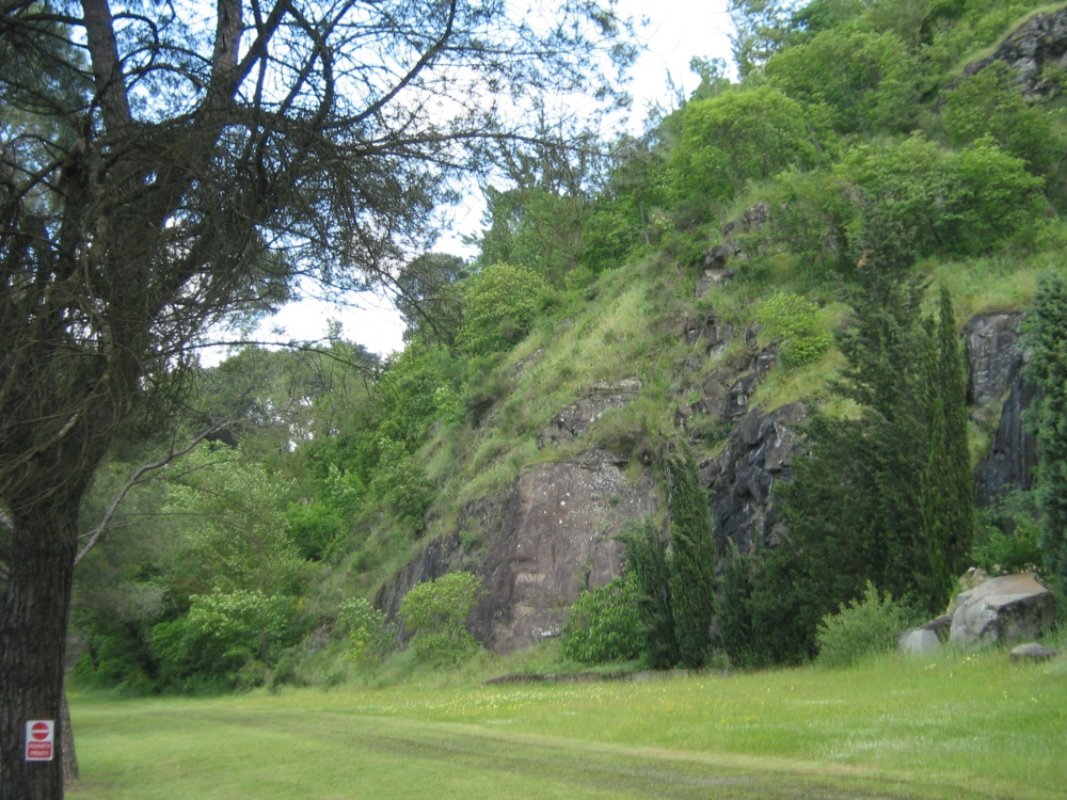 natureNaturalistic attractions
Masso della Gonfolina: Stories and legends from the banks of the Arno
Natural monument that became a "stopover" on the Piana Fiorentina
Near Lastra a Signa exists a place shrouded in legend, where the multiple strands of the man and nature quilt become an inextricable mass. This place is marked by a massive monolith that evokes thoughts of a primordial landscape not yet marked by the needs and realities of civilization.

It is said that Hercules, on the completion of the tenth trial, returned from Spain by way of Tuscany where he became the king of the Etruscans. In order to meet the needs of the residents of the area, the hero destroyed the natural dam that impeded the flow of the Arno river, thereby creating the Gonfolina gorge. Even the ancient Florentine histories by Giovanni Villani, Scipione Ammirato and il Borghini allude to the "Gonfolina" that obstructed the river's flow and created a marshy area. The ancient Romans removed it allowing for a partial draining of the swampland and successive colonization.

The Dizionario Geografico Fisico Storico della Toscana writes that the Gonfolina mass was eroded by the incessant action of water rather than any type of human intervention. In addition to the Hercules and Ancient Romans stories, there are numerous other myths and popular legends connected to the Gonfolina. Even the Germans could not blow the rock up during the Second World War. Some believe that the area is populated by fairies and gnomes—hence the name Masso delle Fate (Fairy Rock). Other legends allude to a river of gold buried underneath by Castruccio Castracani. The landscape of the Empoli road is a fairly recent construction. The Pisa road was rendered passable under Grand Duke Leopoldo II in the late 18th century. In ancient times, the provincial road passed through the Malmantile Castle.
Lastra a Signa
One surprise after another along the Arno
The territory around Lastra a Signa has the power to amaze you, revealing itself not all at once but slowly, one step at a time, as you discover all the villages, parish churches and nature trails in this area not far from Florence. ...
Morekeyboard_backspace
You might also be interested in