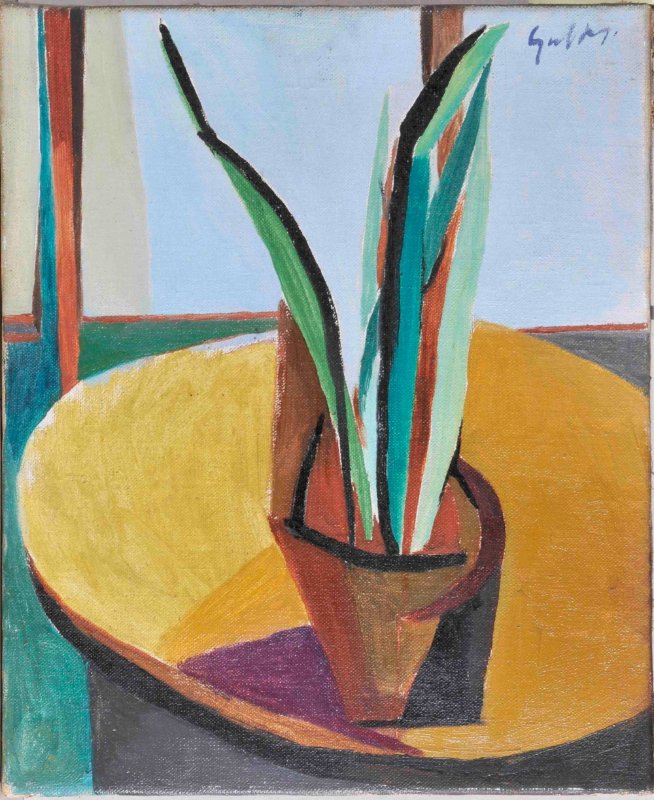 crop_originalArtworks
Massa Marittima, Exhibition center spotlights contemporary art
Martini's collection features masters of the twentieth century
The Exhibition Center for Contemporary Art in Massa Marittima (province of Grosseto) was created on the will of collector Angiolino Martini, who wished to donate his extraordinary art collection to his hometown. It includes works that Martini purchased at galleries and auctions throughout his entire life.

The collection features paintings and monuments created during the late nineteenth century and throughout the whole of the twentieth century. Visitors will especially enjoy a group of paintings and preparatory drawings by Pietro Aldi and Paride Pascucci, artists who depicted romantic and historical subjects. Don't miss the group of post-Macchiaioli paintings and works by some of the XX century's greatest masters including Annigoni, Guttuso, Maccari and Schifano. Works are periodically chosen from the collection to be part of cyclical monographic or thematic exhibitions. Since 2005, the exhibition center, together with the Sacred Art Museum, has been part of the San Pietro all'Orto Museum Complex.
Massa Marittima
A CHARMING ATMOSPHERE ENCLOSED WITHIN WELL-PRESERVED CITY WALLS
Nestled on a high and isolated hill, Massa Marittima's beautiful historic city center is enclosed and protected by the well-preserved city walls, representing one of the most important urbanistic-architectural complexes in all of Tuscany. ...
Morekeyboard_backspace
You might also be interested in