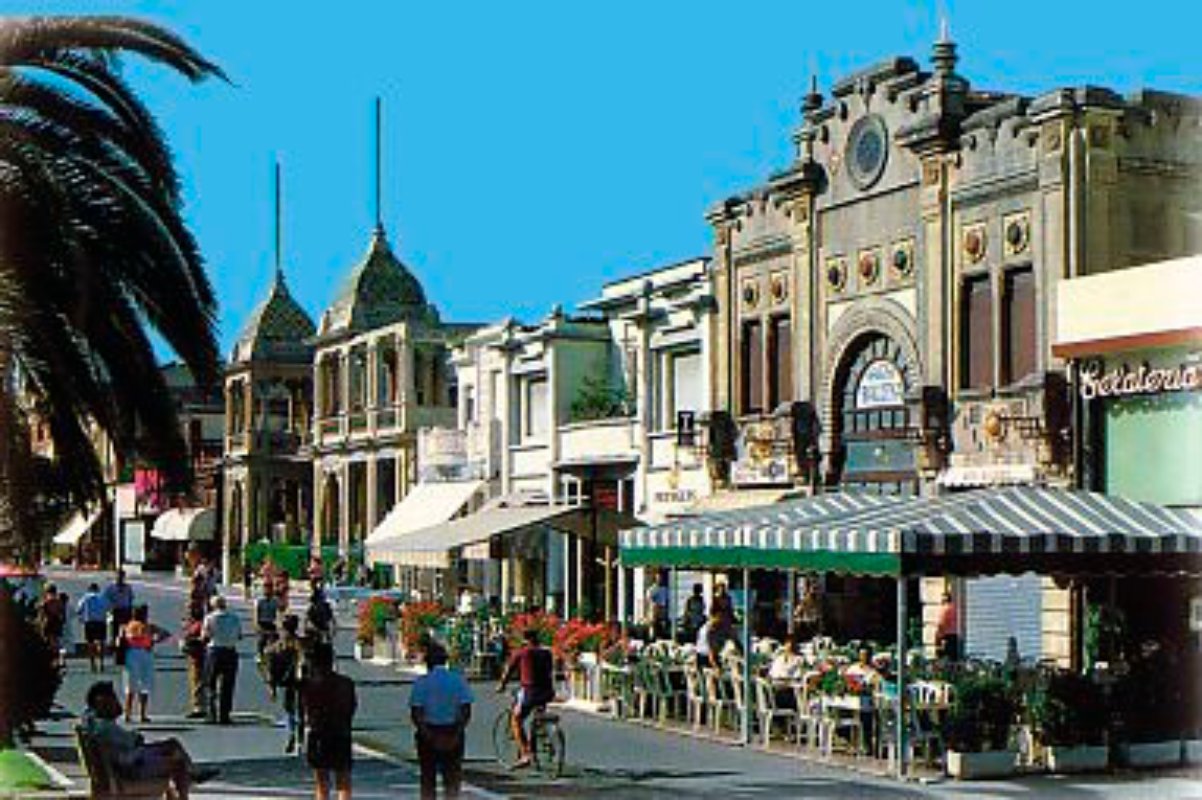 account_circleHistorical personalities
Mario Monicelli and the Great War
Director from Viareggio creates Italian cinematographic masterpiece
'La Grande Guerra' (1959) is possibly one of the most well-known Italian films on an international level. It features two of Italy's all time favourite actors Alberto Sordi and Vittorio Gassman. Directed by Viareggio's Mario Monicelli, it tells the story of two soldiers from Milan and Rome who are sent to fight in World War I. The story is told in Monicelli's ultra-Tuscan style. It is characterized by a tough irony that has also shone forth in other films by this renowned director, such as 'Amici Miei'. This style allows Monicelli to avoid getting trapped in the rhetoric that has often characterized renditions of life in the trenches and effectively showcase the events that his characters had to face throughout the story.

In addition to offering a panoramic view of World War I, this film follows the great tradition of the Italian comedy, spotlighting the adaptability of the working class in juxtaposition with the incompetence of those in command. The war's moral despair is placed in opposition with the pride of each individual. The film's main protagonists, Oreste and Giovanni, show themselves to be the story's authentic heroes. Several actors within the film represent the true Tuscan character like Folco Lulli, who plays the role of Bordin, in addition to the soldier who we see at the beginning of the film; he protests against enrolment by saying 'Oh, io per me non ci vengo, sai, torno a casa dalla mi' mamma!' (If it were up to me, I wouldn't come, you know, I'm going back home to my mother).
Viareggio
From a small fishing village to one of the most popular seaside destinations in Tuscany, this is the city of CARNEVALE
The sea on one side, the white peaks of the Apuan Alps on the other, who hasn't seen the classic snap-shot of Viareggio? Stroll along the city center's charming streets, eat a gelato on the Passeggiata or in the shade of the pine forest, look out to sea on the Darsena or, further out, toward the even more uninhabited beach, the Lecciona, near Torre del Lago; eat fish in one of the typical ...
Morekeyboard_backspace
You might also be interested in