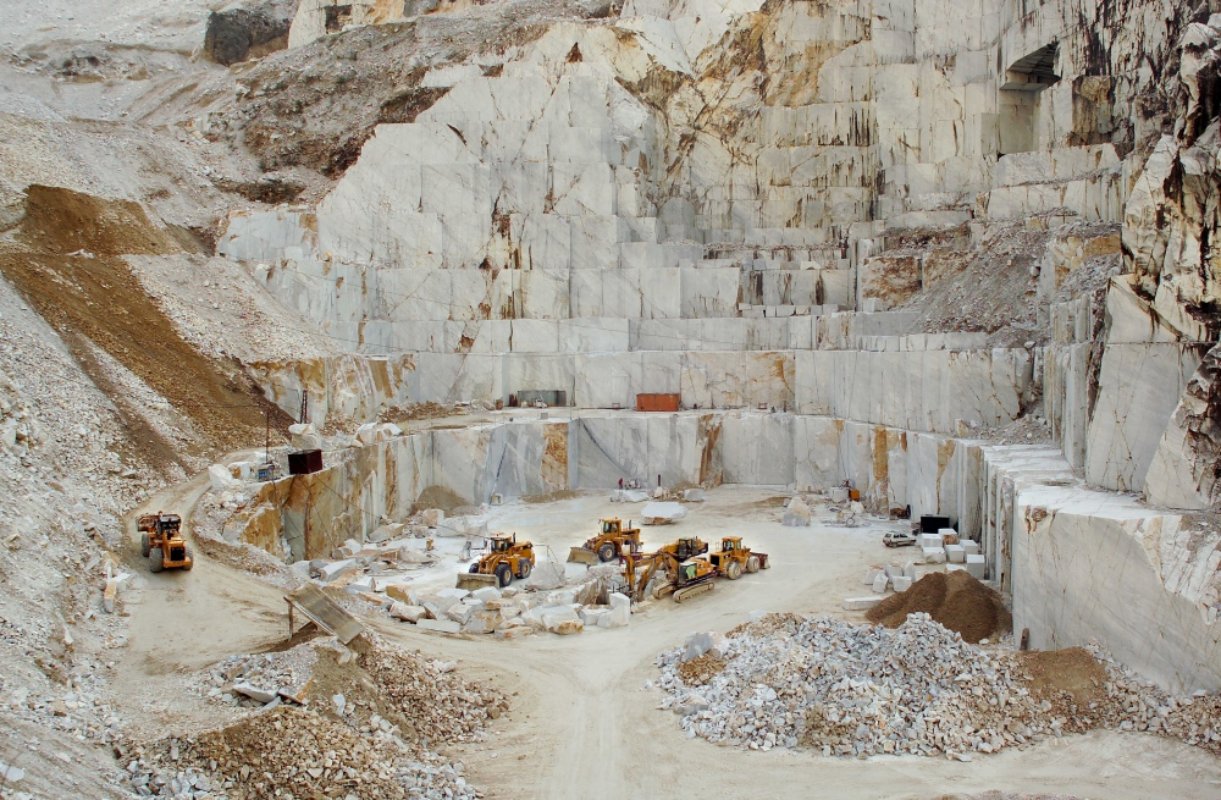 account_balanceMuseums
Marble: history's protagonist
Spotlighting the marble industry in the Apuane Alps
The
Marble Museum's
intent is to collect various artifacts and documentation linked to the marble industry of the
Apuane area
and its traditions. It preserves some of the territory's most characteristic samples in efforts to safeguard its craftsmanship and artistry for future generations. The museum includes various sections. Its sacred art section includes samples of how marble has been used to create funeral monuments and artwork of a religious nature. Another section is dedicated to the colours of marble. Though the Apuane Alps have been almost completely forgotten by the extractive industry, at one time, its marble was well-noted for its colourful uniqueness and prestige. In this room, you can find marble plates from the
Baroque era
and see how such pieces were used to create luxurious furniture.
For centuries, housewives and chemists both used marble to perform their daily activities. The mortar, for example, served to grind organic and inorganic materials, especially when developing practical chemical research. The museum hosts the
Park's herbarium
, with dried plants and herbs that have great naturalistic value. Visitors to the museum can take a walk and experience over 3,000 years of history, as they view the different ways in which marble has been used for thousands of years. The museum's architectural structures—its library, archives and laboratory—are particularly noteworthy in this sense.
Therein, you'll find various resources and documentation for the study of marble. The museum's archeological section features
artifacts
found during digs carried out in the necropolis of Levigliani (III-II century AC). This site represents the most significant burial ground of ancient settlers in the
Ligurian Apuane region
.
Contact (ITA): apuanegeopark.it
Stazzema
Castles, fortified sites and chiselled-out tunnels from medieval times Province of Lucca
Surrounded by the Apuan Alps, Stazzema is situated in a panoramic position that allows the visitor to admire the numerous villages scattered throughout the slopes of the mountains, inhabited since ancient times, as shown by the discovery of tombs of the Ligurian-Apuan peoples. ...
Morekeyboard_backspace
You might also be interested in