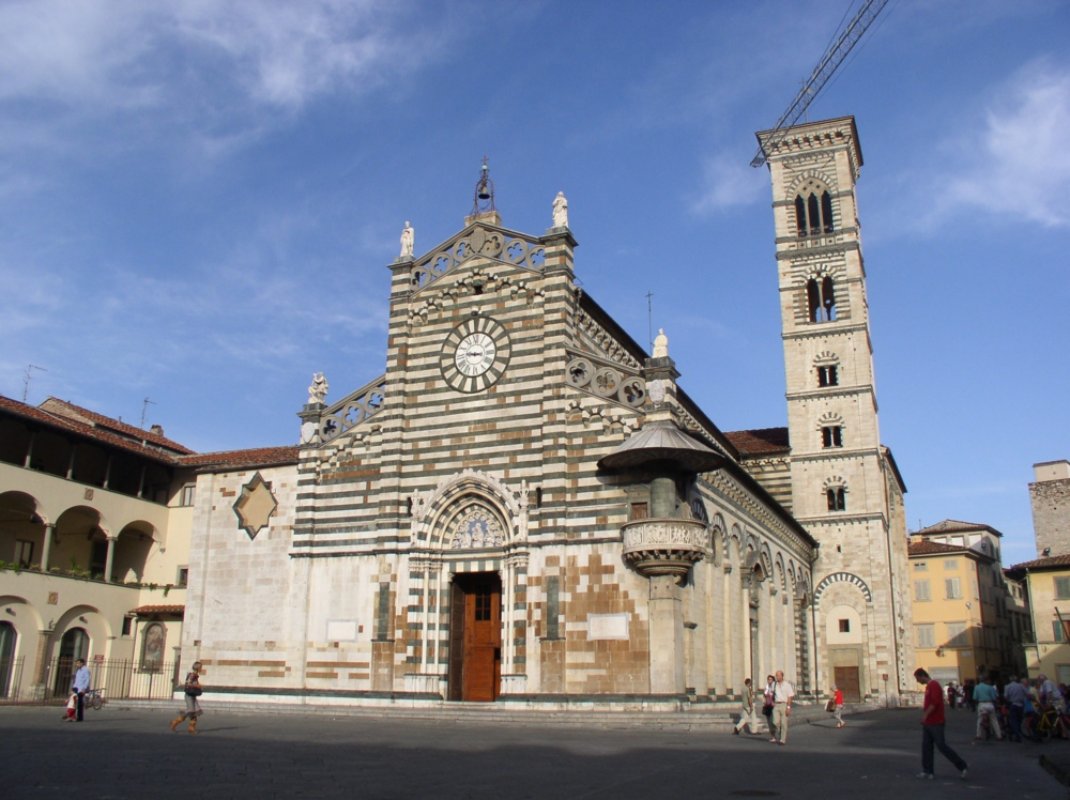 account_circleHistorical personalities
Malaparte in the line of fire
Writer from Prato recounted the trials of the Great War
When World War I broke out, Curzio Malaparte—then Kurt Suckert, enrolled in the Garibaldinian Legion, serving in Argonne. In 1915, Italy entered the war and Malaparte became part of the Alpine squads of the military. While his first months of service were inactive and more cause for literary debate than anything else, times changed on October 21, 1915 when he participated in the battle of Col di Lana. The seventeen-year-old soldier began to be faced with the trials and tragedies of military life.Malaparte wrote a column in 'La Patria' newspaper which published his correspondence where he recounted the challenges of the war.

Curzio had been at the front with his brother Alessandro, and both were deeply angered by the treatment their father, a German immigrant, had received in Avellino. Despite having two sons at the front, their father had been imprisoned. For Malaparte, the most eventful segment of the war was linked to his stay in Amiens. After April 1918, the Germans stormed the French line; for his courage during said battle, Malaparte earned himself a bronze medal of honor. Malaparte's physical health was deeply affected by the trials of the war.Lethal gases ruined his lungs and many believe that their side effects were the ultimate cause of his death.

Prato
In the heart of Tuscany, a city of art and prestige
If there is one city that can impress those looking for lesser-known destinations, it's Prato. Considering how the city is presented in the press, visitors will be surprised to discover an elegant and well-preserved historic city centre, as impressive as the most famous Medieval cities dotting Tuscany. ...
Morekeyboard_backspace
You might also be interested in