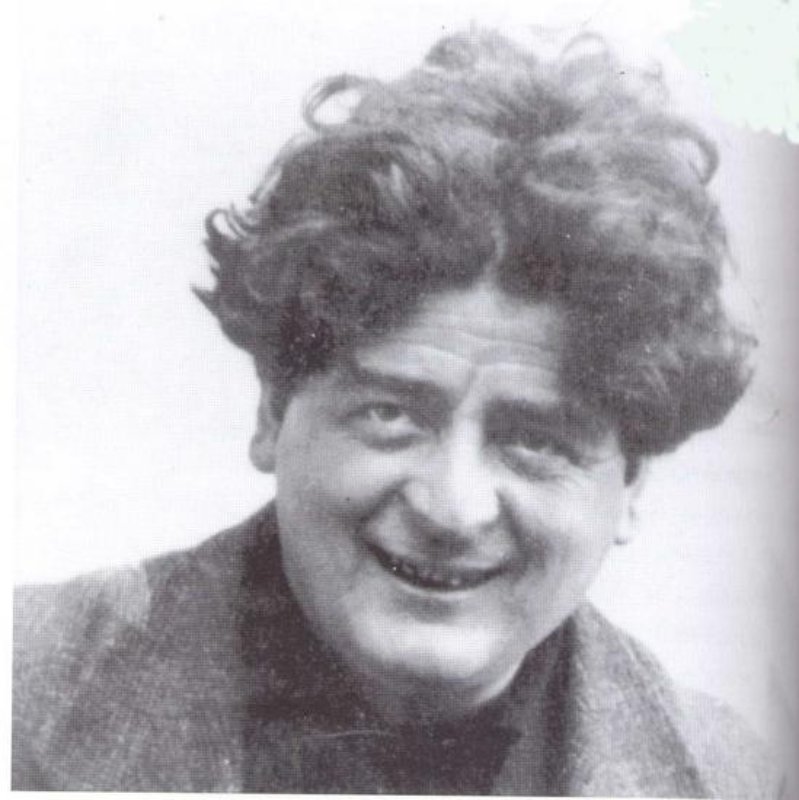 account_circleHistorical personalities
Lorenzo Viani
A great painter and his native Viareggio
Art critics have been interested in Lorenzo Viani's art for a long period of time, assuring the Viareggio artist an important spot in the complex cultural panorama of the 1900s. One cannot discuss Viani without emphasizing the close relationship he had with his city. In fact, Viani's artistic interests were solely focused on 'his town, his people, his sea' which he represented with passion. For Viani, the relationship between the real world and the art world was so linked that the lines between art and reality were often blurred.

According to one critic, Viani's 'images don't look like those of any other painter. They are blurring, alarming but also lyrically moving'. He depicted real-life characters that one could have encountered on the streets of his native Viareggio. Viani's pictorial language is full of expressive energy. He experiments with ample use of caricature, which he considered one of the most profound art forms. Thus, he was able to give dignity and lyrical personality to his world of derelicts. 'To experience and more fully penetrate the intimate spirit of my art, you need to understand the soul connection that I have with vagabonds.' Vianni discussed his link to the people, and how his love for them made these characters the immediate heroes of his artistic expression.

Viareggio
More than just a beach town, Viareggio boasts culture and is the Carnevale capital of Italy
Sparkling sea on one side, gleaming white marble mountains of the Apuan Alps on the other: this is Viareggio, pearl of Versilia. First created as the port of Lucca, Viareggio owes its name to the "via Regis", the street that connected it to the area's capital during the Middle Ages. Its foundations date back to 1172 when the Lucchesi and Genoese allied against Pisa, built a famous fortress. ...
Morekeyboard_backspace
You might also be interested in