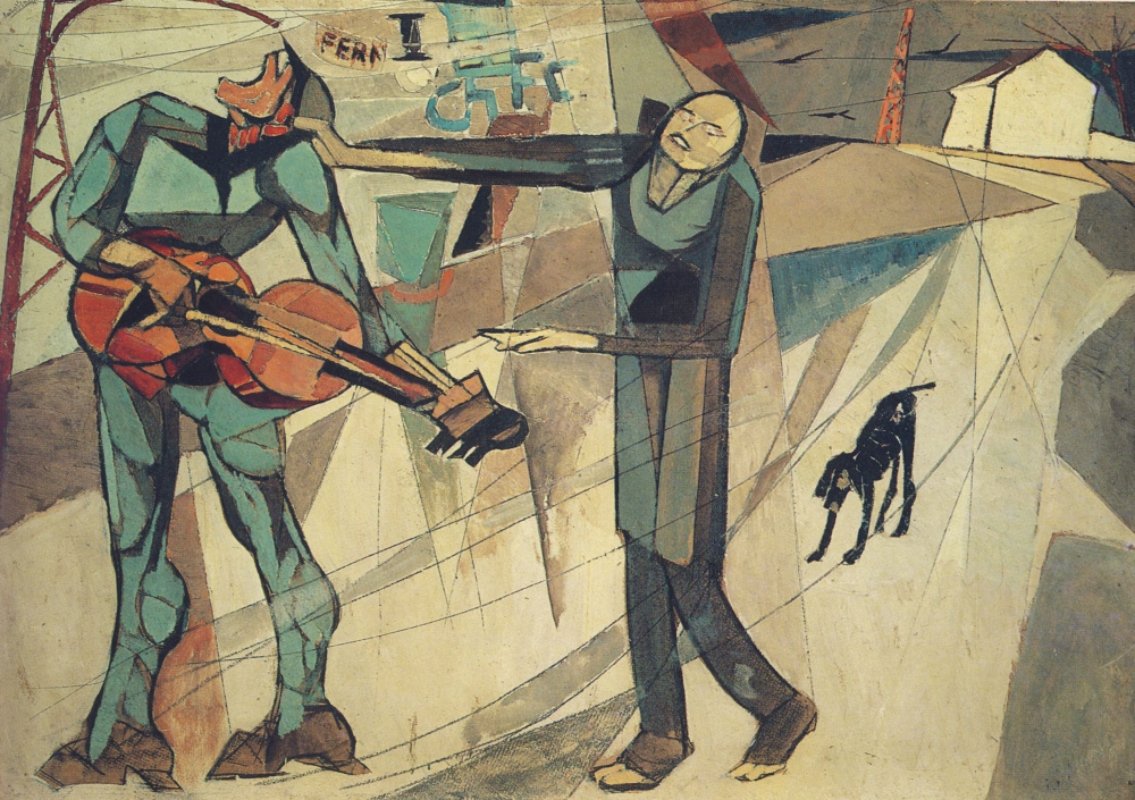 account_circleHistorical personalities
Lorenzo Viani – an artist in the trenches
Artist from Viareggio spotlights the Great War
Viareggio artist, Lorenzo Viani, was one of the most controversial and problematic Italian artists of the 1900s. He was the creator of the heart-wrenching work 'La benedizione dei morti del Mare', hosted in Viareggio's Civic Museum. Like his Futurist colleagues from Florence and Milan, Viani was deeply influenced by the bellicose events that rocked Europe in 1914, at the start of the Great War. Viani started out with anti-military sentiments. In 1912, during the operation for Libyan colonialism, he drew a series of drawings called 'Alla Gloria della Guerra' which spotlighted the horrors of the Italian-Turkish conflict.

After listening to the views of Cesare Battisti in Viareggio, the painter embraced militarist ideas and he enrolled in the army. In 1916, he departed for Carso. For Viani, the front became a source of artistic inspiration. Amidst death, fear, fighting and desperation, he found refuge in drawing. He created charcoal works on battery paper, towels and bandages, depicting his view of the tragic events that occurred during the war. On January 1, 1919 Viani was dismissed and he returned to Viareggio. The war did not give way to social justice as Viani had hoped before his enrolment. Difficult and violent years followed as Viani became aware of the damage that had been done to the Italians who had been sent to the front to die.
Viareggio
From a small fishing village to one of the most popular seaside destinations in Tuscany, this is the city of CARNEVALE
The sea on one side, the white peaks of the Apuan Alps on the other, who hasn't seen the classic snap-shot of Viareggio? Stroll along the city center's charming streets, eat a gelato on the Passeggiata or in the shade of the pine forest, look out to sea on the Darsena or, further out, toward the even more uninhabited beach, the Lecciona, near Torre del Lago; eat fish in one of the typical ...
Morekeyboard_backspace
You might also be interested in