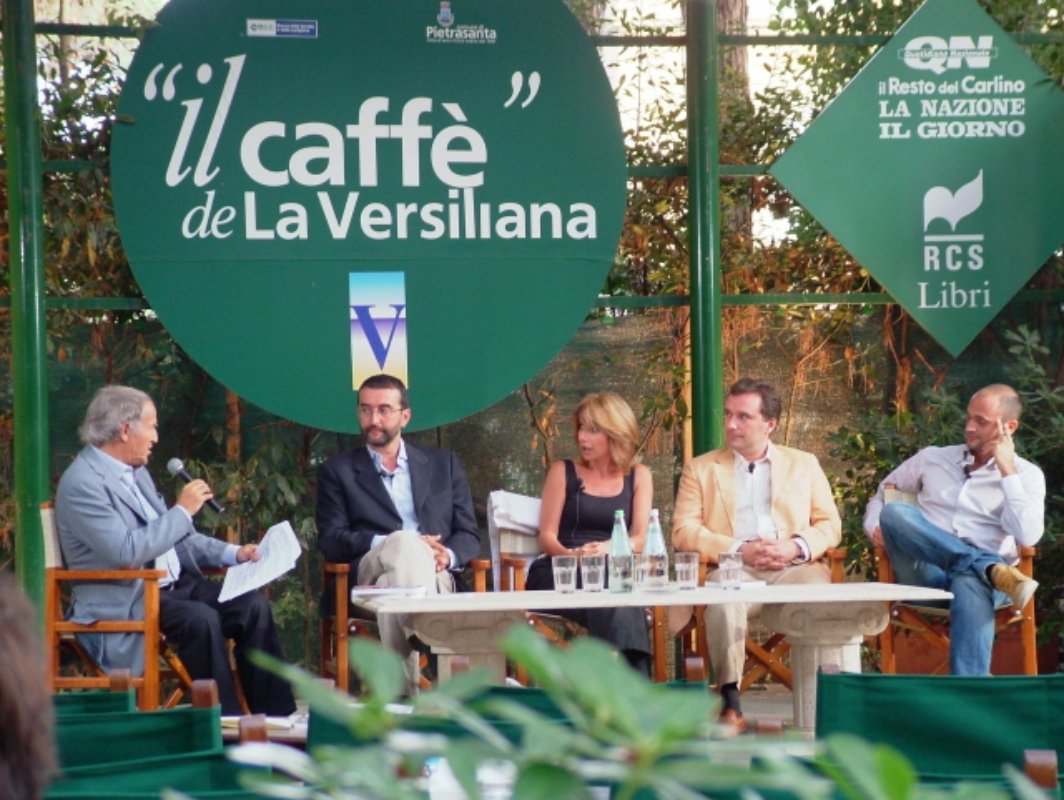 ???.icon?????????
'La Versiliana' Festival
During the summer months in the Parco della Versiliana, Località Fiumetto di Marina di Pietrasanta
La Versiliana, considered as a place of cultural entertainment where shows are organised, has managed in the course of a few years to earn itself the name of the most prestigious area in Versilia, no small feat as Versilia has a long tradition of cultural events, and has made its mark also at a national level over the years. The Parco della Versiliana, where the Festival is held every year in the months of July and August, is in Fiumetto di Marina di A stroll through Pietrasanta and takes its name from the villa of the same name, built at the end of the nineteenth century by the Conti Digerini Nuti. This splendid residence is surrounded by charm and magical appeal, and became famous for having provided Gabriele d'Annunzio with hospitality in the early nineteenth century.

The story of his stay in la Versiliana is often mixed with legend, there being much conjecturing on the actual dates, the women with whom he visited the area and the works he composed when inspired by the charming natural landscape. It is however certain that the great poet from Pescara was the forerunner of the afternoon encounters and open-air shows: in fact, he loved to entertain his cultured friends in the shade of the splendid pines of the park and busied himself with getting a theatre designed for the open-air where his works could be recited along with the great classics of the history of literature.

In 1980 the Festival of 'La versiliana' was officially founded, under the guidance of Franco Martini who was named artistic director of the manifestation, with a rich programme in which stood out the names of the most prestigious national theatrical companies. Subsequently, in the following season, the ballet was introduced and the beginning of the afternoon encounters, characterised by the presence of famous people in the fields of culture, politics, show-business, the sciences etc with a view to re-proposing the tradition of the cultural, artistic and literary coterie that for so long characterised Versilia.
For further information: http://www.laversilianafestival.it/
Pietrasanta
Land of artists and marble workers between the Apuan Alps and the sea
The fascinating city of Pietrasanta is the perfect destination for art enthusiasts, both classic and contemporary. A gathering place for artists from all across the world and a true hub for international sculpture, in recent decades, Pietrasanta has become a something of an open-air museum, where visitors can admire, among the many galleries and public piazzas, an uninterrupted continually ...
Morekeyboard_backspace