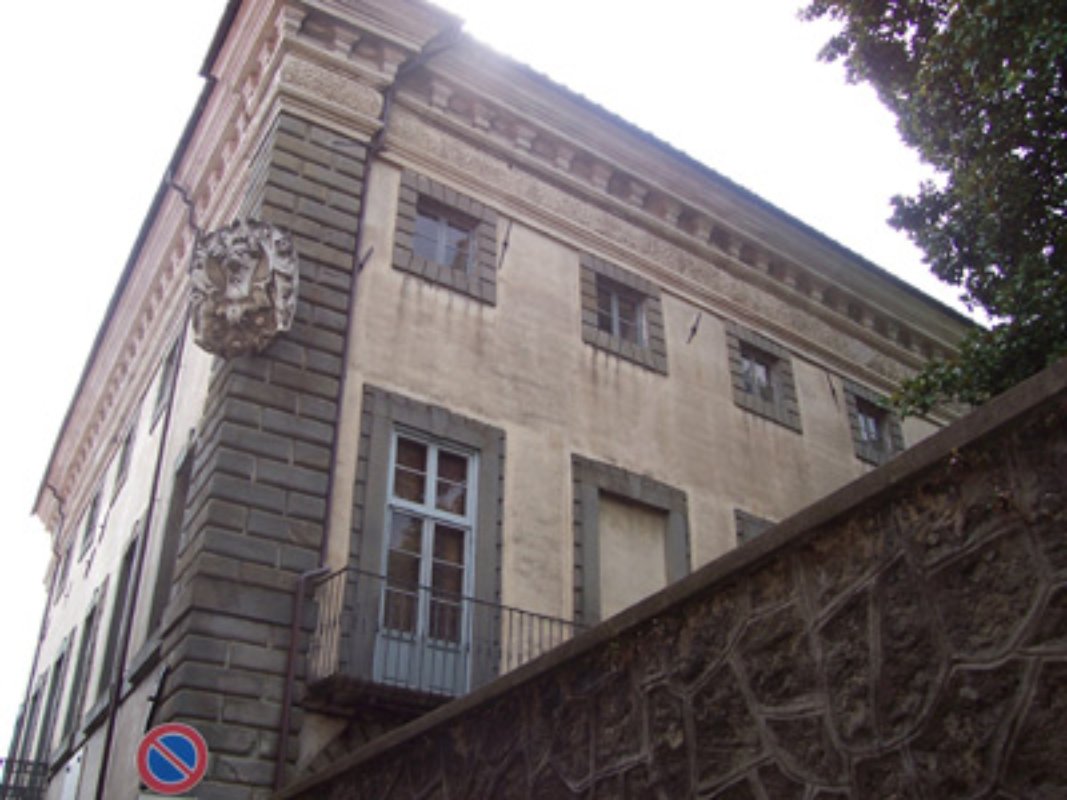 account_balanceMuseums
"Jacopo da Fivizzano" Museum of Printing
The first books with typed characters were printed in Fivizzano around 1470
The idea for the
Museum of Printing came from Loris Jacopo Bononi
. The goal was to highlight and commemorate the longstanding relationship the Lunigiana area has with printing. In fact, the first books with typed characters were printed in
Fivizzano
around 1470. The Museum's exhibits show the progressive development of the printing industry from medieval manuscripts to the incunabulum, the type-writing machine, the computer and more.
The collection is divided into three sections: the first two sections are about Fivizzano and its contribution to written communication culture. Jacopo da Fivizzano, between 1470 and 1474, produced the first printed editions of texts by
Giovenale, Virgilio, Cicerone, Sallustio and Cornazzano
. It is in Fivizzano that, in 1802, Agostino Fantoni created the first type-writer and he started to study carbon paper.
The third section is dedicated to the
small village of Parana
, birth-place of the bookseller Maucci, who became famous in the world during the first half of the XX century.
Info: museimassacarrara.it
Fivizzano
The largest village in the Lunigiana area
It can be reached by taking the SS63 road, which goes from Aulla to the Cisa Pass and then towards Reggio Emilia. The first written evidence of the town is in a document that refers to the Castle of Verrucola - given by the emperor Henry V to Ugo d'Este in 1077. Originally called 'Forum Verrucolae', the town began as a market place ruled by feudal lords. ...
Morekeyboard_backspace
You might also be interested in