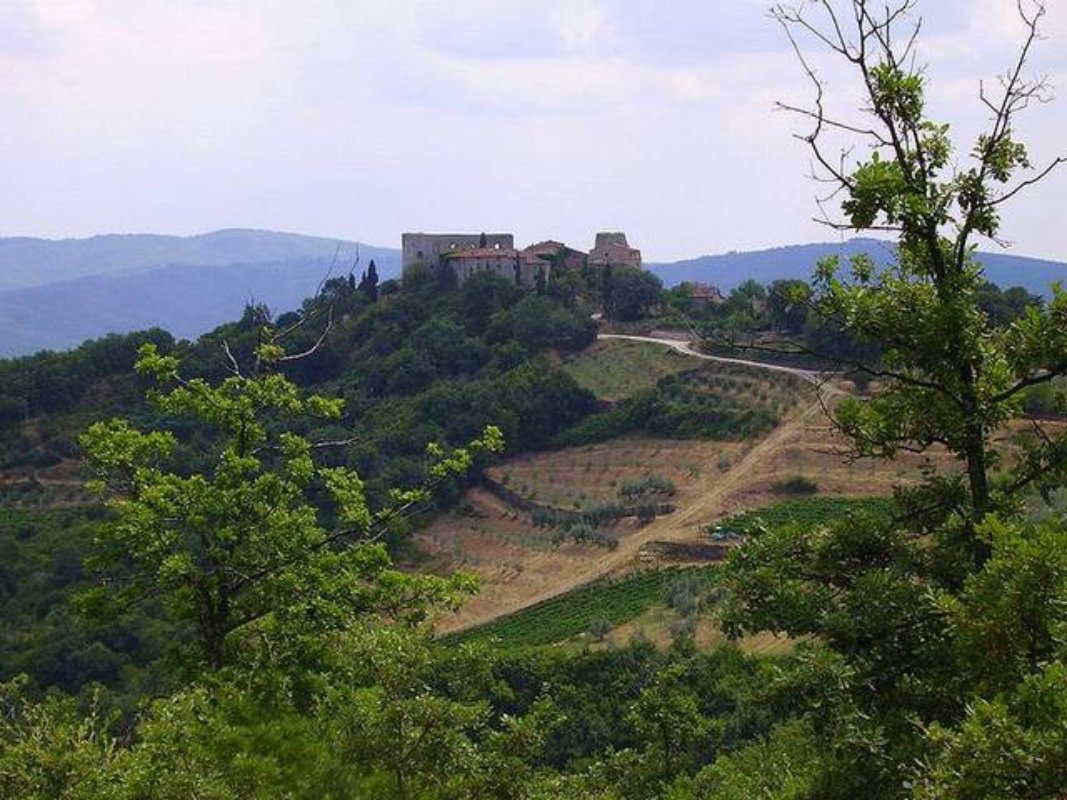 Monuments
Il Castello di Cennina
La rocca, ancora visibile, fu eretta nel 1167
Cennina conserva meglio di ogni altro luogo della Valdambra i connotati di castello medievale.
La rocca, ancora visibile, fu eretta nel 1167 da conte ghibellino Brandaglia Alberico d'Uguccione, nominato signore di Cennina da Federico II. L'attuale borgo medievale, che sorge sul cucuzzolo di una collina di 470 metri sul livello del mare, è ancora racchiuso dai resti di un'imponente cinta muraria, alta, in alcuni punti, fino a 15 metri, lungo la quale si apre una turrita porta d'accesso alla fortificazione.
Il piccolo nucleo storico è costituito in casette in pietra e mattoni, sorte intorno alla pittoresca piazza "Della Cisterna", e del cassero, cuore difensivo della fortificazione, risalente al XII secolo.
Durante la visita del borgo non si può dimenticare di portarsi in prossimità della Chiesa sul lato nord del castello. Qui è possibile osservare uno dei paesaggi più aperti e belli della zona: dal pratomagno alle Valli dell'Arno e dell'Ambra, da Civitella e la Valdichiana fino al Casentino e la Verna.

Sintesi tratta dal testo "Bucine e la Valdambra" realizzato dal Comune di Bucine.


Bucine
The perfect place to understand central Tuscany, midway between Siena, Arezzo and Florence
Located in the stretch of land where the Chianti hills skirt the upper Arno Valley, along the river Ambra, Bucine has been an important place of passage since Roman times. Bucine and the Valdambra, not far from Florence, Arezzo and Siena, have been a borderland since the Romanesque era. ...
Morekeyboard_backspace
You might also be interested in