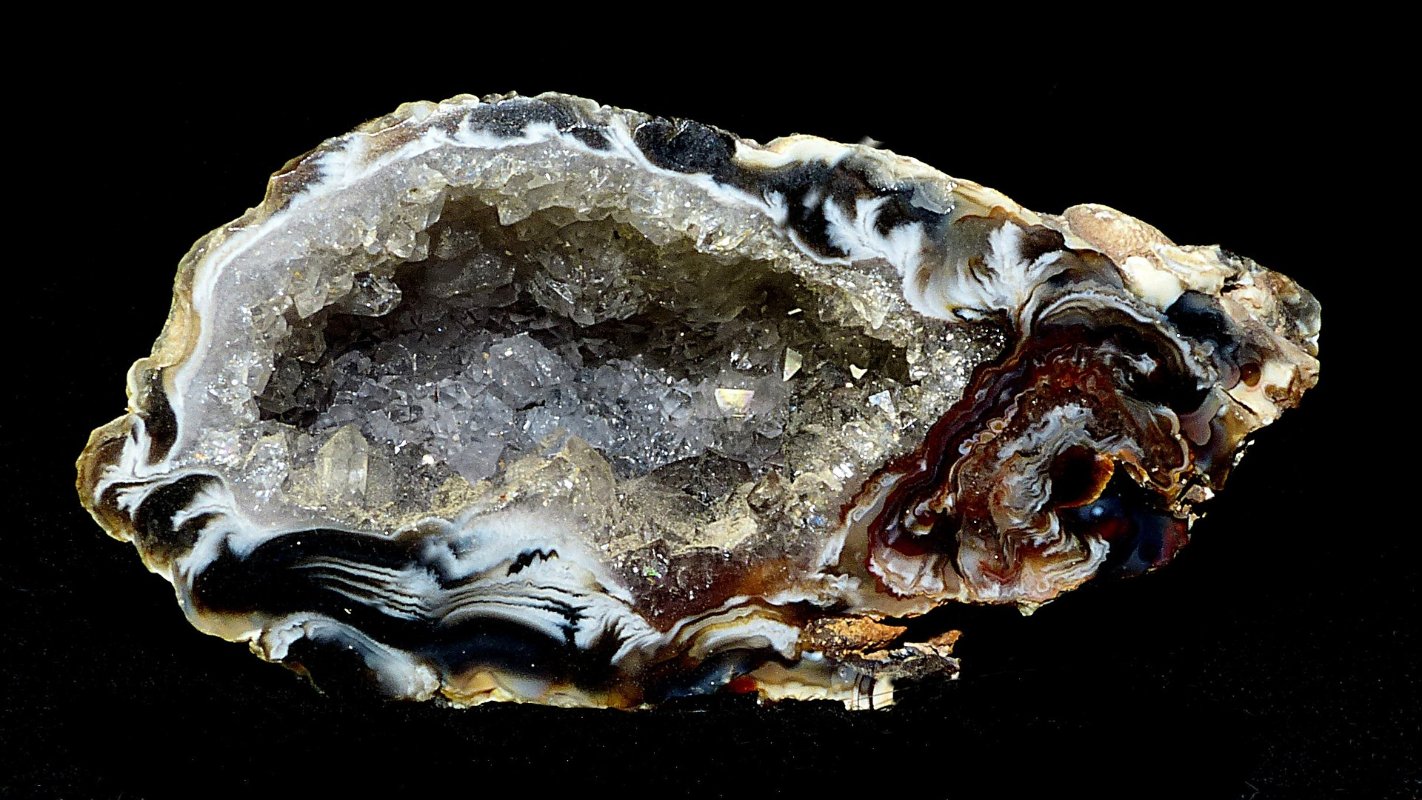 account_balanceMuseums
History of Mineralogy and Geology Museum, Isola del Giglio
Discover geo-mineralogical routes on the island
This museum is housed in the cellar of the Isola del Giglio's Pro Loco building, which was once used to store water. Its exhibition was created thanks to the collaborative efforts of Professor Alessandro Fei, a Florentine mineralogist and Mr. Armando Schiaffino, a scholar of local history. This project aims to support and uphold the island's geo-mineralogical resources by spotlighting the history of excavations and the extraction of granite iron-ore—an industry which was started by the Romans during the first century AD and continued until the early 1960s. Its intent is to emphasize the scientific research that has been carried out on the island, which has helped clarify many questions regarding litho-genetic processes in Tuscany.

The objects on show essentially come from two collections. The Fei collection consists of pieces collected between 1970 and 1994; some were purchased at mineral exhibitions while others were found on the island. The second group of objects belongs to the City of Isola del Giglio. Additionally, there are several pieces which were donated to the museum by other mineralogists. The collection contains some of the world's most unique examples of black tourmaline with discoid habitus, one of which has a diameter of 12 mm. Visitors can also view extremely rare tabular galena crystals, large black tourmaline crystals and tetrahedral crystals. Don't miss seeing photographs of famed mineralogical sites which once existed on the Isola del Giglio. The collection's arrangement is designed for purely educational purposes. Organizers are currently developing a series of geo-mineralogical island tours, which leave from the museum itself.







Isola del Giglio
AN UNCONTAMINATED PARADISE SURROUNDED BY A CRYSTAL-CLEAR SEA
Directly opposite Monte Argentario, surrounded by clear, emerald-coloured waters, the beautiful Isola del Giglio rises from the sea, renowned for being a nature-lover's paradise as well as the second island in the Tuscan Archipelago. ...
Morekeyboard_backspace
You might also be interested in