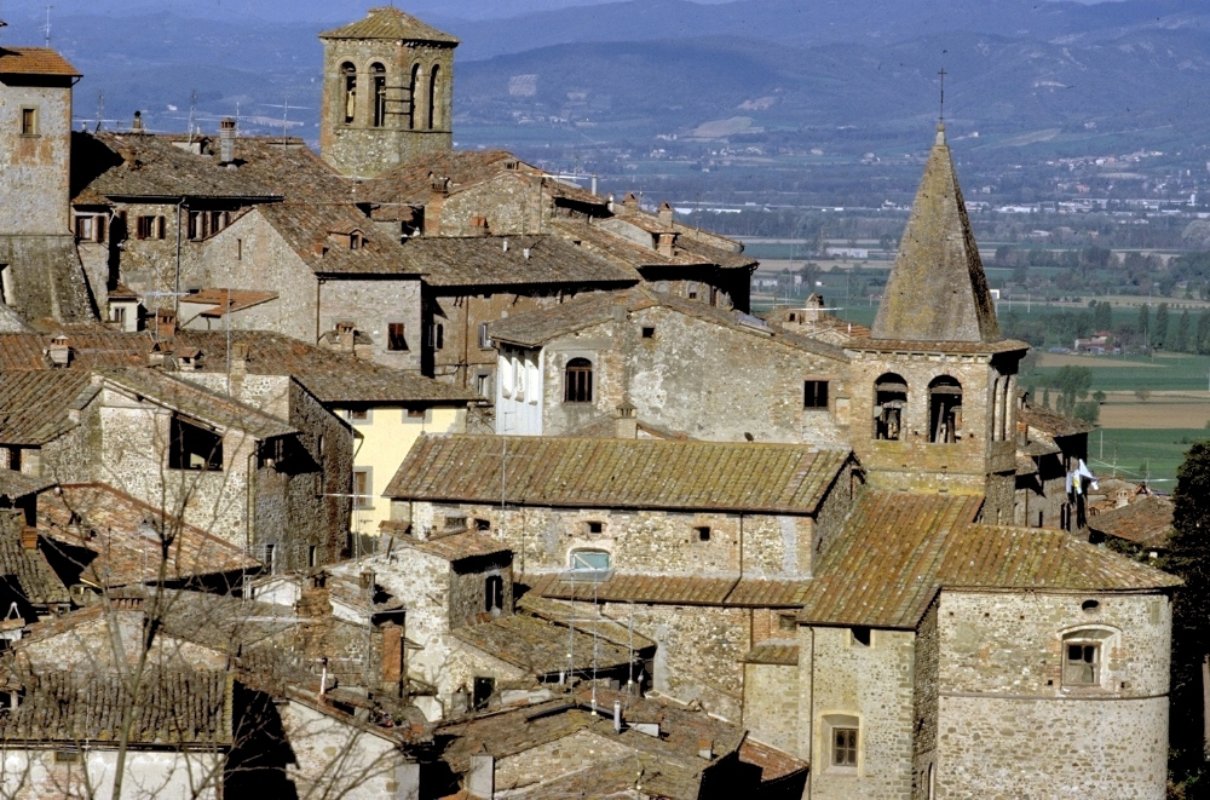 location_cityHistorical Buildings
Historical theater
Home to the Accademia dei Ricomposti
The history of this venue dates back to the end of the 1700s, when the Corsi family built a theater designed by the Florentine architect, Lorenzo Pozzolini.
During the first part of the 1800s, the theater was sold to the "Accademia dei Ricomposti" which continued to own the property until 1985. The theater has seen various restorations since the 1920s, especially with regards to its exterior. Its façade, built in 1936, was designed by Remo Magrini.
An engineering project designed by Nedo Mori was carried out in 1962-3; this important re-modernization brought the theater's capacity to 570 seats. It also saw the creation of a new entrance lobby, a new projection room and the adaptation of its technical facilities. In 1985, the building was finally acquired by the city which has sponsored important projects to solve serious problems that threaten the building's static wood structures.
The municipality has worked to correct the building's multiple technical and hygienic shortcomings. In the early 90's, the property regained viability and its total capacity is currently 220 seats. Since 1995, it has been managed by the 'Teatro Stabile di Anghiari'. This company is working to revitalize the cultural fabric of the Valtiberina. It aims to involve nationally famous actors while co-producing performances that also celebrate young talents.
The theatre's management aims to renew relationships with local schools and institutions by organizing theatre courses for teens and adults.
Contact: teatrodianghiari.it
Anghiari
A striking medieval town nestled in the quietude of the Tiber Valley
Anghiari is a striking medieval town hugging the slopes of the Sovara torrent and the Tiber Valley. Its name is famous for a 1440 battle, fought on the plain in front of the town and depicted by Leonardo da Vinci in a legendary fresco lost somewhere in Florence's Hall of the 500 in the Palazzo Vecchio. ...
Morekeyboard_backspace
You might also be interested in