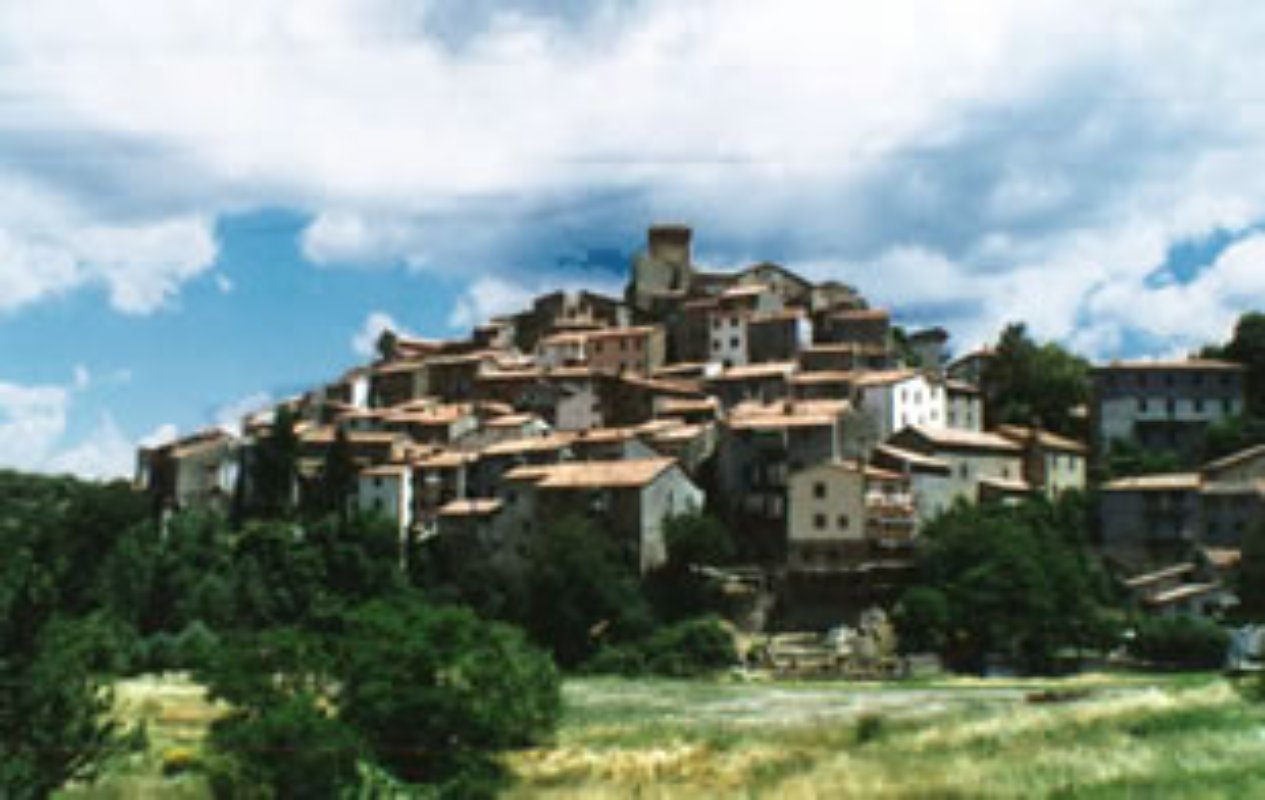 Places of worship
Historical ex-church spotlights centuries of culture
S. Antonio in Campagnatico
This building in Piazza Dante dates back to the twelfth century. Around 1865-70, the Accademia dei Preservatori del Campagnatico started to construct a theater in the church that had been previously deconsecrated. The work took a long time and in 1883, the theater was finally inaugurated. During World War I, with the interruption of performances, the building was used to store grain. Due to the deterioration of said structures, restoration work was carried out in 1948 by Silvio Rossi, heir of the family who had promoted the construction of the original theater. In 1956-57, the building's theatrical structures were demolished and the space was purchased by the City. It was used as a venue for celebrations and meetings of cultural interest.

The building has retained its Romanesque façade with visible concrete stone. It has undergone several changes, however, such as the opening of two doors on either side of the central portal. A window has also been installed in place of the structure's original rose window. The interior hosts three bays covered with wooden beams; the apse is covered by a barrel vault. The building retains a number of fragmented frescoes, discovered in 1987. They have been recently restored; you'll now be able to recognize figures of saints, including St. Anthony. These works are related to a painter from the Sienese school and they date back to the end of the fourteenth century or the beginning of the fifteenth century.

Campagnatico
Dante describes this charming medieval village and its frescoes, in the Divine Comedy
Campagnatico is a typical medieval town, both in its urban structure and in its strategic position. It stands on a rise, planted with olive trees, which to the east, drops off sharply over the Ombrone Valley. The ancient castle belonged to the Aldobrandeschi family of Sovano, and was mentioned in Canto XI of Dante's Purgatory. ...
Morekeyboard_backspace
You might also be interested in