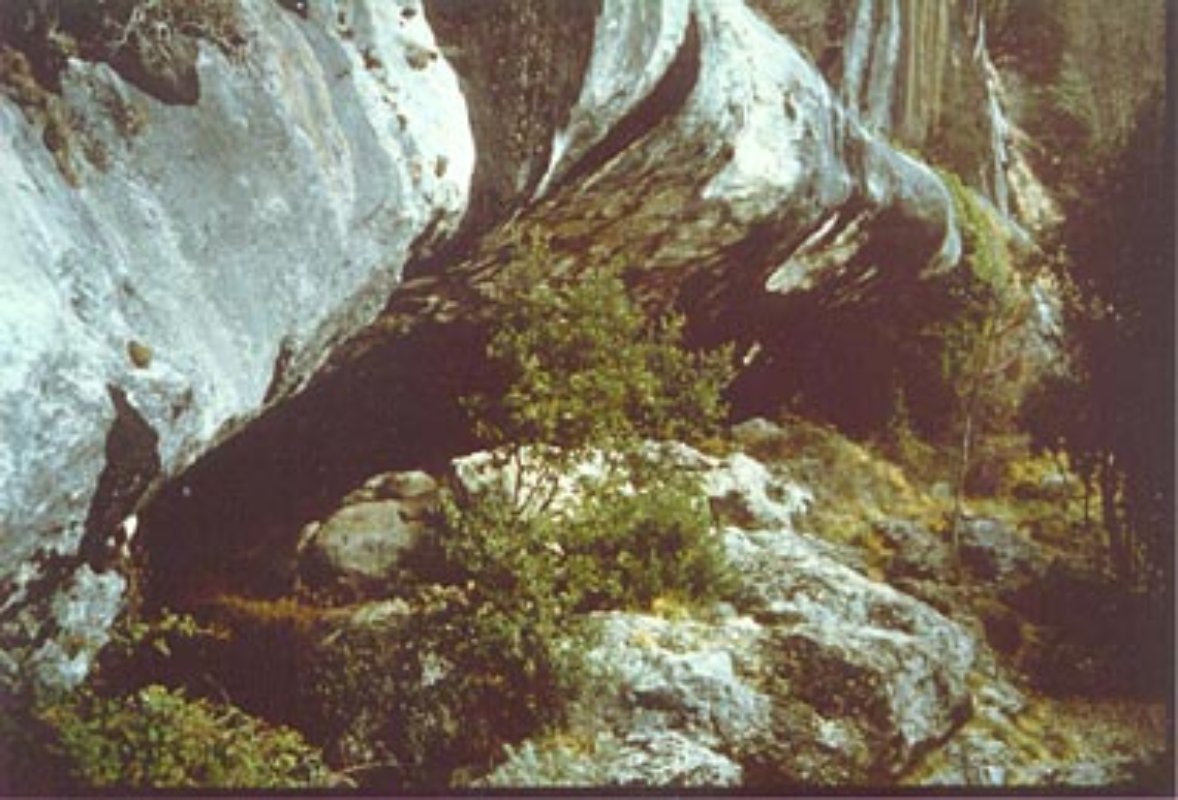 natureNaturalistic attractions
Grotta all'Onda
Grotto hosts pre-historical treasures
The Grotta all'Onda is situated 710 meters above sea level on the summit of Monte Matanna in the hamlet of Casoli. This vast grotto stretches 40 x 60 meters and it originally hosted numerous internal tunnels, which are obstructed today. Its enormous cavity offers important evidence that suggests the frequency with which people entered the grotto, from pre-historical times to more recent periods. The first people to use the cave were Neanderthals; they hunted throughout the surrounding area and probably used it to hoard their tools and weapons, together with the bones of the animals they cooked.

Hunters from the Superior Palaeolithic period (Homo Sapiens) lived in the more external part of the grotto where they set up a giant hearth. Later, Neolithic farmers and shepherds planted their huts in the shelter of the grotto's vast vault, carrying out their daily activities there during many seasons. This cave was also used during the Neolithic period (the Bronze Age), during which new models were developed for decorating ceramic. During this period, new raw materials, imported from distant locations, were adopted to make special equipment. From the post-Bronze Age until recent times, the grotto was not continuously frequented.
Camaiore
Near Forte dei Marmi the town offers a low-key version of the beach holiday
Located in the foothills of the Apuan Alps, this small town dates back to Roman times. After founding Lucca, the Romans created a series of small villages at the foot of Mount Prana. One of these villages is the present day Camaiore, which gets its name from the ancient Campus Major—the large plain that connects Lucca and the gates of Luni. ...
Morekeyboard_backspace
You might also be interested in