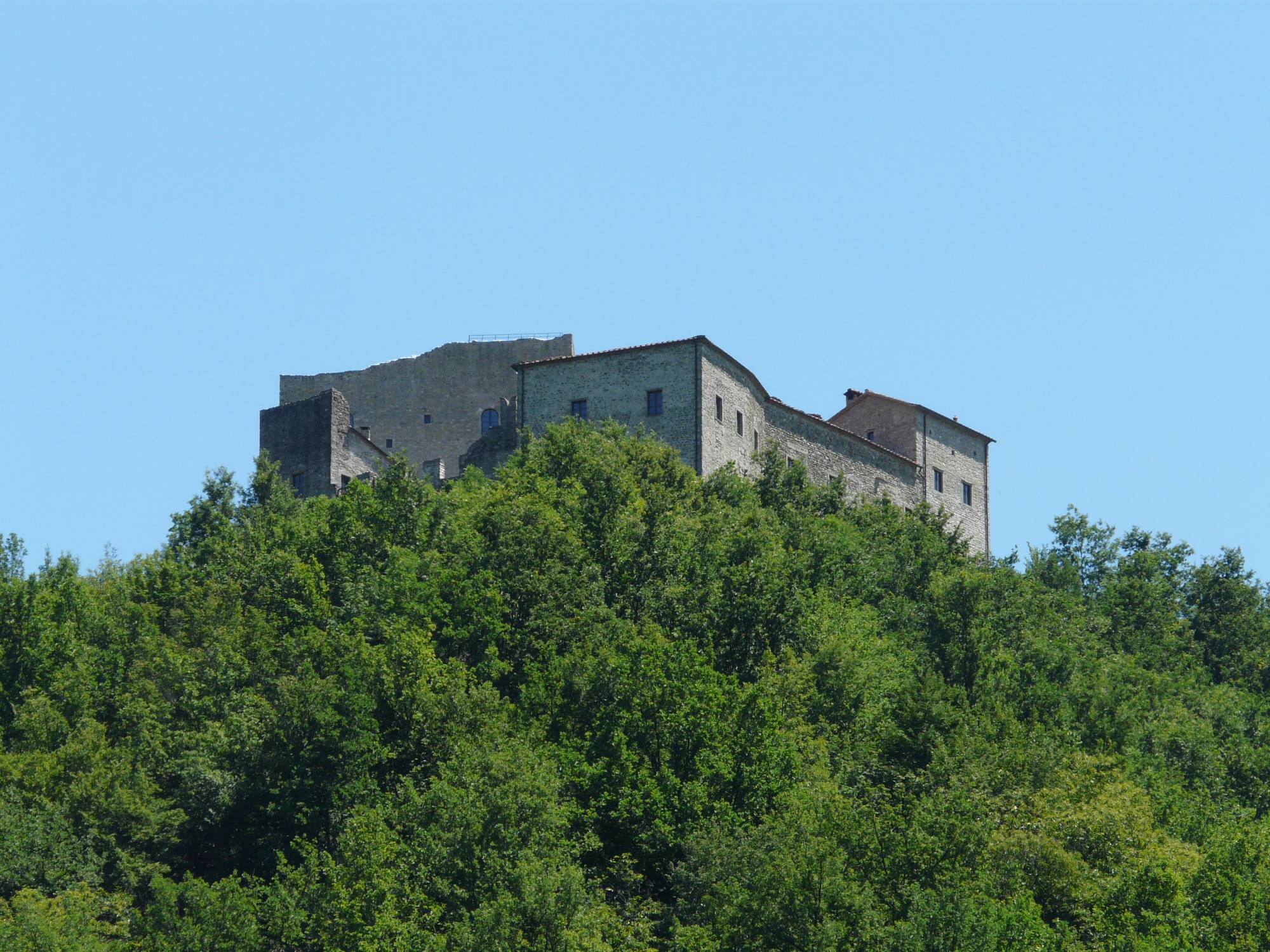 Photo ©Davide Papalini / Wikipedia
Hamlets, districts and squares
Gragnola village
A magical village in the Fivizzano municipality
Gragnola is situated on the floodplain of the Lucido and Aulella torrents. The name is thought to have originated from the trading of grain that developed in the town in the Middle Ages.
The date when the village was founded has been lost in the mists of time, but may be Roman in origin. Gragnola might have been the ancient "Forum Clodii", whose location has never been pinpointed precisely. The earliest documentation dates to the Bianchi family from Erberia. Gragnola's main development as a village and commercial centre took place around 1400, with the rise to power of the Malaspina.
Gragnola was circled with walls, of which only some relics remain all around the edge of the village, apart from the south side towards Monzone, where the same dwellings had a defensive purpose. The remains of a tower can be found at the corner of the walls facing the river Aulella. The highest point of the village is the Castello dell'Aquila.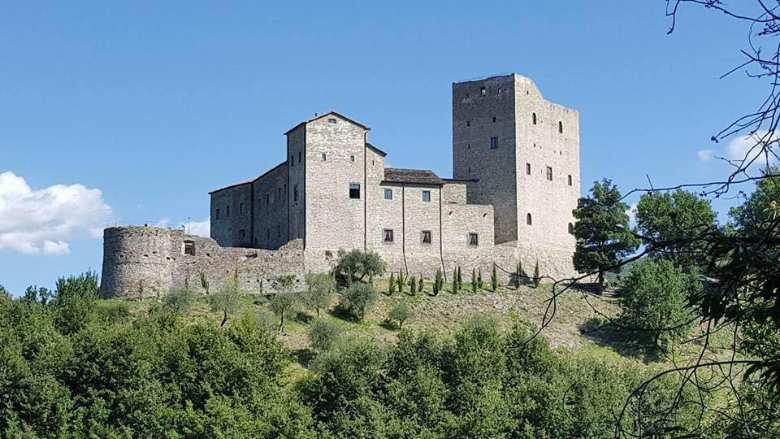 The feud came into existence from a branch of the Marchesi Malaspina di Fosdinovo with Lazzaro Malaspina, son of Antonio Alberico I. Its history is connected to a bloody battle that occurred in 1418 when the son Leonardo took possession of Verrucola Castle, ordering the assassination of his Malaspina relations. The son of the Marchese Bartolomeo, Spinetta, somehow escaped the violence and the Florentine Republic took his defence.
Showing themselves to be indifferent to Florentine orders, the Malaspina of Gragnola were finally forced to return all the possessions they had usurped as well as their own older lawful holdings. In 1433, Leonardo once more took possession of his domains.
The Gragnola branch continued until 1642, when the marchese Alessandro bequeathed them to the Grand Duchy of Tuscany. The opposition of the Malaspina di Olivola ensured that the feud returned to the Fosdinovo branch in 1644.
Fivizzano
Folklore, culture and nature itineraries, discovering the Athens of the Lunigiana
Known for its history, folklore and strong humanistic culture, Fivizzano is one of the most interesting towns in the Lunigiana. Thanks to its unique characteristics, it's had many nicknames over the course of centuries: "Celebrated land," " the town with beautiful windows," "beautiful corner of Florence" and "Athens of the Lunigiana". ...
Morekeyboard_backspace