account_balanceMuseums
Gallery of Palazzo degli Alberti
Masterpieces by Caravaggio, Filippo Lippi and Bellini are on display
The Gallery is currently closed and will be opened again in 2019.
It was set up by the Cassa di Risparmio di Prato to allow public visits to its important collection of works of art comprising mainly Baroque Florentine art, a series of reliefs by the neoclassic sculptor Lorenzo Bartolini and some masterpieces such as paintings by Filippo Lippi, Giovanni Bellini, Caravaggio.
The building belonged to the noble families of the Magini, the Bardi di Vernio and the Zannoni and from 1870 it became the headquarters of the Cassa di Risparmio di Prato. The collection includes three works considered to be authentic masterpieces such as the Madonna with the Child by Filippo Lippi, the Crucifixion by Giovanni Bellini, the Coronation of thorns by Caravaggio.
The Crown of Thorns by Caravaggio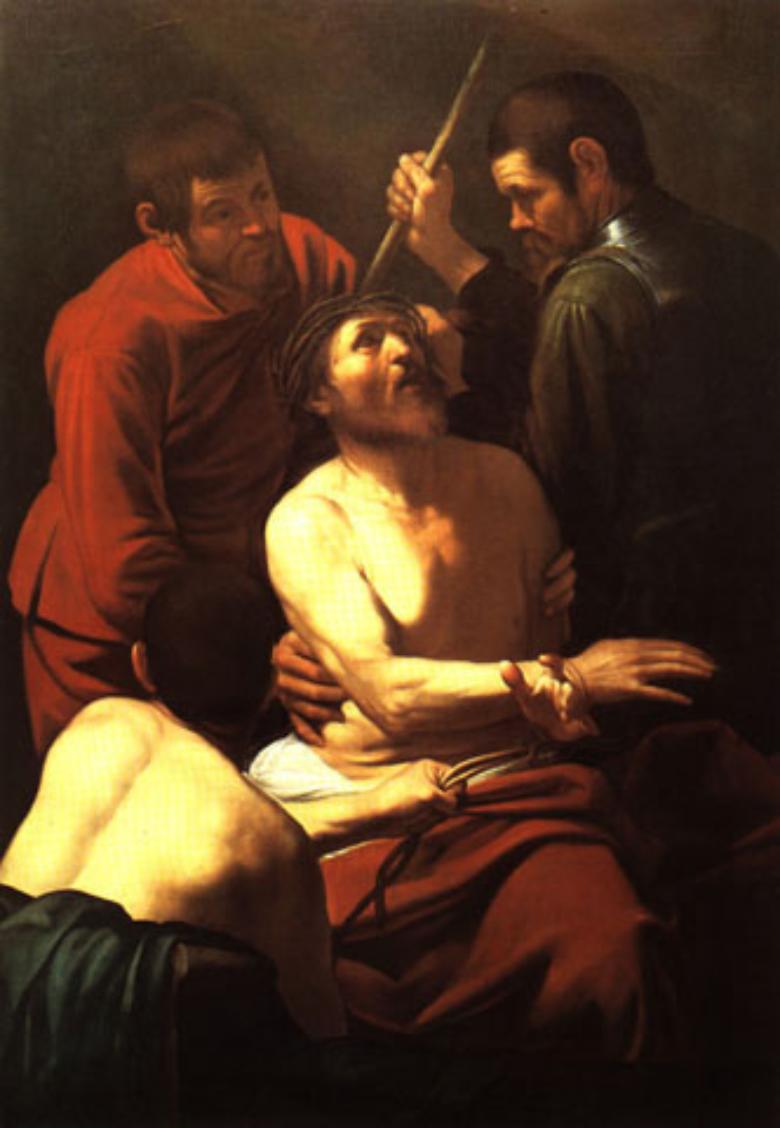 The Palazzo Alberti Gallery in Prato is home to Caravaggio's oil painting Crown of Thorns. Jesus is shown in the center of the painting surrounded by three men holding him down. One of them men torment him with a stick used to place the Crown of Thorns on his head. Jesus sits before a monochrome background and is illuminated by an unnatural and violent light, which exalts his facial expression and the upper part of his bare torso.

The figures in Caravaggio's paintings are incredibly realistic thanks to the artist's involvement and study of classical art, to which he added a certain Renaissance style that reflected the work of the great masters of his time. The figures he depicts seem natural and alive and the lighting takes a theatrical air as the figures plunge out of the darkness of the background.
Prato
In the heart of Tuscany, a city of art and prestige
If there is one city that can impress those looking for lesser-known destinations, it's Prato. Considering how the city is presented by the press, visitors will be surprised to discover an elegant and well-preserved historical city centre, as impressive as the most famous Medieval Tuscan cities. ...
Morekeyboard_backspace
You might also be interested in