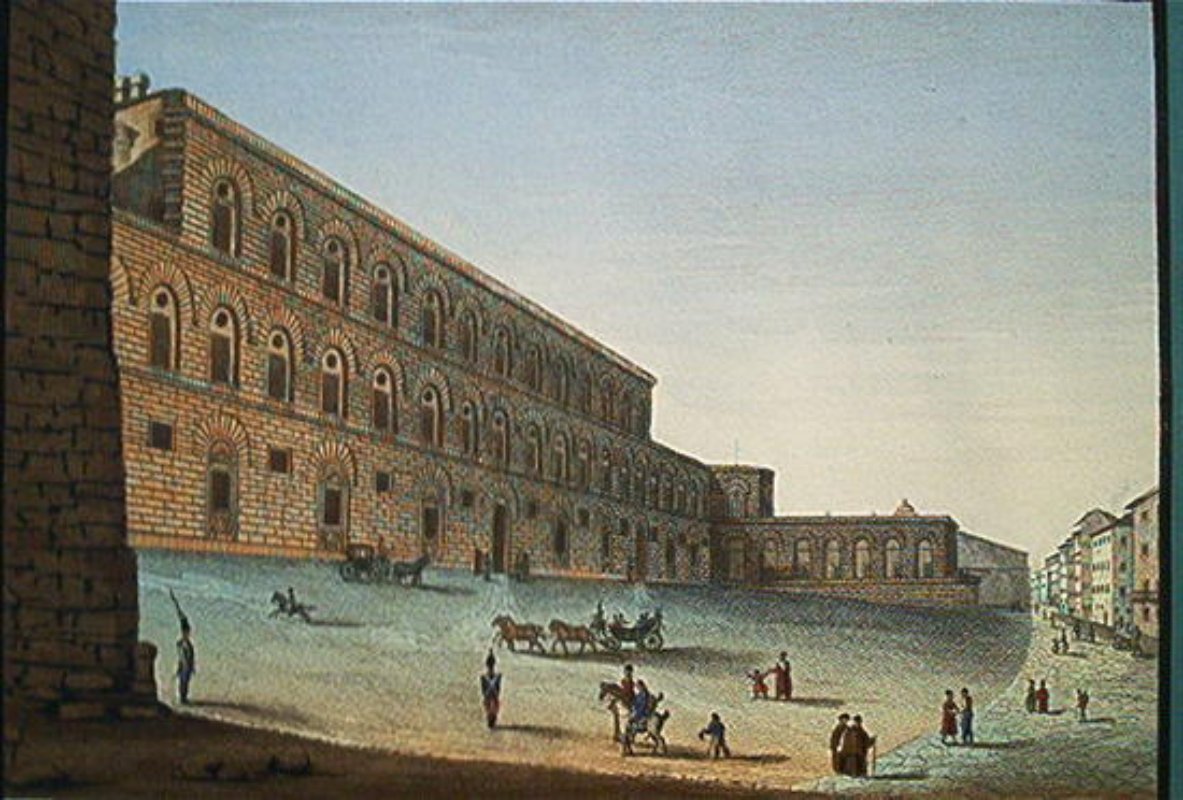 account_circleHistorical personalities
From buggies to cabs
The history of the taxi in Florence
The history of taxis in Florence started with the creation of so-called 'legni' wooden carriages or buggies that transported people along the province's dusty or muddy roads. Tuscany was characterized by a road system that had been in place from as far back as the Medici dynasty. Giangastone and Pietro Leopoldo' liberalist economic policies searched to create an efficient road system. It was essential to be able to more effectively travel throughout the Apennines toward Austria and the Adriatic ports; at the same time, it was necessary to help local towns become less isolated, facilitating the transport of goods throughout the area.

When Florence became the capital of Italy, the city—which has always been a Mecca for international tourism—saw the increase of various means of transport. Cabbies became typical figures in Florence at the end of the 1800s and beginning of the 1900s. At the end of World War 1, the automobile industry experienced a boom and cabbies requested authorization and licences so that they could transport people using motor vehicles. In 1940, there were 163 licensed drivers in Florence and taxis became a popular way of getting around for tourists and well-off Florentines.

Yet, another terrible war was destined to arrive and it marched right through the city center. Taxis, like all other means of transport, were taken over by the Germans. After liberation, taxi drivers were forced to start from scratch like all other Italians. However, many were inspired by a strong sense of enthusiasm. The years that followed were characterized by an economic boom and mass tourism, followed by a new concept of mobility.


Florence
An astonishing city of art, fashion and tradition
If you are visiting Tuscany you cannot miss Florence. The Renaissance city is a treasure trove of art with an astonishing contemporary vibe. Beyond the extraordinary artistic heritage, a testimony to its centuries of civilization, the best way to enjoy Florence is to stroll along the riverside avenues at sunset, or to get lost among the city's myriad alleyways of the bohemian Oltrarno or the ...
Morekeyboard_backspace
You might also be interested in