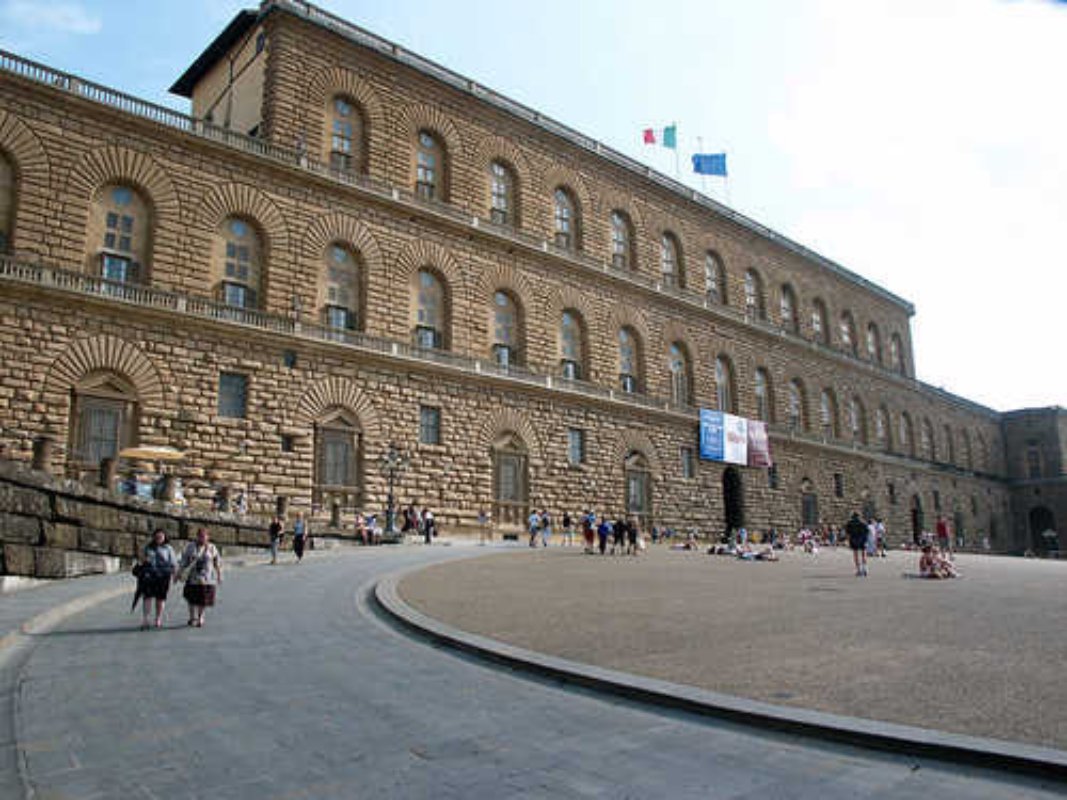 crop_originalArtworks
Francesco Furini, The Three Graces
Italian Baroque painter whose works are in Palazzo Pitti
Francesco Furini (1600-1640) is a Florentine Baroque painter who trained with Matteo Rosselli (whose other pupils include Lorenzo Lippi and Baldassare Franceschini), and also with Domenico Passigna.

After living in Rome (1619-21 and 1623-24), and perhaps for a period of time in Venice (1629), Furini became a priest in 1633, and continued to paint in his parish church, the Sant'Angelo church located in the Mugello area of Tuscany. He soon had a large number of clients for whom he painted mythological or biblical scenes. He painted many female and male nudes that were rather ambiguous and disquieting. Soon thereafter, he moved to Florence.

In Florence, he created many famous works, including Poetry and Painting in Palazzo Pitti (1626), frescos in the Sala degli Argenti in Palazzo Pitti (1639-1642). Furini's work reflects the tension faced by the conservative, Mannerist style of Florence when confronting then novel Baroque styles. His art is characterized by a strong use of the misty sfumato technique. Distancing himself from his Tuscan counterparts, Furini's style has been described as one of "morbid sensuality". His frequent use of disrobed females is discordant with his excessive religious sentimentality, and his polished stylization and poses are at odds with his aim of expressing highly emotional states.
Florence
An astonishing city of art, fashion and tradition
If you are visiting Tuscany you cannot miss Florence. The Renaissance city is a treasure trove of art with an astonishing contemporary vibe. Beyond the extraordinary artistic heritage, a testimony to its centuries of civilization, the best way to enjoy Florence is to stroll along the riverside avenues at sunset, or to get lost among the city's myriad alleyways of the bohemian Oltrarno or the ...
Morekeyboard_backspace
You might also be interested in