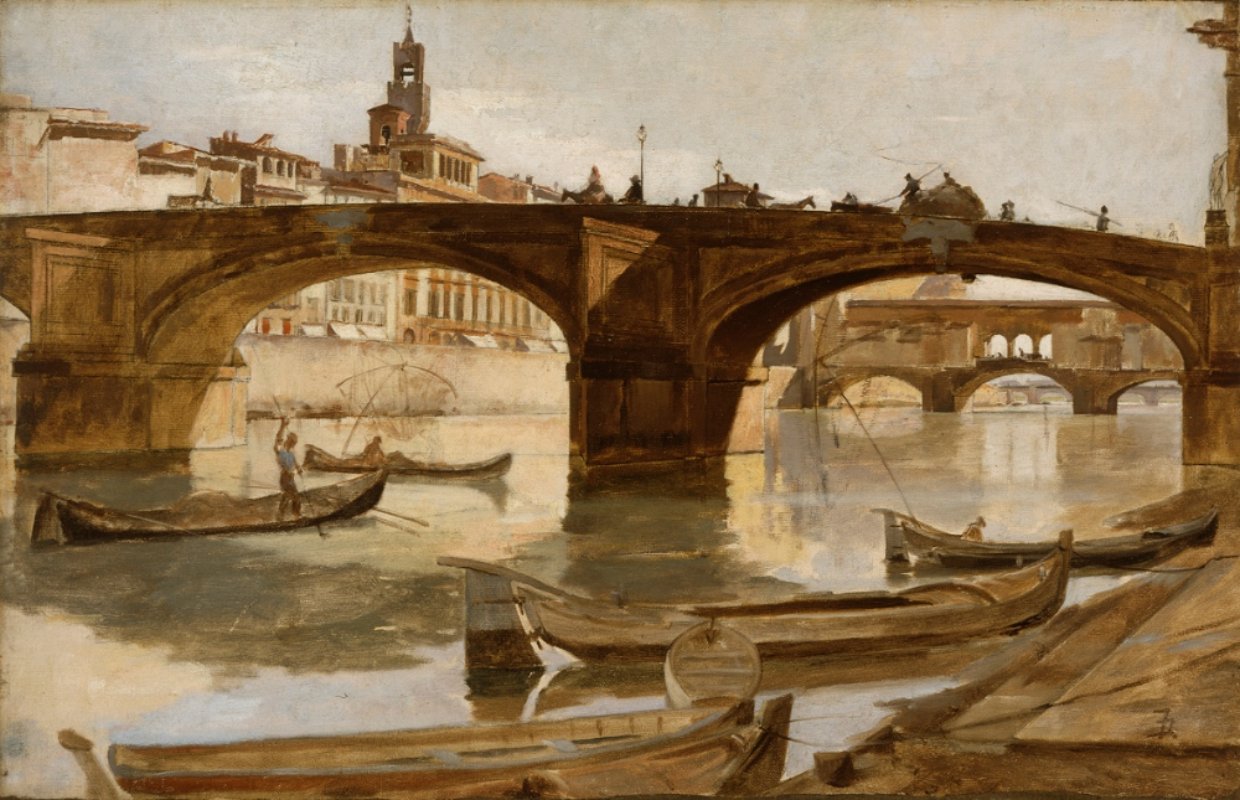 account_circleHistorical personalities
Florence: the reluctant capital
On February 4, 1865, King Vittorio Emanuele arrived, but the Florentines refused to celebrate
The transfer of Italy's capital from Torino to Florence was decided thanks to an international treaty known as the 'September Convention', which was stipulated between Italy and France. According to this document, Italy was to avoid attacking the Papal State and to commit to protecting it against foreign invasion. France was expected to gradually remove its troops from Rome. The government of the Kingdom and public opinion interpreted the assignment of Florence as capital as a transitory choice, which would lead the way to establishment of Italy's 'natural capital' (Rome).

The decision to make Florence capital was met with substantial protests. The choice was controversial on all levels and the public's fears were more than well-founded. At the time, Florence's population was no more than 30,000 people. The price of housing sky-rocketed and entire neighbourhoods were constructed from the ground up. Makeshift housing in metal and wood was built up in San Frediano and Porte alle Croce. While parliament found space in the halls of Palazzo Vecchio, it was more difficult to find room for government ministries which established themselves in restructured palaces and old convents.

Life in the new capital was characterized by the presence of important personalities such as Luigi Capuana, Alessandro Manzoni and Dostoevski. The city was embellished thanks to new urban planning projects which include the construction of a large network of avenues and Piazzale Michelangelo. Florence's ancient wall were destroyed and neighbouring municipalities were incorporated as part of the city itself. Urban planners and government administrators strove to make the city correspond to the idea of a 'European capital', inspired by the works of Poggi, one of the main architects who worked during said period.

When the capital was transferred to Rome, the city saw the exodus of thousands of people which brought about authentic economic disaster. Houses and shops emptied, companies went out of business, unemployment climbed and municipal administrations groaned under budget strain. The city carried the weight of economic crisis for years to follow. In 1892, for example, 72,000 citizens out of 180,000 were officially recognized as living below the poverty level.
Florence
An astonishing city of art, fashion and tradition
If you are visiting Tuscany you cannot miss Florence. The Renaissance city is a treasure trove of art with an astonishing contemporary vibe. Beyond the extraordinary artistic heritage, a testimony to its centuries of civilization, the best way to enjoy Florence is to stroll along the riverside avenues at sunset, or to get lost among the city's myriad alleyways of the bohemian Oltrarno or the ...
Morekeyboard_backspace
You might also be interested in