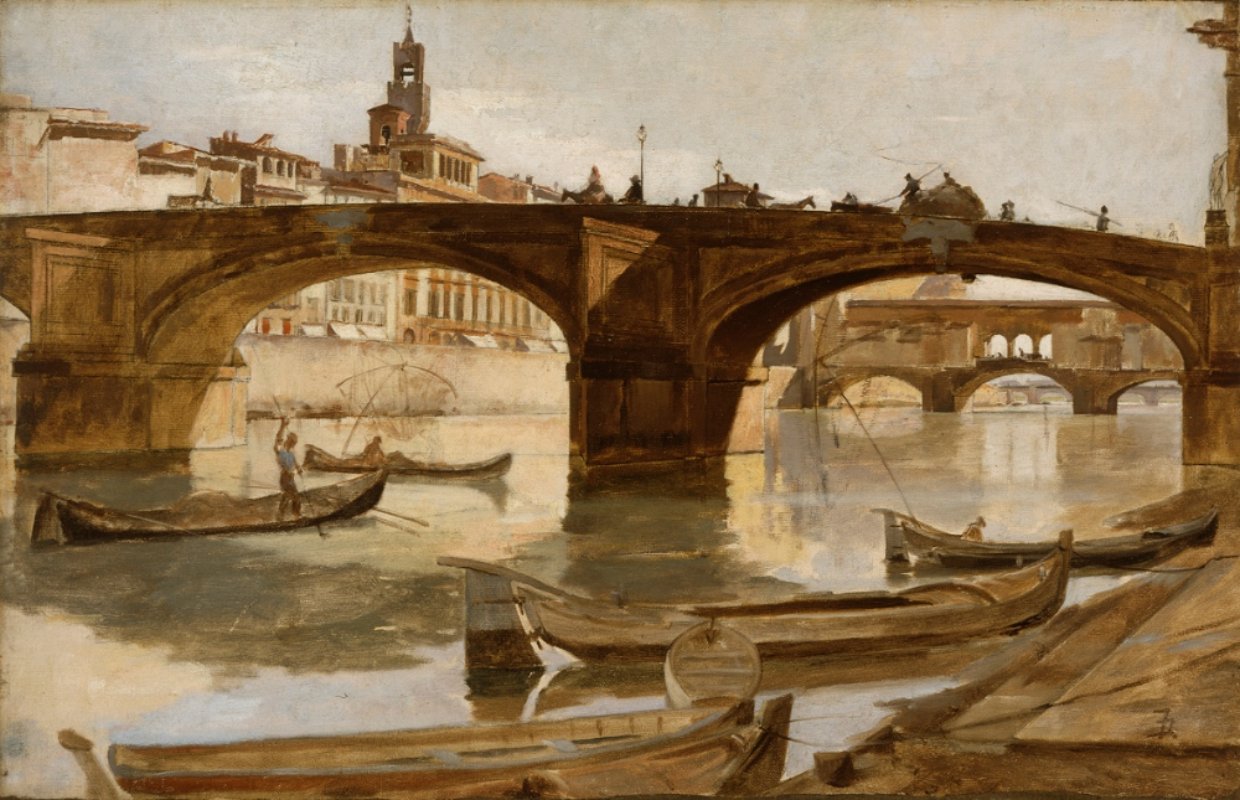 account_circleHistorical personalities
Florence at the time of the plague
Terrible epidemic ravished the city
After a pause of more than one hundred years and nearly three centuries after the terrible epidemic of Black Plague of 1348, Florence and Tuscany were once again affected by a devastating plague in 1630. Having ravished Milan and the Po Valley, the Bubonic plague came to the land of Dante in early October and it continued to be prevalent for about a year. It is said that the plague had arrived from Bologna, brought by a Chicken seller who had come to stay with relatives in Trespiano; in reality, the disease had already started to spread months before. In May, Florence's judiciary council imposed health regulation policies on Florentine guards who worked in areas bordering the north.

Travellers had to show special documents, similar to passports, that confirmed the bearer's good health. No one without a pass could enter the states of the Grand Duke. Between the end of May and early June, the plague broke out in Bologna. Measures were gradually made more strict and the personal staff of the Grand Duke was sent to guard the northern frontiers. The plague, however, had already crossed its borders. Its first victims were the members of the family in Trespiano, who were said to have hosted the chicken seller. Their house was sealed and their furniture burned, but the plague had already began to claim its victims, spreading toward the heart of the city. In October, the plague was officially declared 'contagious' by the judiciary health board. Its symptoms included sudden fever, bubonic swelling on the arms and legs and swelling of the lymph nodes.
.
Florence
An astonishing city of art, fashion and tradition
If you are visiting Tuscany you cannot miss Florence. The Renaissance city is a treasure trove of art with an astonishing contemporary vibe. Beyond the extraordinary artistic heritage, a testimony to its centuries of civilization, the best way to enjoy Florence is to stroll along the riverside avenues at sunset, or to get lost among the city's myriad alleyways of the bohemian Oltrarno or the ...
Morekeyboard_backspace
You might also be interested in