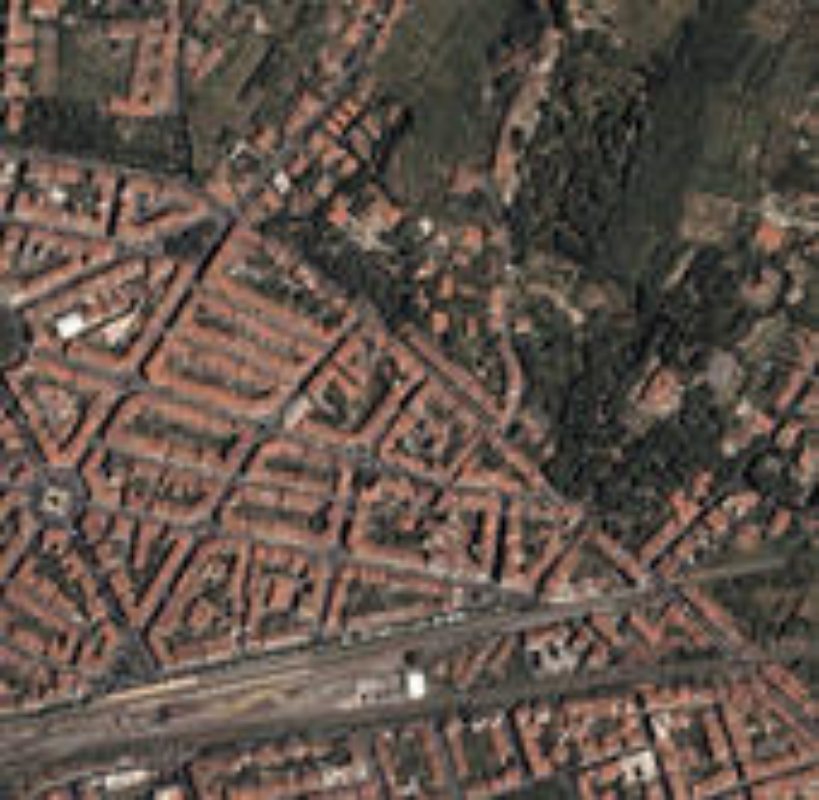 account_balanceMuseums
Museo Storico Topografico "Firenze com'era"
Attraverso dipinti, stampe e plastici il Museo offre una ricca documentazione visiva dello sviluppo di Firenze dal Rinascimento alla fine del secolo scorso
Accanto alla grande riproduzione della famosa Pianta della Catena del 1470, si trova la Pianta topografica di Stefano Bonsignori (1594), la prima rilevata scientificamente. La serie delle dodici celebri Lunette di Giusto di Utens (1599) offre un'importante testimonianza delle ville medicee alla fine del Cinquecento. Il Settecento è documentato dalle belle vedute dello Zocchi, mentre nella sezione ottocentesca spiccano le immagini del Mercato Vecchio e del Ghetto Ebraico prima della distruzione. Una nuova sezione, nata in occasione della mostra Alle origini di Firenze, illustra l'evoluzione dell'area fiorentina dai primi insediamenti all'epoca romana.

Orario:
Lunedì, Martedì e Mercoledì 9.00 - 14.00.
Sabato 9.00 19.00
Da Giugno a Settembre: Lunedì e Martedì 9.00 - 14.00
Sabato 9.00 - 19.00
Chiuso: 1 gennaio, Pasqua, 1 maggio, 15 agosto, 25 dicembre

Ingresso:
€ 2,70 Intero
€ 2,00 Ridotto giovani 18-25 e anziani oltre 65 anni
€ 1,00 Ridotto ragazzi 3-17 anni e scolaresche con prenotazione

Ingresso e partecip. attività didattica:
€ 3,70 Intero
€ 2,70 Ridotto giovani 18-25 e anziani oltre 65 anni
€ 2,00 Ridotto ragazzi 3-17 anni e scolaresche con prenotazione
€ 9,00 Famiglia (4 persone)
€ 11,00 Famiglia (5 persone)

Accesso handicap:
Marciapiede raccordato di fronte al cancello di ingresso (soglia rialzata a salire di 4 cm). All'esterno: percorso con pendenza e fondo a ghiaia; da superare inoltre due dislivelli di cm. 12. L'interno del museo è accessibile per la presenza di rampette. Servizi igienici accessibili.

Contatti:
via dell`Oriuolo 24
FIRENZE (FIRENZE)
Telefono: 055 2616545
gestione.musei@comune.fi.it
Info e prenotazione obbligatoria: tutti i giorni ore 9.00-18.00
055/276.8224 055/276.8558






Florence
An astonishing city of art, fashion and tradition
If you are visiting Tuscany you cannot miss Florence. The Renaissance city is a treasure trove of art with an astonishing contemporary vibe. Beyond the extraordinary artistic heritage, a testimony to its centuries of civilization, the best way to enjoy Florence is to stroll along the riverside avenues at sunset, or to get lost among the city's myriad alleyways of the bohemian Oltrarno or the ...
Morekeyboard_backspace
You might also be interested in