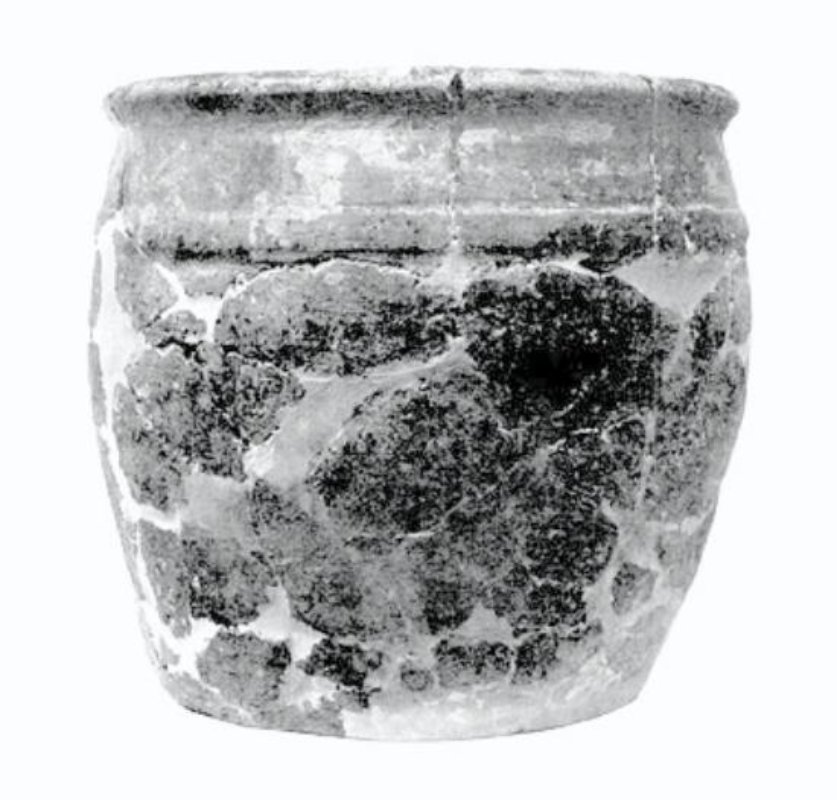 Historical sites
Etruscan tomb of Villa Mansi, Camaiore
Archeological findings suggest historical patterns
The Camaiore valley represents an important route that climbs from the coastal plain and continues through the Freddana valley; it connects the seashore with the Serchio valley and the plain of Lucca, which was already densely populated with Etruscan settlements (Via Squaglia; Chiarone) by the VII and VI centuries B.C.. Later, during the Hellenistic period, the district— like all the mountainous areas of the Versilia region—became occupied by Ligurian settlements.
A tomb with ashes, found at the mouth of the valley, suggests the probable presence of an Etruscan settlement located in a crucial position, at the junction between the coastal area and the inner route. This would confirm the pattern thought to characterize Etruscan settlements at the time, which always privileged the valley outlets of Versilia's main streams (Via del Poggione; Baraglino; S. Rocchino; Casa Baldi).
(Text by Fabio Fabiani)
Current state:
The remains are not visible; findings are kept in the storage rooms of the National Museum of Villa Guinigi in Lucca.
Historical information:
The tomb of Villa Mansi consisted of bucchero pottery containing the ashes of the dead. The olla itself was decorated with a row of rosettes that recall a similar piece found at Via del Poggione: its shape and decorative style is related to bucchero production common within the Pisan territory.
The structure of the tomb has an exact counterpart in the Necropolis of S. Concordio-Via Squaglia and in the Necropolis in Pisa. There, as well, we see a bucchero olla being used as a cinerary vessel protected by small upturned dolii. This use, perhaps an economical substitute for a stone case, was common throughout the north-western corner of Etruria. Archaeological findings and the type of burial probably executed allow us to imagine that the tomb of Villa Mansi dates back to somewhere between the VII and VI centuries B.C. Perhaps the tomb is what remains of a larger necropolis, as fragments of other bucchero vases, found during agricultural activities, might suggest.
Source: http://luccapro.sns.it/
Camaiore
VILLAGES, PARISH CHURCHES AND ABBEYS BETWEEN THE SEA AND THE APUAN ALPS
Located in a wide valley at the foot of the Apuan Alps, Camaiore is a city with ancient foundations and owes its origins to the Romans, who, after establishing Lucca, set up outposts on the slopes of Monte Prana. Among these was Camaiore, whose name comes from the ancient toponym Campus Major, the large plain that linked Lucca to the port in Luni. ...
Morekeyboard_backspace
You might also be interested in