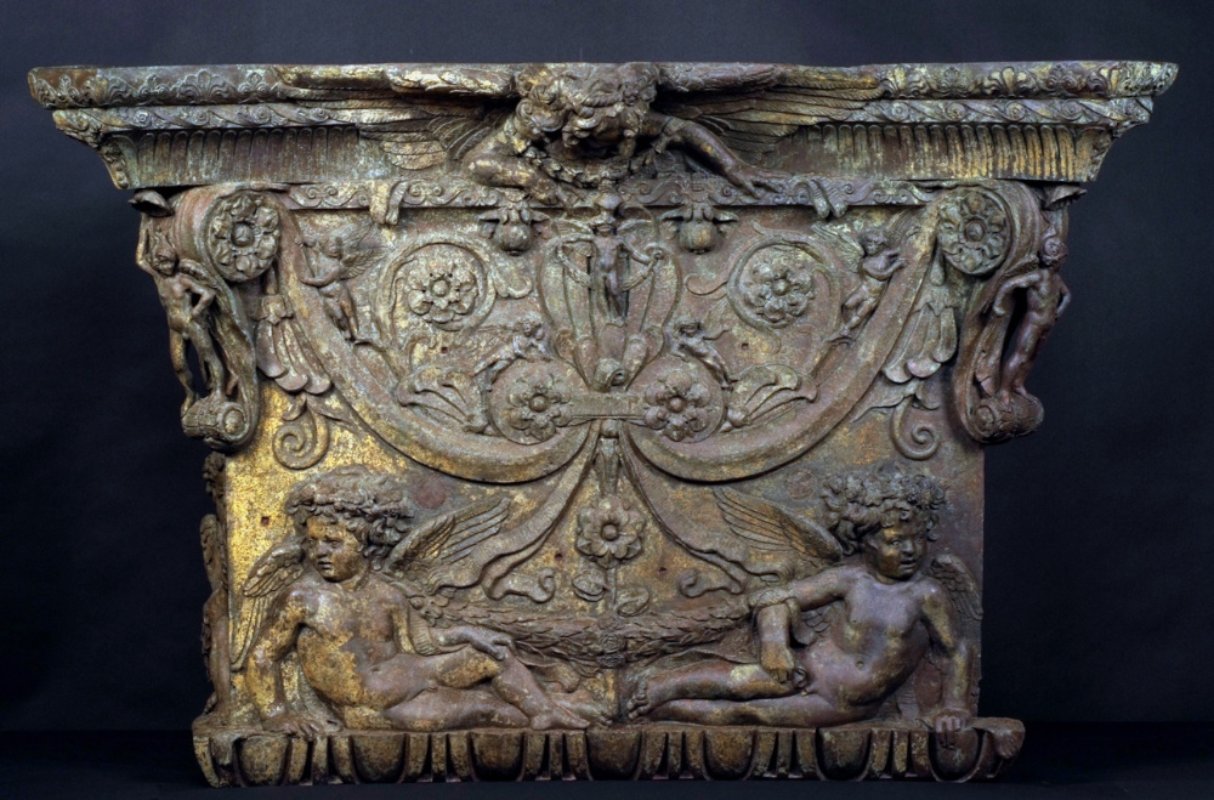 crop_originalArtworks
Donatello's pulpit
Prato Cathedral is home to this stunning religious work of art
Prato cathedral has undergone a great deal of renovation work since its construction, beginning with the façade which was added in 1385 and the building of the Cintola chapel. Another addition to the cathedral was the construction of an external pulpit which was designed and built by Michelozzo and carved by Donatello, between 1428 and 1438. The pulpit consists of seven marble panels depicting dancing figures. To protect these panels from further wear and tear, they are now on display in the Museo dell'Opera del Duomo di Prato. One of the most important functions of this pulpit is to the display the reliquary of the Sacra Cintola della Madonna at Christmas, Easter, May 1st, August 15th and Septembr 8th.

The pulpit was positioned on a corner joining the church's Late Gothic façade and its Romanesque flank. There is a bronze capital on the corner with rich classical carvings and a small angel which supports the highly decorated marble frames that hold up the pulpit. The result is that the pulpit almost seems to be rotating. Donatello's carvings in white marble show classic themes in a new light. The structure of the pulpit is like a round temple divided into seven parts. Each part shows a group of dancing angels who are celebrating the display of the Cintola reliquary. The canopy over the pulpit is elegantly umbrella shaped and there is a false ceiling with radial panels.
Prato
In the heart of Tuscany, a city of art and prestige
If there is one city that can impress those looking for lesser-known destinations, it's Prato. Considering how the city is presented in the press, visitors will be surprised to discover an elegant and well-preserved historic city centre, as impressive as the most famous Medieval cities dotting Tuscany. ...
Morekeyboard_backspace
You might also be interested in