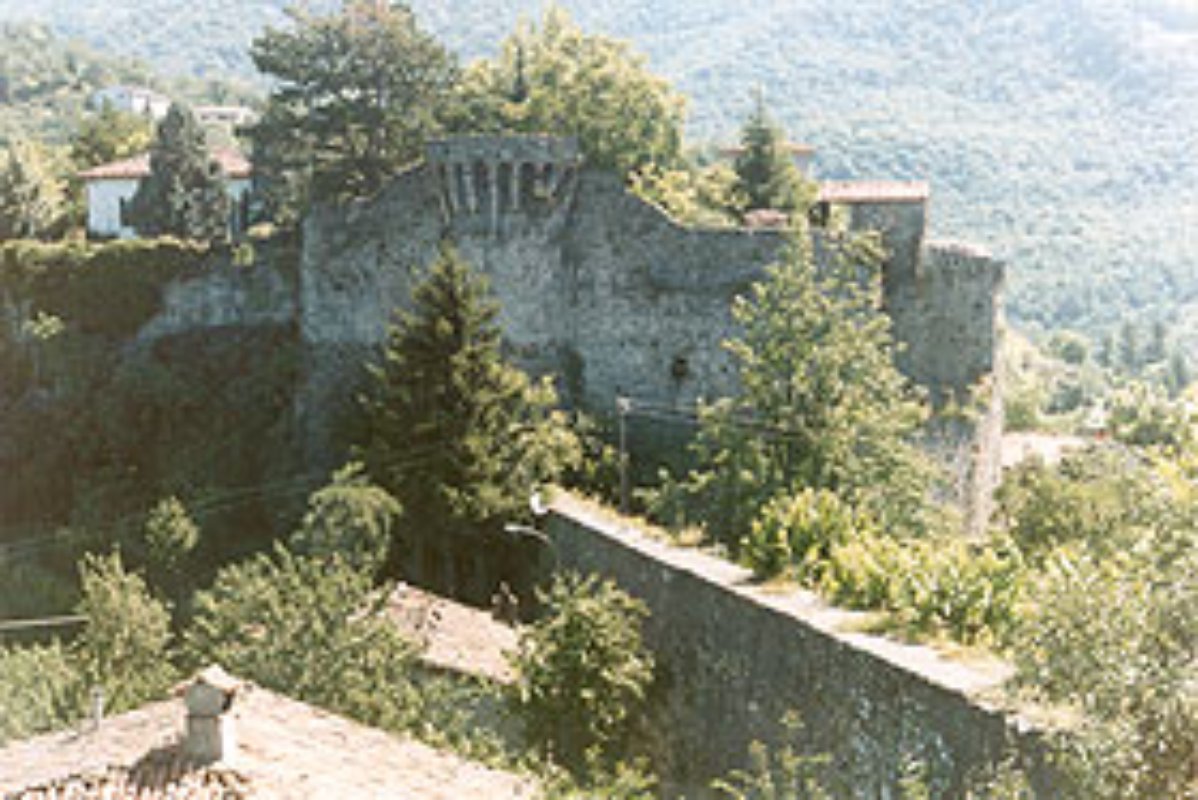 account_balanceMuseums
Don Luigi Pellegrini Ethnographic Museum
Testimony to a nearly extinct rural society
The museum is housed in the 12th century hospice originally used as a hospital for travelers making the trip across the Appennino pass which was one of the principle routes running from northern to southern Italy. The history of the collection is linked to the life of Don Luigi Pellegrino, spiritual guide in San Pellegrino then in the Chiozza parish. The idea for the museum came about during the renovation of the hospice. The collection of tools, domestic objects and furniture from the Garfagnana area, was begun in 1968 and was further enriched in the 1970s as other portions of the hospice were renovated. Some of the objects came from donations while others were purchased by Don Luigi Pellegrini from owners or antique sellers in the area. The first room was opened in 1970. The museum was gradually enlarged and was purchased by the Lucca Provincial Administration in 1986.
Handicap access:
Partial, limited to the first room and one bathroom
Contact (ITA): centrotradizionipopolari.it
Castiglione di Garfagnana
A fortified village that keeps its walls and the ancient stronghold intact
The history of Castiglione starts with the primitive "Castrum" built by the Romans and was developed in the Longobard and Frank times. The entire town of Castiglione is a monument, in that it still today keeps the characteristics of the past. ...
Morekeyboard_backspace
You might also be interested in