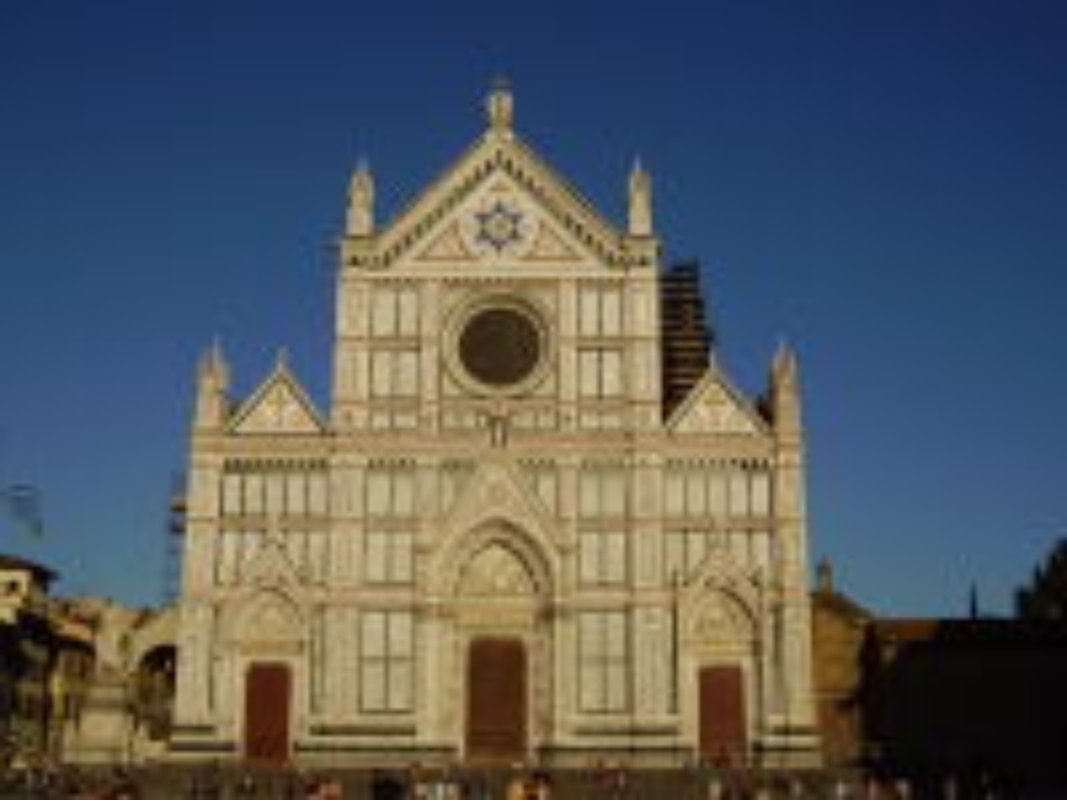 crop_originalArtworks
Desiderio da Settignano, life and works
Renaissance sculptor
Florentine sculptor Desiderio da Settignano (born Settignano, near Florence, circa 1430 – Florence 1464) is known for his realistic images of women and children. In Desiderio da Settignano's sculpted busts and low reliefs, the figures seem so real that the marble almost looks like wax. His depictions of women and children with a beautiful expression of the softness and delicacy of the figures.

Desiderio was born into a family of stone carvers and stone masons in Settignano, near Florence, in circa 1430. His work was strongly influenced by Donatello. From 1450 to 1455, he worked on a frieze of cherubim in the Pazzi Chapel in Santa Croce church. In 1453, he began stone and wood training at the Arte dei Maestri di pietre e legnami school.

From 1453 to 1458, he worked on the tomb of chancellor Carlo Marsuppini in Santa Croce, a very important work which was inspired by Bernardo Rossellino's tomb of Leonardo Bruni. The Marsuppini tomb shows the dead lying on the sarcophagus, with a triumphal arch, supported by pilasters, hanging over him. In the arch there is a lunette with the Virgin Mary and Child. Desiderio's tomb differed from Rossellino's tomb in several ways. Desiderio's was less rigid, and had smoother angles. He also changed the positioning of some objects to give the impression of additional space.

In 1455, he worked on a bust of Marietta Strozzi, now located in Berlin, and a portrait of Mary Magdalene in polychromatic wood for the Santa Trinita church in Florence. Thanks to the softness and accuracy of the surface and carving, it shows an older Magdalene that is not as deformed as the one depicted by Donatello. In 1461, he completed the tabernacle for the Sacramento chapel in San Lorenzo church. He died in Florence in 1464. His most well known pupil was Francesco di Simone Ferrucci.
Florence
An astonishing city of art, fashion and tradition
If you are visiting Tuscany you cannot miss Florence. The Renaissance city is a treasure trove of art with an astonishing contemporary vibe. Beyond the extraordinary artistic heritage, a testimony to its centuries of civilization, the best way to enjoy Florence is to stroll along the riverside avenues at sunset, or to get lost among the city's myriad alleyways of the bohemian Oltrarno or the ...
Morekeyboard_backspace
You might also be interested in