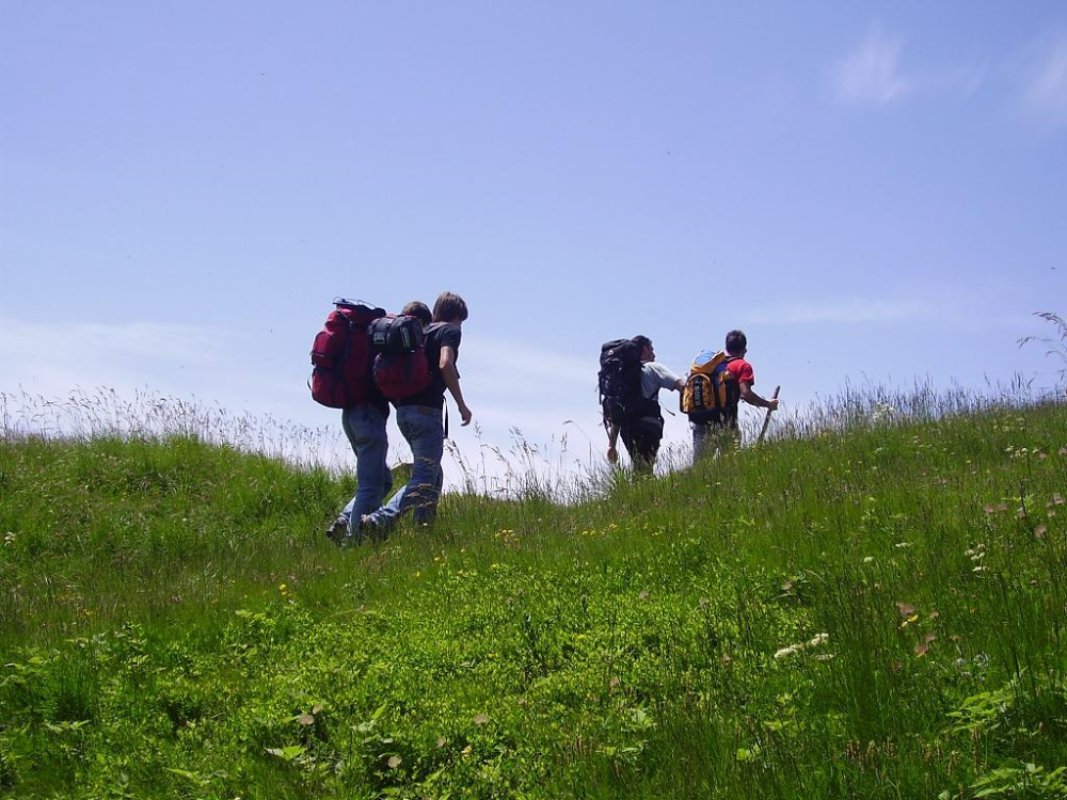 ???.icon?????????
Cornate and Fosini Natural Reserve
Located between Siena and Grosseto
879 hectares: Near Radicondoli and Montieri (Grosseto district)

The Cornate a Fosini Nature Reserve is just west of the town of Chiusino and to the east of the Metallifere hills. It includes one of the only mountainous territories in southern Tuscany and is where the river Cecina originates from. The protected area sits between the districts of Siena and Grosseto and its borders run along the Cornate ridge (1066m altitude) and Poggio Mutti (808m altitude). To the north the reserve edges along the foot of the hills on which the suggestive Fosini Castle is perched.

There are many grass species on the rocky peaks of the Cornate mountains and rich woodland on their slopes. Many species of grasses and plants grow in areas of the reserve which used to be used as grazing pastures and several rare plants and flowers such as the rock splitting carnations, beautiful yellow violets and Etruscan violets can be found. The reserve also provides the perfect environment for the exceptionally rare peregrine falcon and lanner falcon. These birds of prey find rich pickings among the reserve's rocky outcrops and vast open areas.
Chiusdino
A strip of land that's home to the amazing San Galgano Monastery
Chiusdino, in a stunning location between the Valle della Merse and the Colline Metallifere, stands in a woodland setting that shows the medieval castle and its fortifications in its best light. Founded in ancient times, probably due to an early medieval settlement by the Longobards, Chiusdino later passed under the control of the Bishops of Volterra and in the thirteenth century to Siena. ...
Morekeyboard_backspace
You might also be interested in