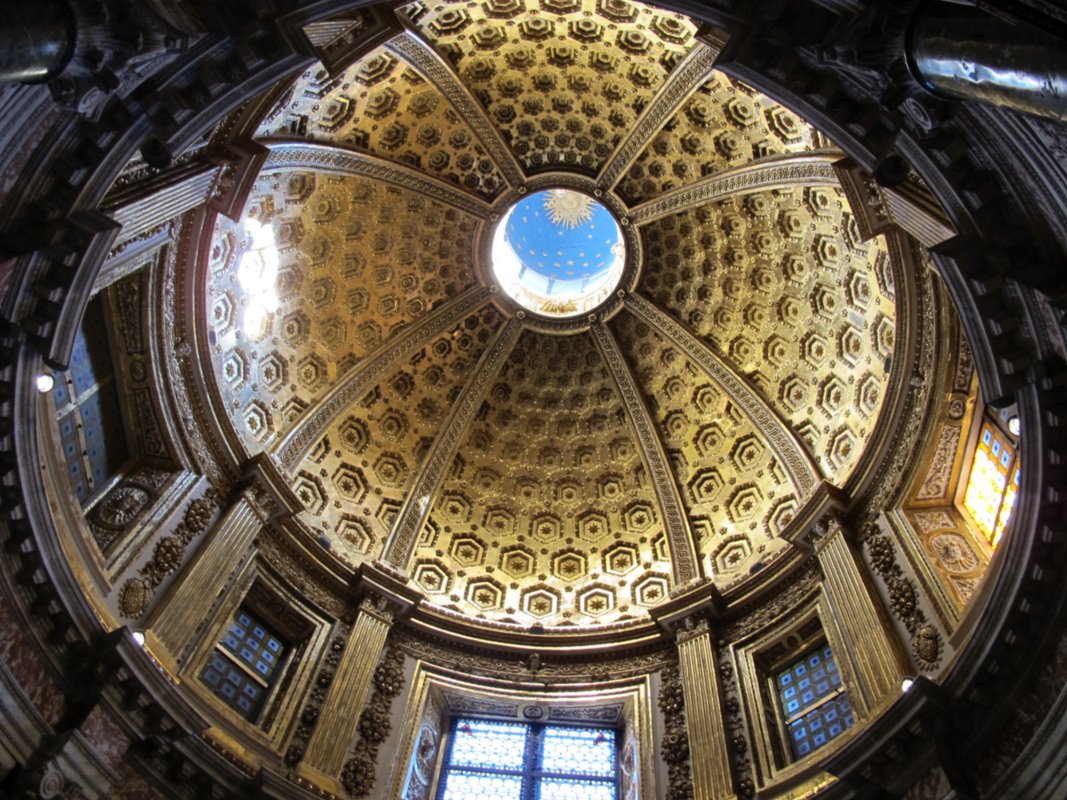 Exhibitions
Comics spotlight the world of Galileo
Lucca's Comics Museum hosts noteworthy show
Visitors to Lucca's Comics Museum, won't want to miss a noteworthy show made up of six major thematic exhibitions designed to build awareness regarding science. Myriad comic stories made by major European comic artists will serve as a guide throughout the exhibition. A new character by the name of Galileo was specially created for the shows; he has become the protagonists of a major international publishing company specializing in comic stories and film animation. Visitors can enjoy over 2,700 square meters of exhibition space in the Museo del Fumetto, comics museum.
Located in historic buildings in the heart of Lucca's city center, you'll find various sections featuring titles like 'Galileo', 'Disney', 'Science in the clouds', 'Homage to the Moon', 'From micro to the macrocosm'. The exhibition is also linked to several important publishing projects, including the publication of two books on Galileo and the scientific method. One is more imaginative and appropriate for primary school children, while the other is suitable for middle and high school students. The exhibition will be open from May 2 to November 5, 2009. For more information: tel. 0583 56326; Museum hours: open from Tuesday to Sunday from 10am to 7pm, closed Mondays.
Torre del Lago Puccini
Sunny beaches, fresh pine groves, ever-calm sea: paradise itself
In addition to the original epithet Torre del Lago, named after an age-old guard tower built between the 15th and 16th centuries on the western shore of the lake, Puccini was added recently, in tribute to the great composer, who loved the landscape that sparked his creative genius so much that he never had any desire to leave the place. ...
Morekeyboard_backspace
You might also be interested in