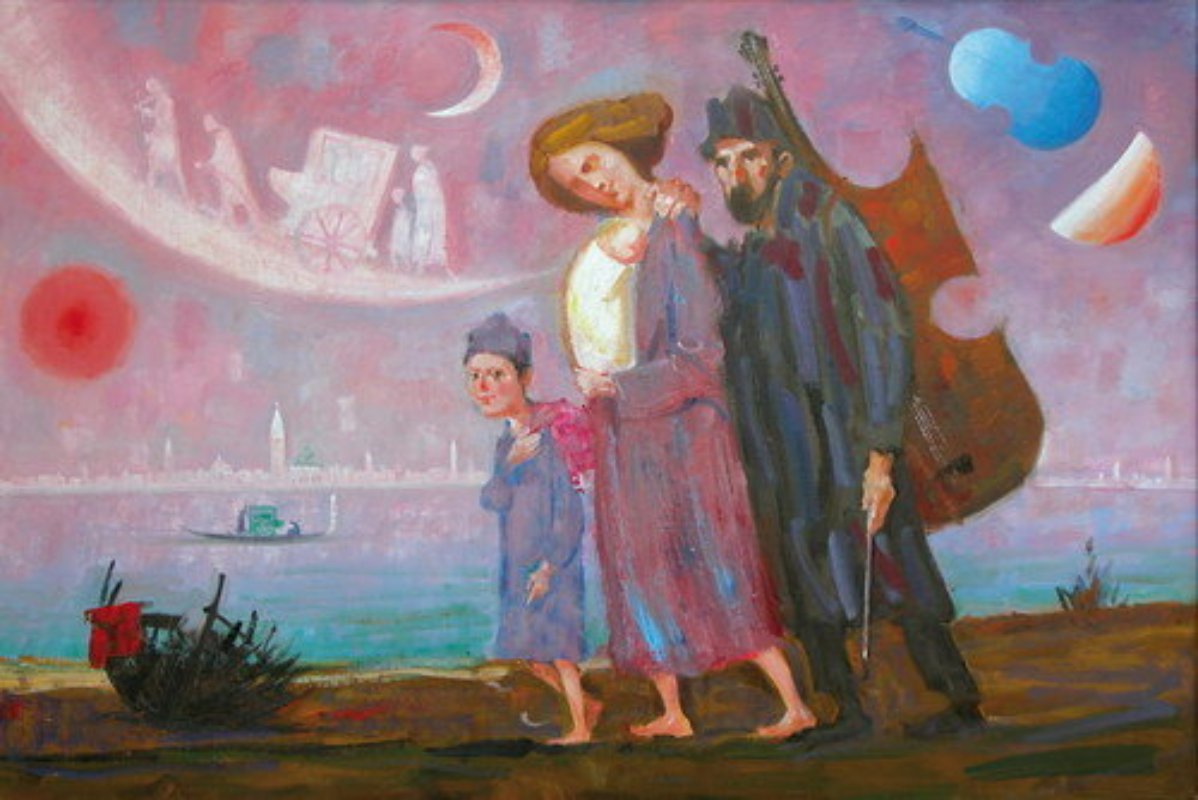 account_balanceMuseums
Civil painting gallery: Amedeo Modigliani
Follonica features Contemporary Art
The 'Amedeo Modigliani' Art Gallery was founded in 1995 thanks to the efforts of Follonica's citizens and its city administration. The gallery's intent is to give adequate importance to publicly owned paintings, in addition to those that have been donated by various artists, individuals and groups.The gallery is now hosted on the premises of the Casa del Popolo, following the restoration of this historic building which is an example of late Art Nouveau architecture. The building, constructed in 1922-23, is situated in the heart of the city, close to the sea. The Pinacoteca Civica has organized an annual calendar of exhibitions featuring modern and contemporary art.

Its permanent exhibition includes more than 180 works by contemporary artists, such as Pablo Picasso, Pietro Annigoni, Salvador Dali, Guglielmo Micheli, Antonio Bueno, Antonio Possenti, Mario Borgiotti, Franco Angeli, Enzo Faraoni, Walter Sabatelli, Evri Cicalini, Giuliano Giuggioli, Giuseppe Clonaci and Piero Nincheri. In the gallery's permanent contemporary art collection there is the strong presence of artists from Tuscany. The museum also has access to the Pepi collection, one of the biggest compendiums featuring art from the Macchiaioli and Realist periods. With more than 10,000 painted works and 6,000 art volumes, it offers a stunning opportunity to learn more about nineteenth century Tuscan painting.

Follonica
A PEARL NESTLED IN A BREATH-TAKING GULF
Follonica is located at the center of a beautiful namesake gulf, between the promontory of Piombino and Punta Ala and across from Elba Island. Since antiquity, the town has been famous for iron and cast iron production, so much so that its name originates from the world fulloni, the ancient bellows of the melting furnaces. ...
Morekeyboard_backspace
You might also be interested in