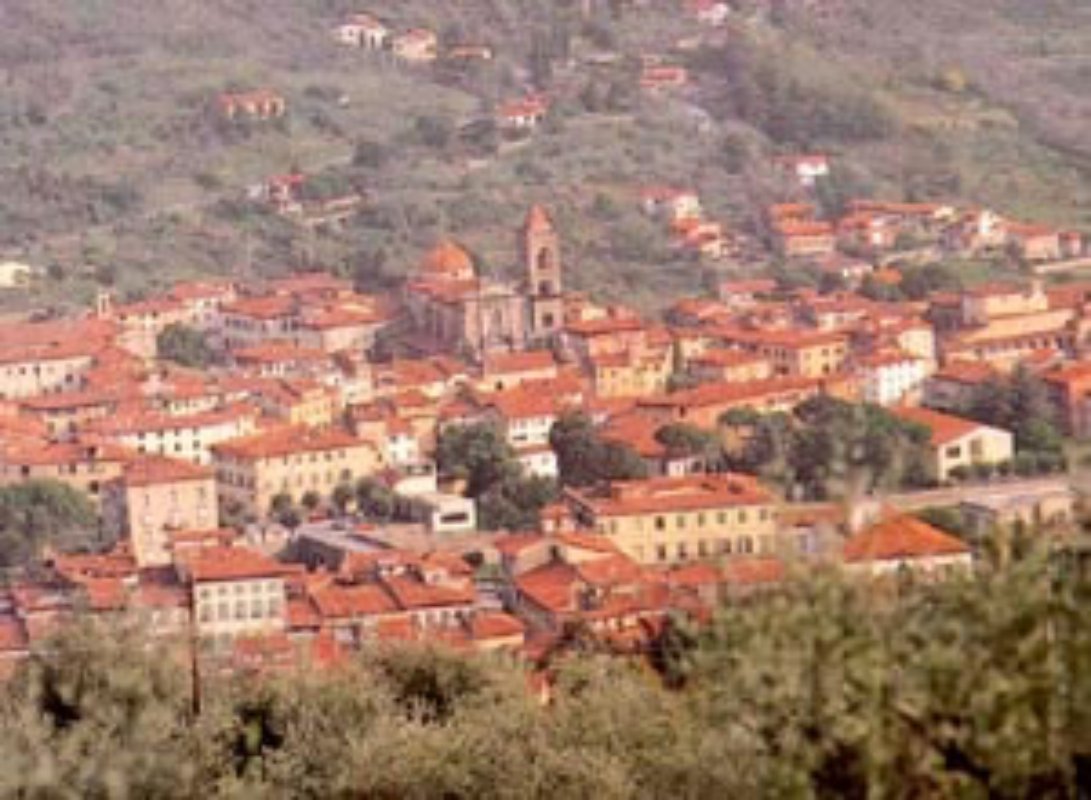 account_balanceMuseums
City Museum of Pescia
Several public and private collections displayed in an 18th century palazzo
Located in the 18th century Palazzo Galeotti, the museum is installed on two floors and the installation maintains the characterstics of a 19th century patrician palazzo.The museum was opened in the 1800s by the minister Ferdinando Martini and includes a number of collections (paintings, sculptures, drawings, prints, objet d'art, and documents) from a variety of sources including the city, the state and donations by private citizens.

The oldest paintings in the collection are by Lorenzo Monaco, Neri di Bicci and Agostino del Ceraiolo, and there is a room dedicated to the local artist of the Risorgimento, Luigi Norfini. The upper floor is dedicated to relics, memories and the personalities of local history, as well as a graphic collection of 2400 drawings and prints by a variety of artists (Albrecht Durer, Hieronymus Wierix, Spagnoletto, Stefano della Bella.) The contemporary graphic collection includes about 900 art works by Italian and foreign artists and is concerned with the International Print Biennial which took place in Pescia in the 1960s.

Opening hours:
Closed for restoration

Free entrance

The museum is not accessibile to wheelchair users.

Contacts:
Piazza S. Stefano 1
PESCIA (PISTOIA)
Ph: +39 0572 490057
Email: gipsotecapescia@interfree.it
Pescia
A VILLAGE IN THE SVIZZERA PESCIATINA, DOTTED WITH MONUMENTS AND ARTISTIC HERTIAGE
The town of Pescia, heart of the green and remote Svizzera Pesciatina, is a city whose monuments bear witness to its history. The Pescia Cathedral, the old parish church (once controlled by the Bishop of Lucca), is an emblem of medieval history, while its secular municipal structures tell a different story. Originally a castle-city, Florence divided Pescia from Lucca in 1339. ...
Morekeyboard_backspace
You might also be interested in