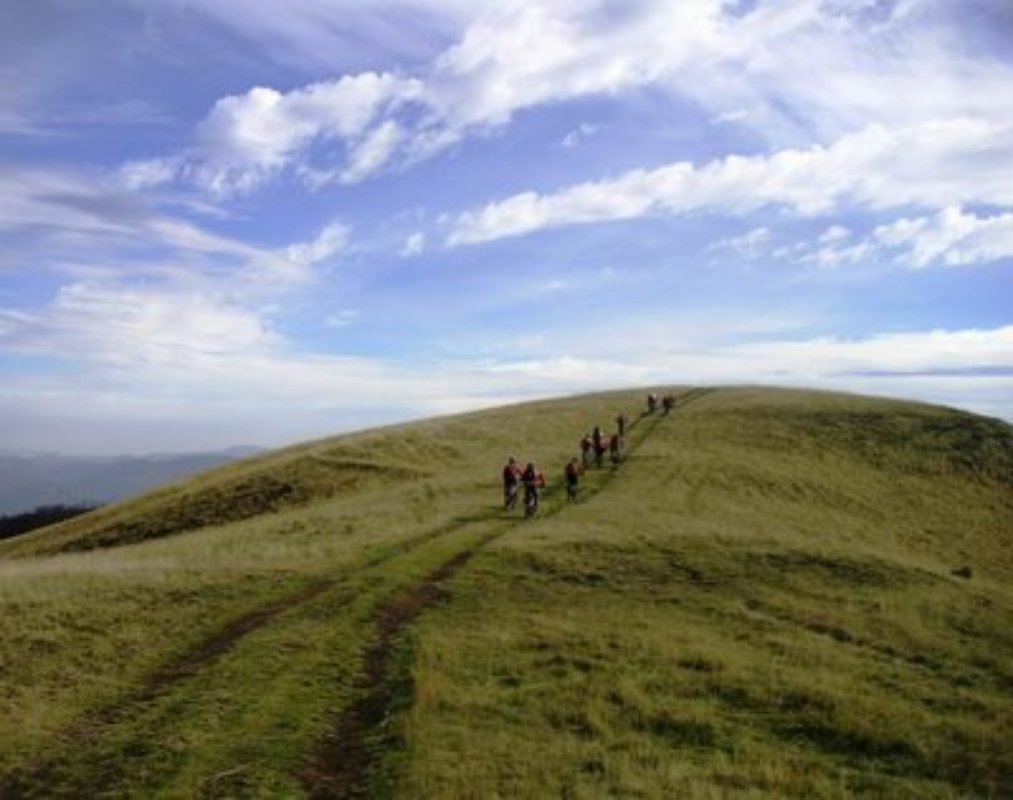 Places of worship
Church of Sant'Anna in Giolica
Thirteenth century convent open to public
(Source: Prato Tourist Information Office)

The complex was once a hermetic convent founded in 1269 by Brunetto de' Rossi from Prato. Almost completely abandoned following the 1348 plague, it was given to the Agustinians who remodelled it between the end of the 15th and beginning of the 16th centuries. The convent was used as a hospital during the plagues of 1527-1530 and 1630-1631. After it was deconsecrated, it was purchased in 1811 by the sisters of San Clemente, before being bought by Giovan Battista Mazzoni who tested the first modern wool and cotton spinning machines from 1820 to 1824.

The 13th century church was enlarged in 1502-1504 with an interesting transept crowned by a cupoletta modelled after designs by Brunelleschi and Sangallo (Santa Maria delle Carceri). The interior is an example of Renaissance architecture with a Latin cross shape and a cupoletta with lantern. The back walls, with 17th and 18th century decorations, are centred around the main altar with an altarpiece by Giovanni Stradano depicting Saint Anne, the Madonna with the Christ Child and Saints (1592). Fourteenth century frescoes depicting the Madonna, two saints and Saint Catherine are found on the counter-facade, along with Pietro Santi Bambocci's 1702 altarpieces. Until the 18th century, the feast of Saint Anne was celebrated with a procession featuring the saint's head from the Duomo to the small church.

Prato
In the heart of Tuscany, a city of art and prestige
If there is one city that can impress those looking for lesser-known destinations, it's Prato. Considering how the city is presented in the press, visitors will be surprised to discover an elegant and well-preserved historic city centre, as impressive as the most famous Medieval cities dotting Tuscany. ...
Morekeyboard_backspace
You might also be interested in