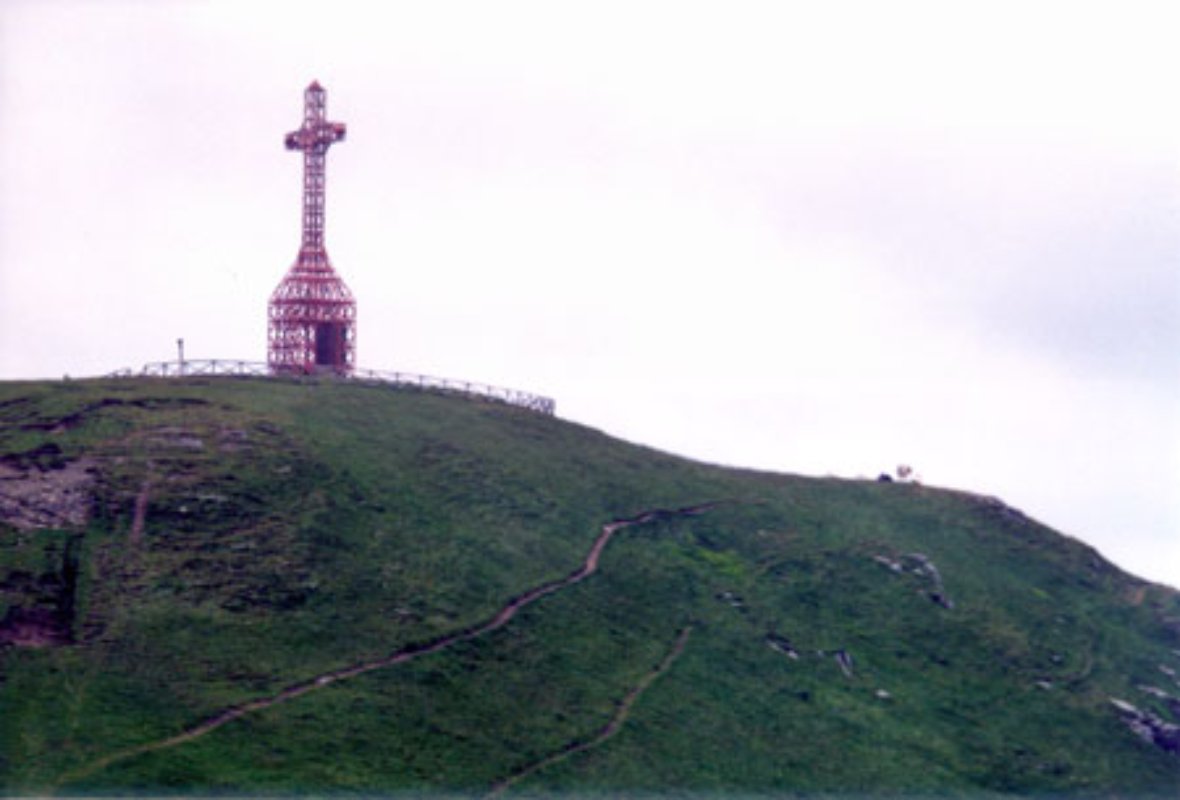 Places of worship
Church of Santa Maria della Pietà
Example of post-Mannerist architecture
(Source: Prato Tourist Information Office)

The church was built between 1617 and 1620 by Grand Ducal architect Gherardo Mechini, after a series of prodigious events that took place in 1616 around the Marian tabernacle on Borgo del Pesce which immediately drew crowds of the faithful. Santa Maria della Pietà is a typical Counter Reformation church and is one of the most well preserved post-Mannerist Florentine churches. It is a classical construction with a Latin cross shape that harkens back to Renaissance traditions but with a new sensibility. Visitors enter through a narrow Tuscan portico that surrounds the church on three sides, created to gather pilgrims.

A clever use of light brings attention to the back walls, balconies and large arch that frames the elegant main altar (1622-1625, polychrome marble and precious stones), and allows a glimpse of the luminous choral box covered by an elliptical blind cupoletta. The altar features a panel by Mario Balassi (God the Father and Angles, 1638) that frames the miraculous fresco of a Madonna and Child from the 14th century. The church preserves some 19th century paintings by Matteo Bertini and a canvas by Alessandro Gherardini with Saint Theresa (1703).
Prato
In the heart of Tuscany, a city of art and prestige
If there is one city that can impress those looking for lesser-known destinations, it's Prato. Considering how the city is presented in the press, visitors will be surprised to discover an elegant and well-preserved historic city centre, as impressive as the most famous Medieval cities dotting Tuscany. ...
Morekeyboard_backspace
You might also be interested in